About
Reid OB/GYN
From prevention to pre-planning and "expecting;" through delivery day and family planning, the Board Certified physicians at Reid OB/GYN are dedicated to helping you and your baby achieve optimal health and comfort.
" They made me feel very comfortable and less anxious. They answered all of my questions, took time to explain procedures, and made me feel like a person and not a number. " - Actual patient review Reid OB/Gyn August, 2021
Areas of Expertise
Birth Control
Prenatal & Postnatal Care
Obstetrics and High-Risk Pregnancies
Family Planning
Urogynecology
Menopause Management
PMS Management
Procedures
Colposcopy
LEEP Procedure
Pelviscopic Surgery
Hysterectomy
Tubal Ligations
Endometrial Ablations
Gynecological Surgery
Infertility Services
Testing
Annual Exams
Pap Tests
Ultrasounds
Blood Testing
Osteoporosis Evaluation
Biopsies
Urodynamic Studies
Bone Density Testing by DXA
Cancer Screenings
Conditions Tested
Mastitis
Urinary Incontinence
Endometriosis
Uterine Fibroids
Postpartum Depression
Cervical Dysplasia
Menstrual Disorders
Pelvic Disorders
Ovarian Cysts
Bladder Infections
Yeast Infections
The Nest
Learn more about our Maternal Treatment Program
Centering Pregnancy ®
CenteringPregnancy® brings 8-10 women all due at the same time together for their care. Providing care in this way allows moms and providers to relax and get to know each other on a much deeper and meaningful level. Members of the group form lasting friendships and are connected in ways not possible in traditional care.

Meet the team
Click to learn more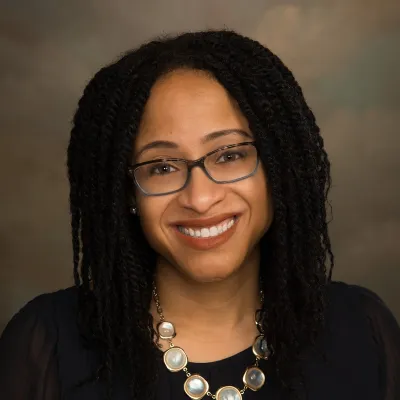 Erika Brandenstein MD
Obstetrics & Gynecology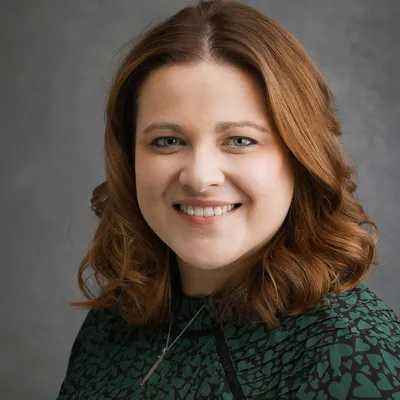 Amber Burns F-NP
Obstetrics & Gynecology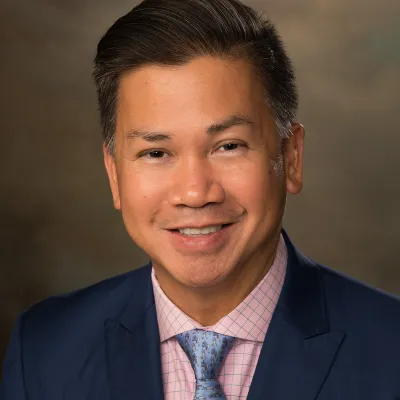 Joseph Clemente MD
Obstetrics & Gynecology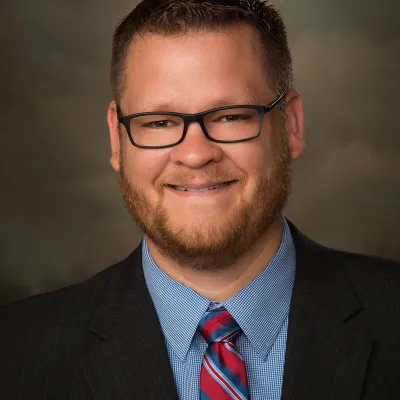 Thomas Duncan DO
Obstetrics & Gynecology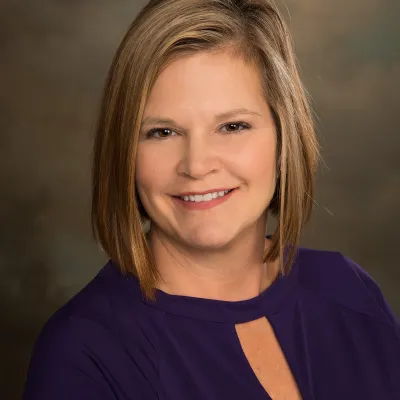 Marla Evans NP
Obstetrics & Gynecology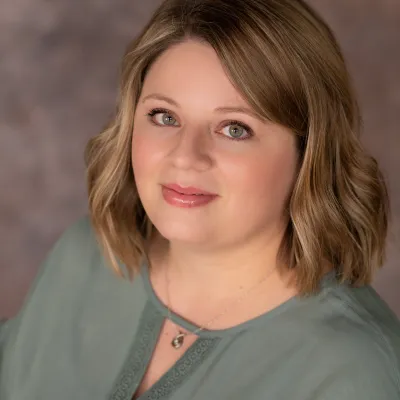 Emily Hart NP
Obstetrics & Gynecology
Victoria Osayi NP
Obstetrics & Gynecology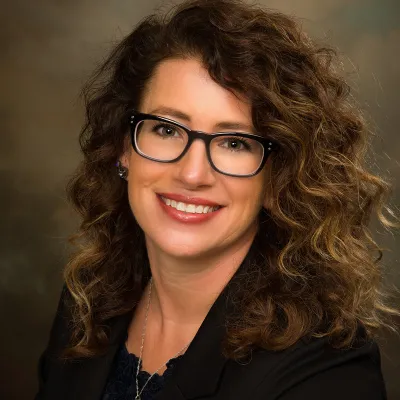 Roberta Patterson CN-M
Obstetrics & Gynecology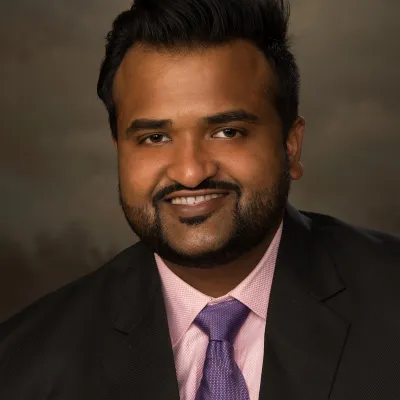 Tanay Shah MD
Obstetrics & Gynecology
Call Us Now
Give us a call to learn more about our services