Reid Health Heart & Vascular Center
Reid Heart & Vascular Center brings full-service cardiac and vascular care to the East Central Indiana and West Central Ohio served by Reid. Our patients have discovered the quality and personal touch that have set Reid apart for over a century. Patients find comfort in the experienced hands of our heart and vascular surgeons and cardiologists.
The Heart & Vascular Center is on the second floor of the Outpatient Care Center, where the cloud sculptures are found in the atrium.

We also offer the convenience of a dedicated center on the second floor of the Reid Outpatient Care Center where doctors, diagnostic testing, cardiac rehab and other services are in close proximity. We have established regional offices where our caregivers see patients in their home communities when possible. And we have also expanded services to include "telehealth" in some communities.
Quality care, close to home
Our teams have received regional and national recognition in quality. Should you need them, we are confident that our cardiologists, vascular surgeons, cardiothoracic surgeons and their support teams will demonstrate their dedication to you and your family.
Thousands have trusted our team when facing the challenges of cardiovascular disease. If you have concerns or questions, talk to your doctor or contact us (765) 983-3255.
Heart Health screenings
Taking care of your cardiovascular system is something to be proactive about. Visit our Wellness area for information about screenings that you might want to consider, including heart scans and vascular screenings that are easy and quick to do.


Reid Vein Center
Heart Health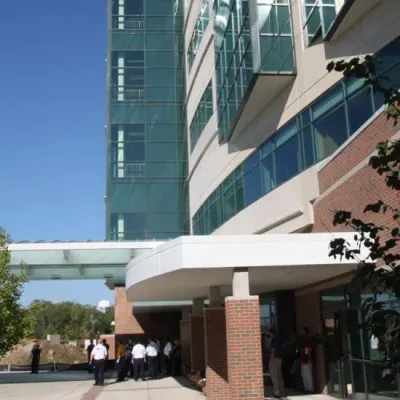 Early Heart Attack Care
It's extremely important to know the symptoms and get help immediately when a heart attack is suspected. Heart attacks have early symptoms that can often be recognized and treated before the heart is severely damaged.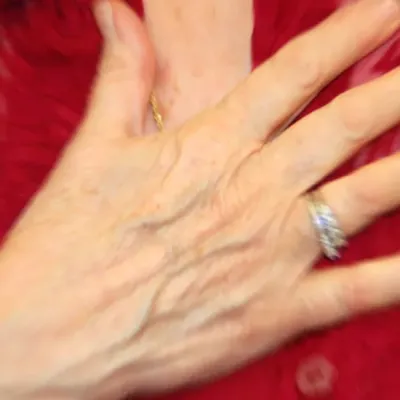 Heart Health In Women
For some reason, some believe that heart attacks and heart disease strikes mostly men. In fact, heart disease is a major health issue for women.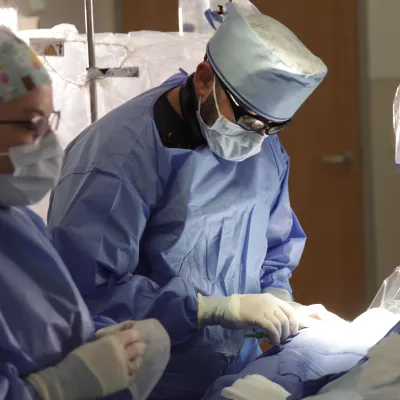 TAVR - Transcatheter aortic valve replacement
A minimally invasive alternative to open-heart surgery for those suffering from aortic stenosis. If you would like to learn more or feel you might be a candidate,
click here.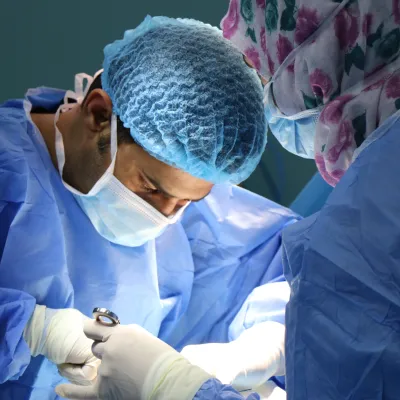 Watchman Device
The Watchman Device is a small implant placed in the heart that reduces the risk of stroke in patients with Atrial Fibrillation (AFib). If you would like to learn more or feel you might be a candidate,
click here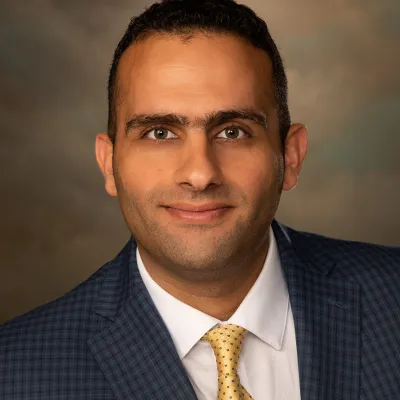 Ahmed Amro, MD
Cardiology - Interventional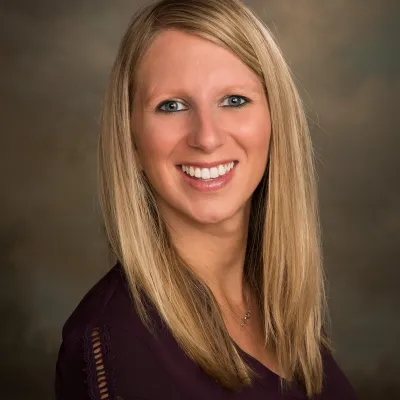 Brennan Barrett
Nurse Practitioner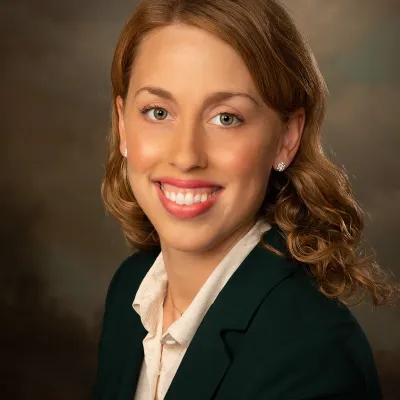 Joy Bowlin
Nurse Practitioner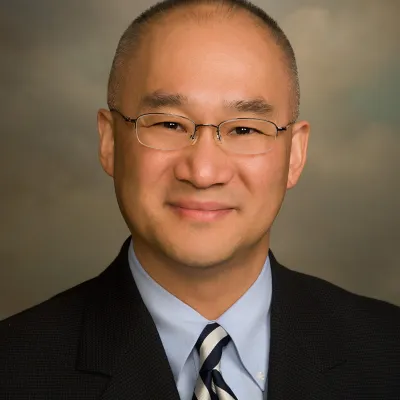 Henry Chong, MD
Cardiology - General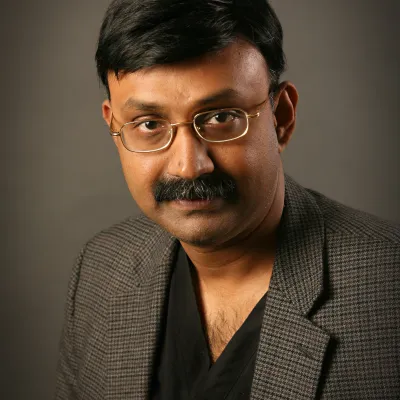 Jithendra Choudary, MD
Cardiology - Interventional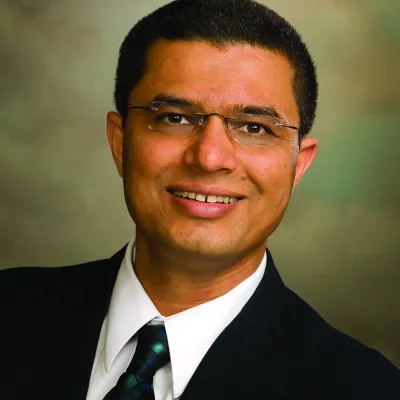 Rubinder Dab, MD
Cardiology - General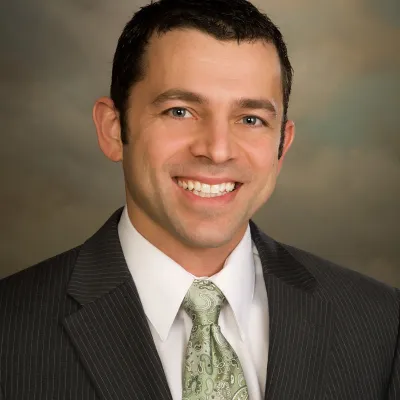 Ahmad El-Bash, MD
Cardiology - Interventional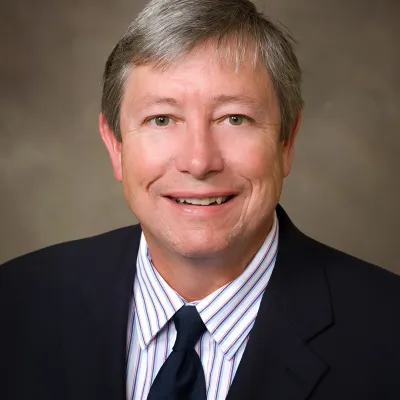 Robert Fleming, MD
Cardiology - General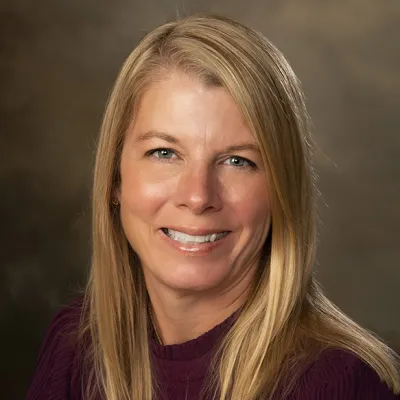 Tanya Forrest
Nurse Practitioner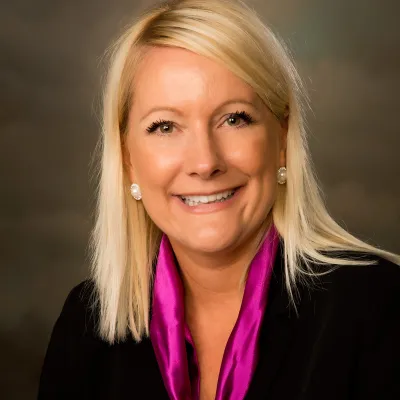 Melissa Griffin
Nurse Practitioner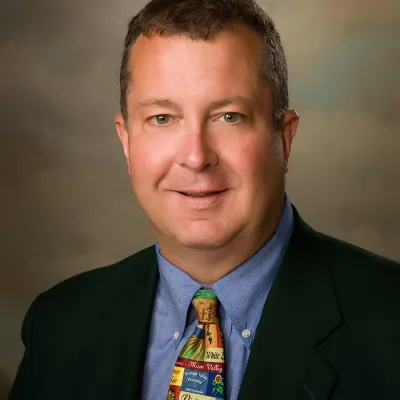 Jeffrey Haist, MD
Cardiology - General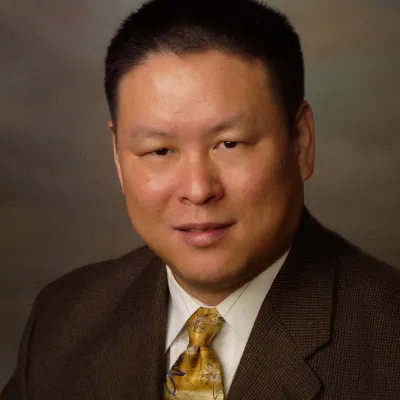 Xinqiang Han, MD
Cardiology - Electrophysiology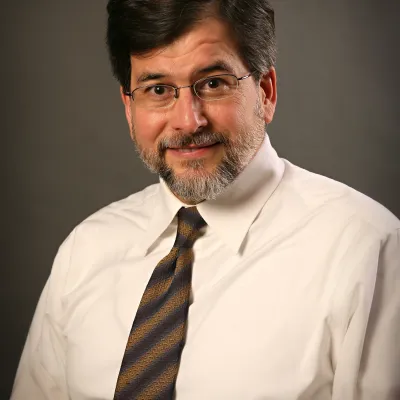 Stephen Hornak, MD
Cardiology- General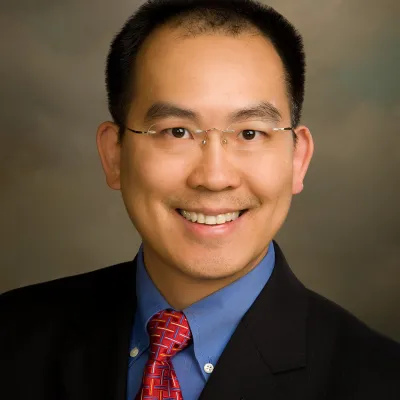 Vuy Li, MD
Cardiology - Electrophysiology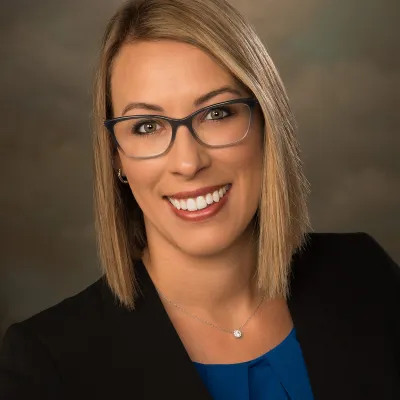 Jessica Limburg
Nurse Practitioner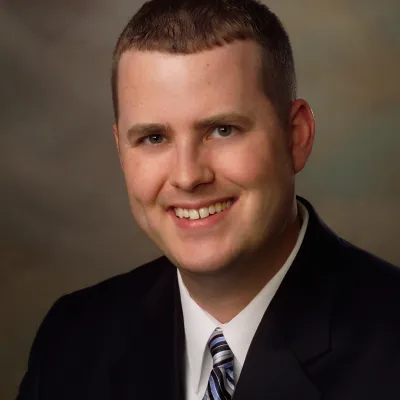 John McGinty, MD
Cardiology - General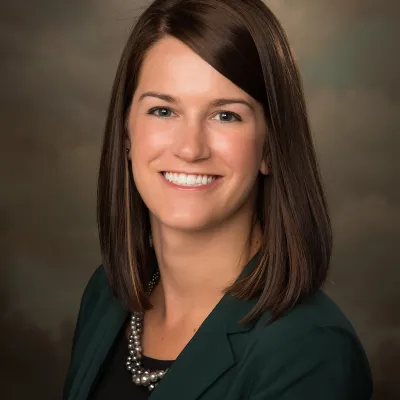 Maria Muhlenkamp
Nurse Practitioner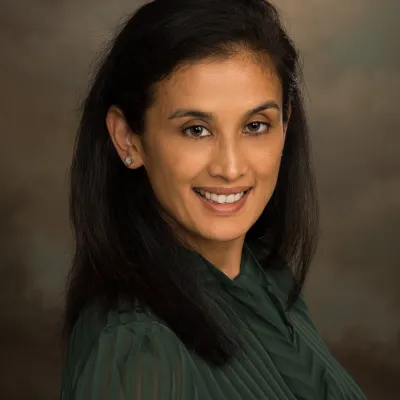 Nisha Panday
Nurse Practitioner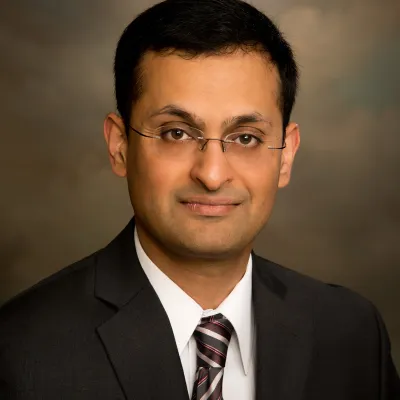 Muhammed Quraishi, MD
Cardiology - Interventional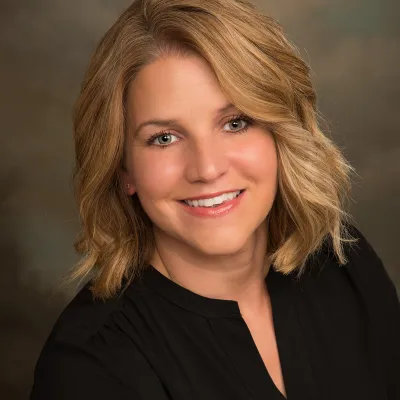 Catherine Berry
Nurse Practitioner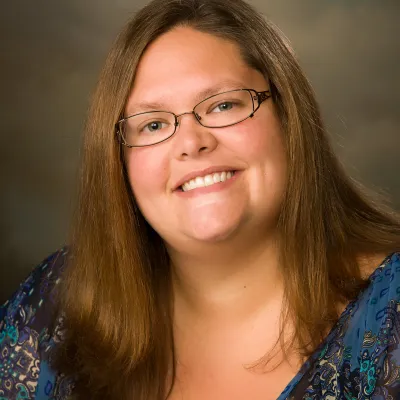 Lindsey Hobson
Nurse Practitioner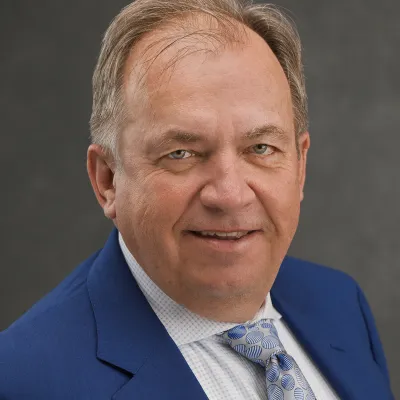 Eric Munoz, MD
Surgery - Cardiovascular & Thoracic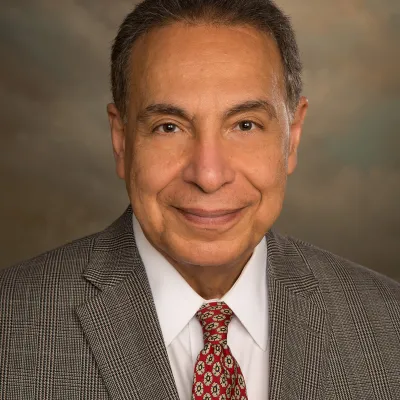 Mohey Saleh, MD
Surgery - Cardiovascular & Thoracic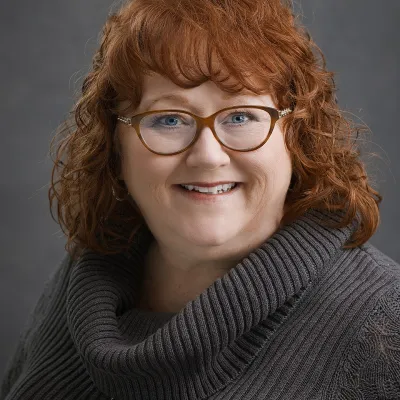 Mary Greenwalt
Nurse Practitioner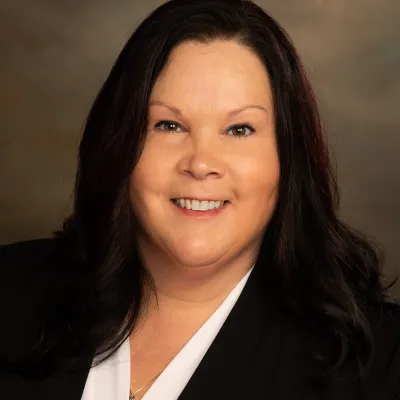 Tonya Miller
Nurse Practitioner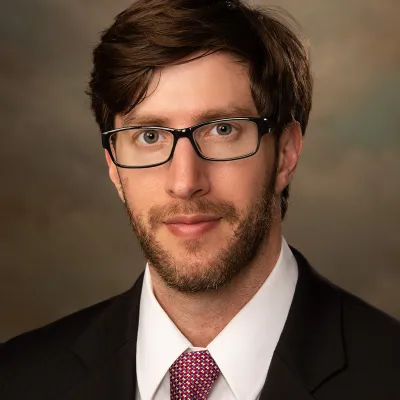 Joshua Wilensky, MD
Surgery - Peripheral Vascular