Reid Health
Cancer Center
A diagnosis of cancer can be scary, life changing, even intimidating. At the Reid Cancer Center, our team of experts is in the fight with you.

Reid Cancer Center provides the full complement of cancer therapies, from surgery to radiation therapy to chemotherapy. We also provide Cancer Navigators who work with you directly through your journey, and Financial Navigators who can help with high-dollar medication assistance.

Our physicians utilize the latest in cancer technology, including digital mammography and Indiana's first TruBeam system, a next-generation radiotherapy accelerator offering greater precision and shorter treatment sessions. Even newer technology is expected to be installed later this year - the new Varian Edge linear accelerator, bringing more precise targeting of tumors and other enhancements.
Call us toll free: (855) 935-8773 or FAX: (765) 935-8774
Virtual tour of our center
Cancer Care
Clinical Trials
Reid Cancer Center is currently involved with oncology clinical trials through the Dayton Clinical Oncology Program, which is a National Cancer Institute funded program. The following include:
Phase II Trials: Continues to test the safety of the drug, and begins to evaluate how well the new drug works. Usually focus on a particular type of cancer.
Phase III Trials: These test a new drug, a new combination of drugs, or a new procedure in comparison to the current standard. A participant will usually be assigned to the standard group or the new group at randomization. Often enroll large numbers of people.

Phase IV Trials: These trials test new drugs approved by the FDA. The drug is tested in several hundreds or thousands of patients. This allows for better research on short-lived and long-lasting side effects and safety. For instance, some rare side effects may only be found in large groups of people. Doctors can also learn more about how well the drug works and if it's helpful when used with other treatments.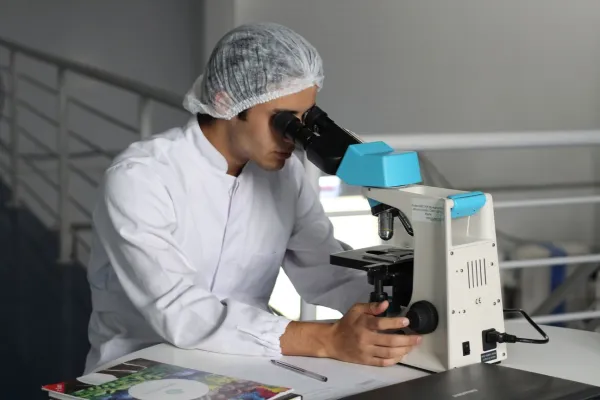 Accreditation
We are committed to providing a personalized treatment plan, comprehensive therapies, supportive care and the health information you need to help you on your journey. And our programs carry several accreditations, including:
The Commission on Cancer (CoC) of the American College of Surgeons.
National Accreditation Program for Breast Centers.
More on our accreditations
Accreditations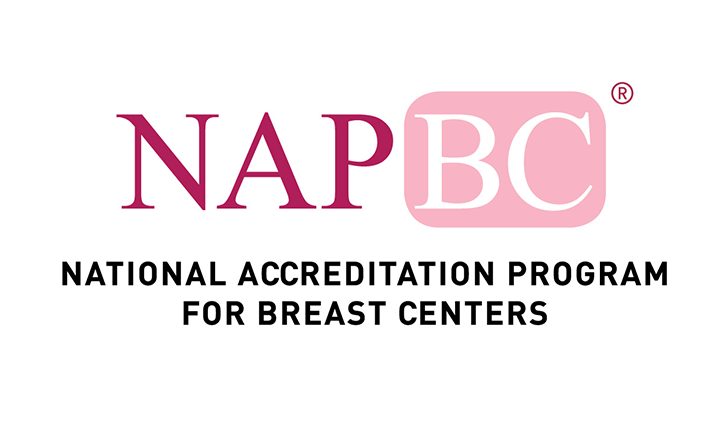 Meet the oncology experts
leading the way in your care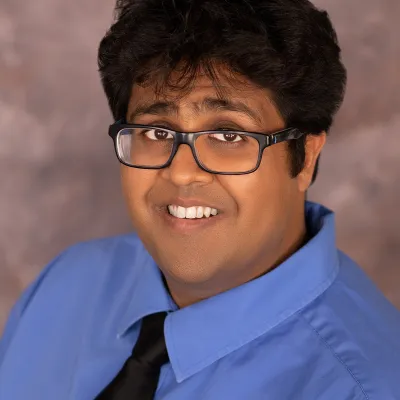 Amit Bansal, MD
Hematology/Oncology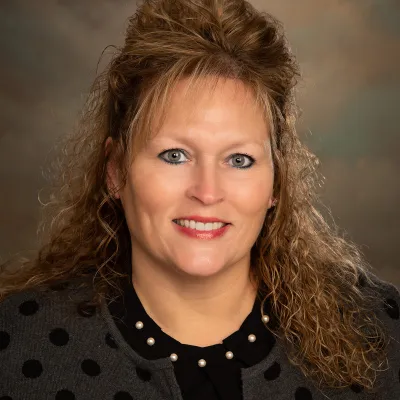 Ieshsa Engle, NP
Oncology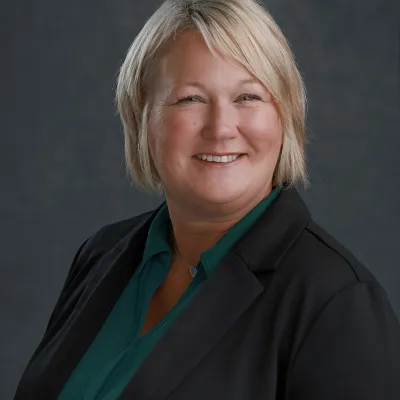 Leslie Engle, FNP
Oncology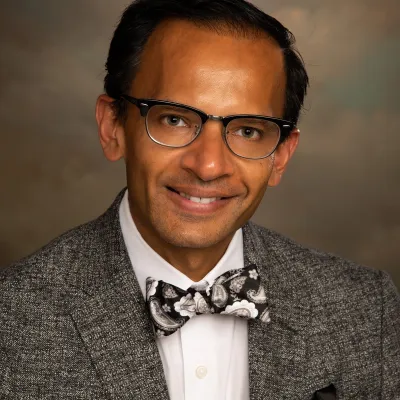 Sulfikar "Sulfi" Ibrahim, MD
Hematology/Oncology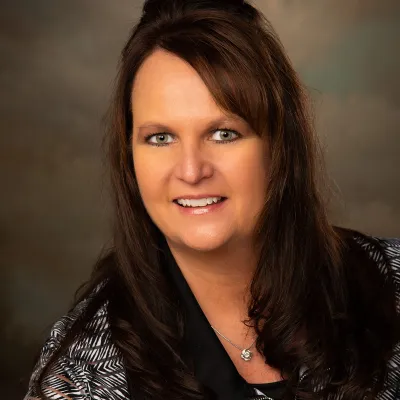 Abby Koons, NP
Oncology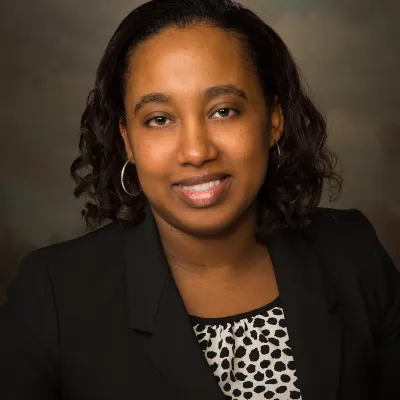 Azeb Lemma, FNP-C
Oncology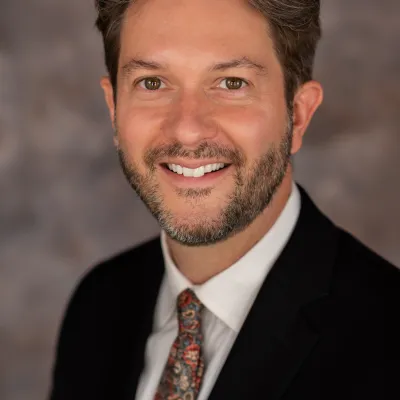 Michael Williamson, DO
Hematology/Oncology
Cancer Resources
Many local and national programs offer assistance to cancer patients and their families, everything from support groups to transportation to financial aid. Cancer Navigators at Reid Cancer Center have a complete list of resources and can help you learn more.

A particularly valuable resource is the American Cancer Society which provides extensive information about treatment options and healthy habits, as well as encouragement, support, research findings and much more. The site also offers a searchable database for local cancer programs.
Other helpful websites include: