Reid Ear, Nose & Throat
We provide technologically advanced Ear, Nose and Throat services in the region with state-of-the-art equipment and advanced procedures for ENT disorders.
Otolaryngology is the study of ear, nose, and throat conditions or ENT. It is the oldest medical specialty in the United States. Physicians specializing in otolaryngology are called otolaryngologists or by nickname "ENTs" or "ENT doctors" and often treat both adults and children with disorders related to ear, nose and sinuses, throat, and neck.
The Reid Hearing Center uses multiple tools to properly and effectively diagnose your hearing problems. We can also provide hearing instruments when needed.
Our Allergy Clinic administers safe and effective treatment options for the relief of allergy symptoms.
Above all, our mission is to continually provide our patients with the most advanced medical and surgical care available today from infancy through adulthood.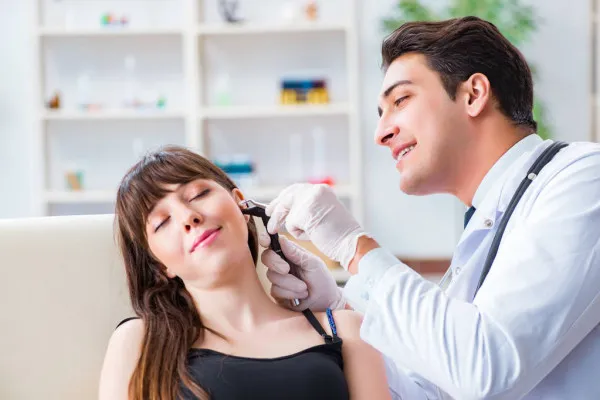 Reid ENT (Ear, Nose and Throat)
Services
There are 9 areas of expertise in the field of Otolaryngology (ENT). Providers at Reid ENT take care of multiple ENT issues, including: