About General Surgeons
Our team is made up of five board-certified surgeons. Each surgeon is a member of the American Society of Breast Surgeons and American College of Surgeons. Our team understands your concerns when facing surgery and pays extra attention to detail to ensure a successful outcome.

We will personalize your care and work with your primary care physician every step of the way. Our Perioperative Clinic works closely with us and is part of the process to improve your experience and reduce recovery time after your procedure. Our surgeons are also trained in laparoscopic and minimally invasive surgery techniques to improve the experience, shorten recovery and get you back to a normal life as soon as possible.

You can request a referral through your personal physician or other specialist. In doing so, you may choose the surgeon you wish to see or our office scheduling team can make your appointment with the first available surgeon. We also see patients at the Reid Wound Healing Center.
Our General Surgeons are on-call 24 hours a day for emergencies.
General Surgeons
Breast Care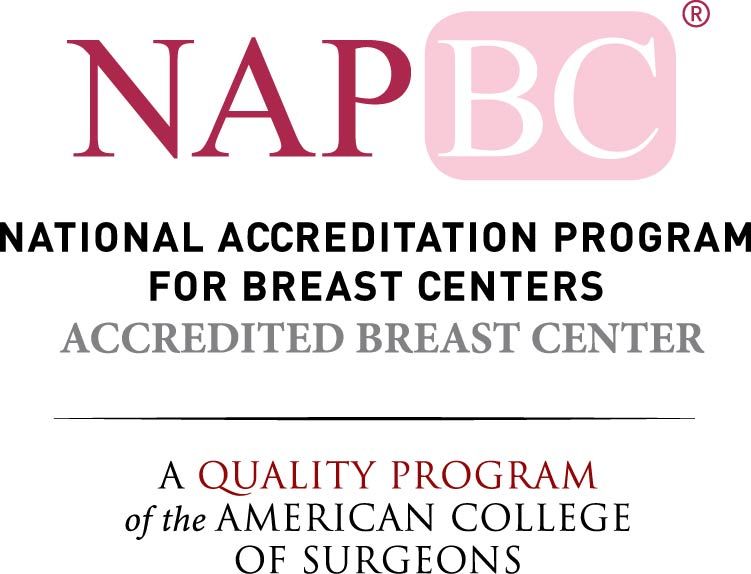 If you receive an abnormal mammogram, you will be seen by a general surgeons the next business day.
- Exams
- Biopsies
- Ultrasound and image guide
- Lumpectomy
- Modified Mastectomy
Gallbladder, Stomach, Colon, Small Intestine Surgery
- Laparoscopic gallbladder
- Open gallbladder
- Cancer and non-cancer colon surgery
- Laparoscopic hiatal hernia
- Minor and major cancer surgery
- Appendectomy
- Screening colonoscopy (Dr. Moore and Dr. Osayi) Learn more about colonoscopies here.
Rectal Disease
- Hemorrhoids: rubber band treatment
- Sigmoidoscopy
- Abcess
- Fissure
Hernia Repair
- Inguinal
- Incisional
- Hiatal
- Ventral and others
Minor Office Surgery
- Skin lesions
- Benign and Malignant Warts
- Moles
- Biopsies
Prescription Refills
Please call the office during normal work hours to request a refill on your medication.
Reid
Robotics & Technology
At Reid Health, gynecological, urological, and some general surgical procedures are performed using the da Vinci® Surgical System. Surgical specialties and procedures often have crossover due to the proximity of the affected areas of the body. To assist with this, Reid Health has a female pelvic medicine and reconstructive surgery (Urogynecological) specialist who helps patients with complex gynecological and urological problems. Dr. Sara Diaz is able to use the Da Vinci surgical system to perform complex surgeries and provide comprehensive care.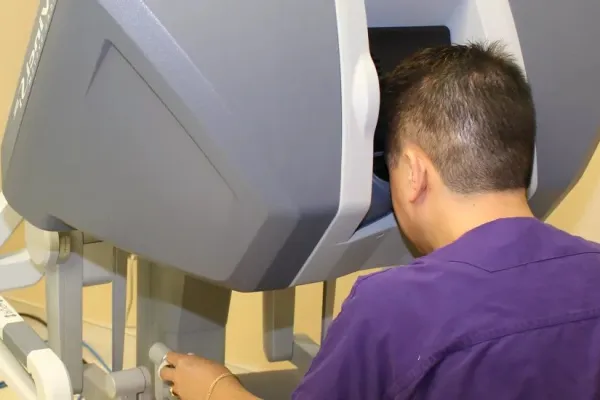 Our office is not limited to the above list of surgical procedures. If the procedure you need is not listed, please ask for information from our staff.
Price Transparency