Reid Health Sports Medicine
Reid Health Sports Medicine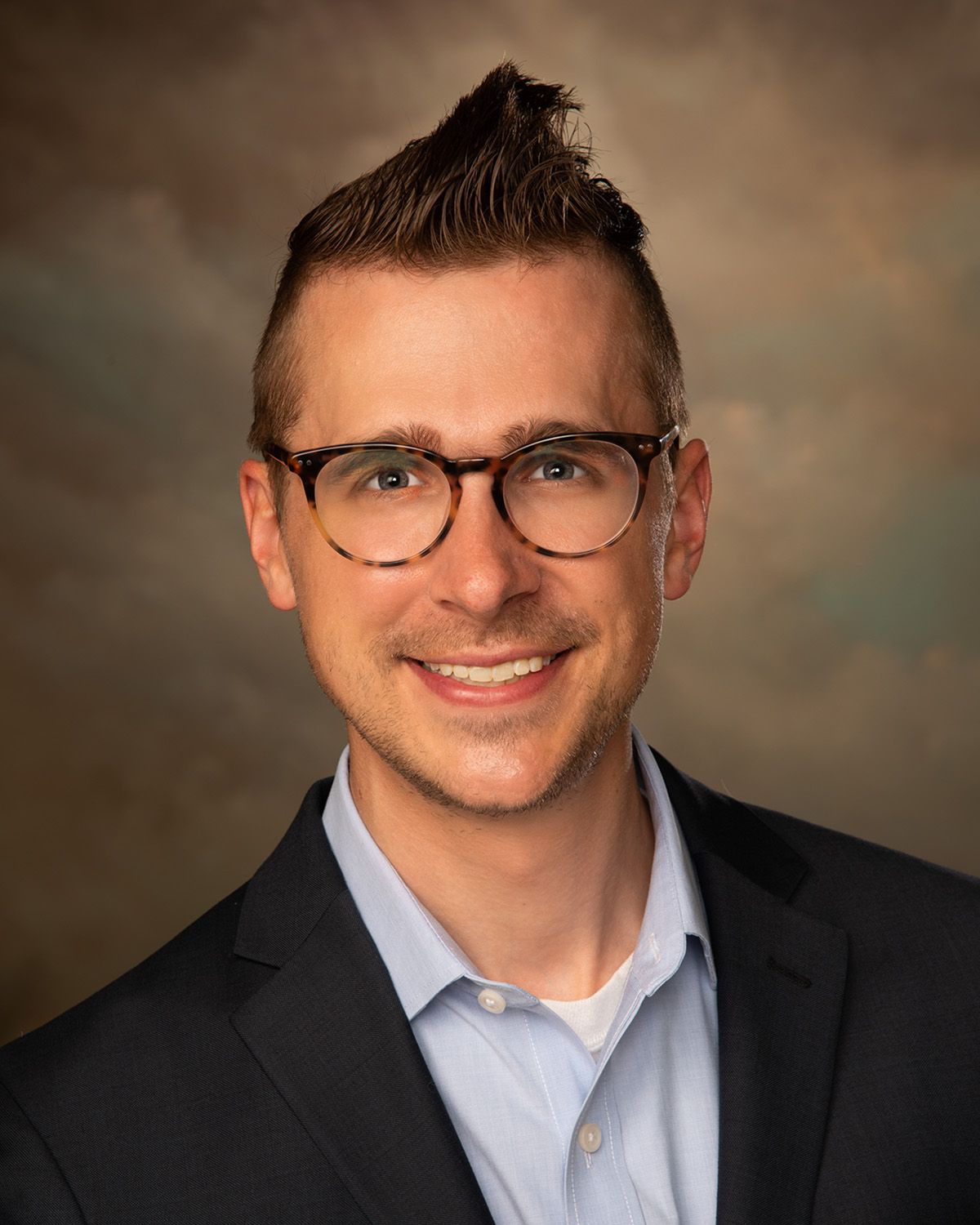 Reid Health offers a variety of ways to care for athletic injuries or muscle or bone issues in active adults. Sports medicine relates to the care and treatment of individuals who have become injured playing a sport, exercising, or engaging in other physical activities. The ultimate goal of sports medicine is recovery -- quickly and fully -- so you can get back to the activities you enjoy the most.
Reid Health Sports Medicine is available for student-athletes to active adults. Even if you don't participate in a sport or physical activity, sports medicine can help care for patients with injuries, pains, and strains caused by physically demanding jobs.
Our team is comprised of a variety of experts -- from sports medicine providers to certified athletic trainers. Each team member partners with patients to achieve a full recovery and prevent future injuries from happening.
Your sports medicine team can include:
Your primary care provider
Sports medicine family physician
Orthopedic specialists
Certified athletic trainers
Physical or occupational therapist
Ortho Walk-in NOW
Myth: Sports medicine is just for athletes
Sports medicine is for any active patient who has an injury to their musculoskeletal system. That's your bones, ligaments, tendons, cartilage, and muscles. You don't need to play a sport to benefit from the care given by a sports medicine team!
Request an Appointment
Reasons to See a Sports Medicine Specialist
If you have sharp or persistent pain, it's time to consider talking to your provider about treatment options. A sports medicine specialist can treat:
Acute injuries -- injuries that have happened suddenly
Chronic injuries -- injuries that have painfully progressed over time
Ankle sprain
Cartilage injury
Concussion
Exercise-induced asthma
Fracture
Heat illness
Knee and shoulder injury
Pulled muscles
Tendonitis
And other conditions
Reid Health Sports Medicine Patient Stories
Richmond gymnast enjoys national-level success
Sports Medicine's knowledge, teamwork give patient confidence
Athletic Training Clinic helps basketball team quickly recover between tournament games
Platelet-Rich Plasma (PRP) Injections
Platelet-rich plasma injections are a non-surgical treatment option for patients experiencing pain from an injury, a joint condition, or arthritis. PRP injections rely on your body's natural healing properties to treat orthopedic conditions such as:
Muscle sprains and strains
Torn tendons or ligaments
Painful joints
Tennis elbow
Rotator cuff issues
PRP injections involve a 3-step process.
Blood is collected using a small needle, similar to a routine blood draw.
Your blood is then placed in a centrifuge, a machine designed to separate red blood cells from white blood cells, platelets, and plasma.
This mixture is then injected into the affected area using ultrasound-guided technology.
Talk to your provider about your options and whether PRP is right for you. PRP is not covered by all insurance providers, and it's important to understand any out-of-pocket expenses.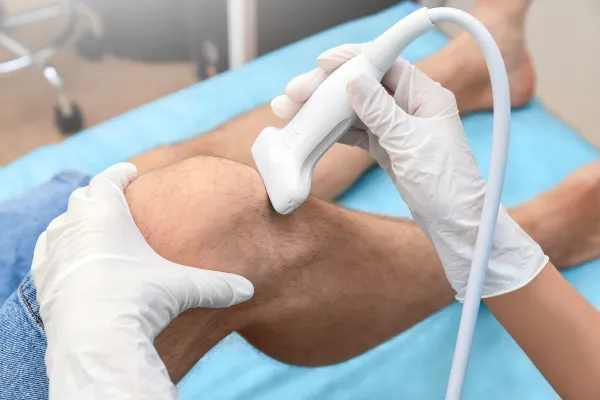 Care for Concussions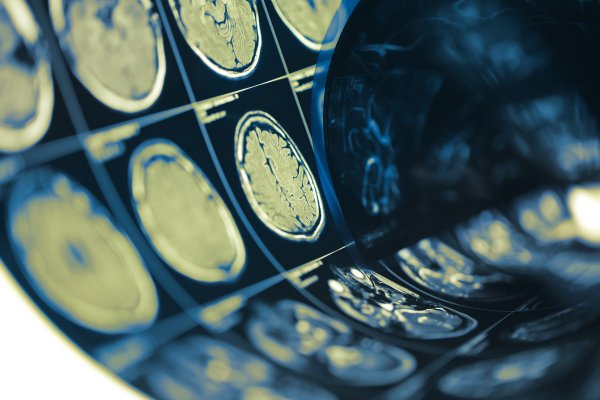 A concussion is a brain injury caused by a bump, blow, or jolt to the head that can change the way your brain normally works. It can also occur from a fall or a blow to the body that causes the head and brain to move quickly. When treated properly, concussions are usually not life-threatening, but their effects can be serious.
What are the signs of a concussion?
Common symptoms include:
Headache
Balance problems
Sensitivity to light or sound
Feeling sluggish, groggy, or just not right
Ringing or pounding in the ears
Concentration/memory problems/forgetfulness
Dazed or stunned appearance
Confusion/disorientation
Clumsiness
Slow to respond/answer questions
Mood, behavior, or personality changes
Call 911 or go to the nearest emergency room if you experience seizures, slurred speech, varying pupil sizes/abnormally large pupils, double or blurry vision, severe neck pain, amnesia, intense headache that continues to get worse, severe neck pain, nausea or vomiting.
Reid Health ImPACT Certification
Reid Health Sports Medicine providers are Immediate Post-Concussion Assessment and Cognitive Testing (ImPACT) certified. The ImPACT model promotes the highest level of care and a safe return to play for athletes of all ages, from children (starting at age 10) to collegiate and professional athletes.
Reid Health ImPACT Certified Providers
Richmond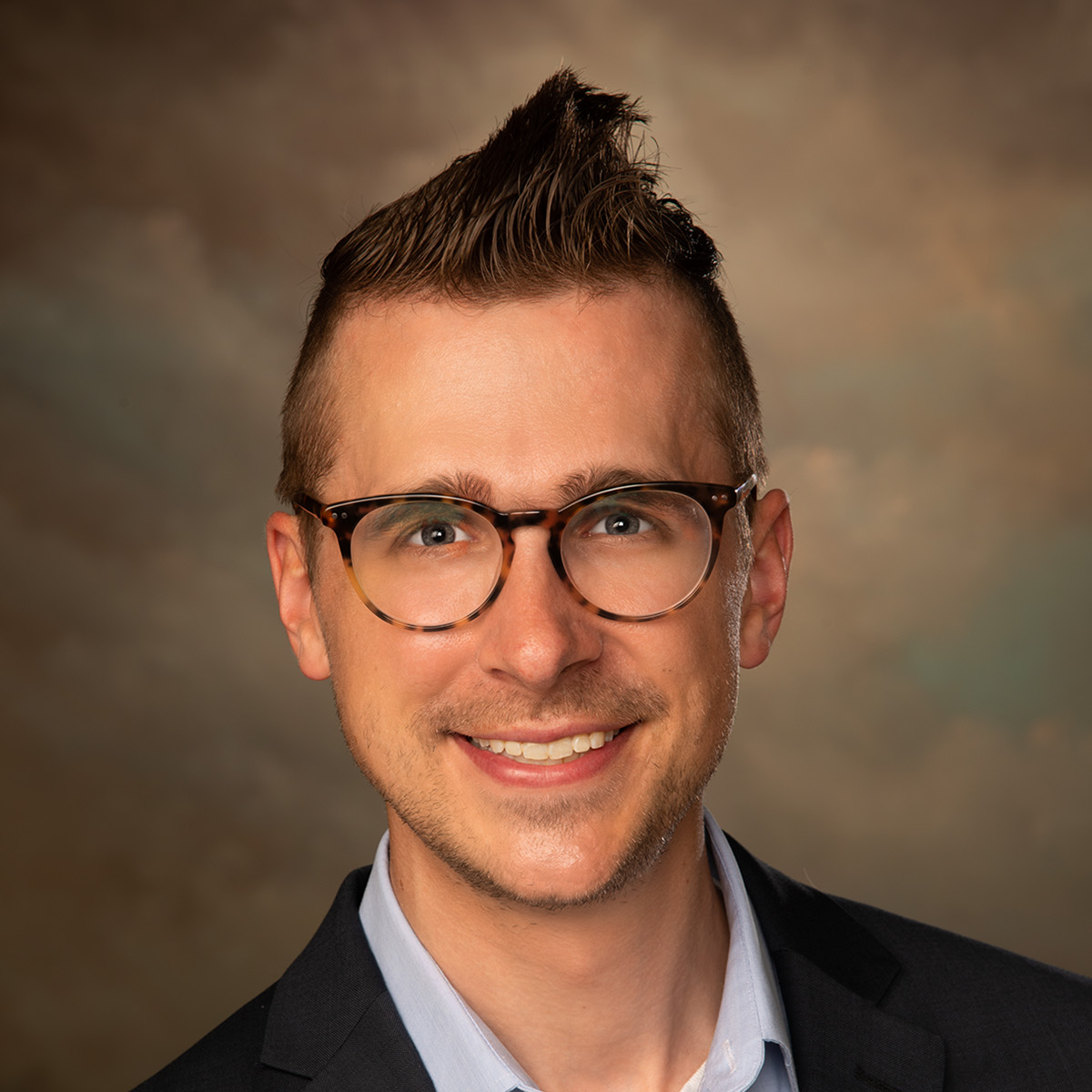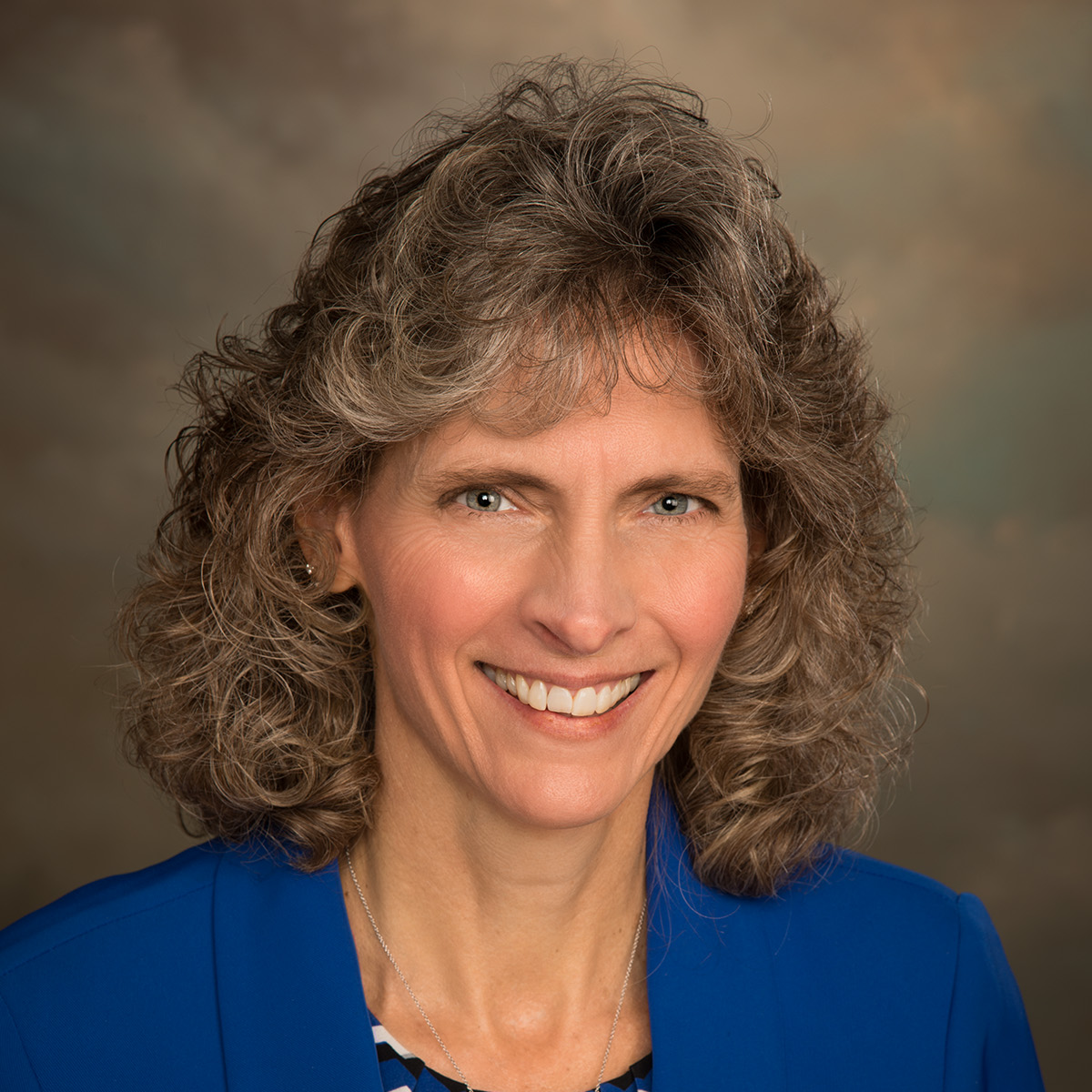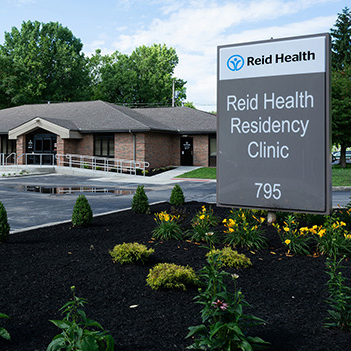 Cambridge City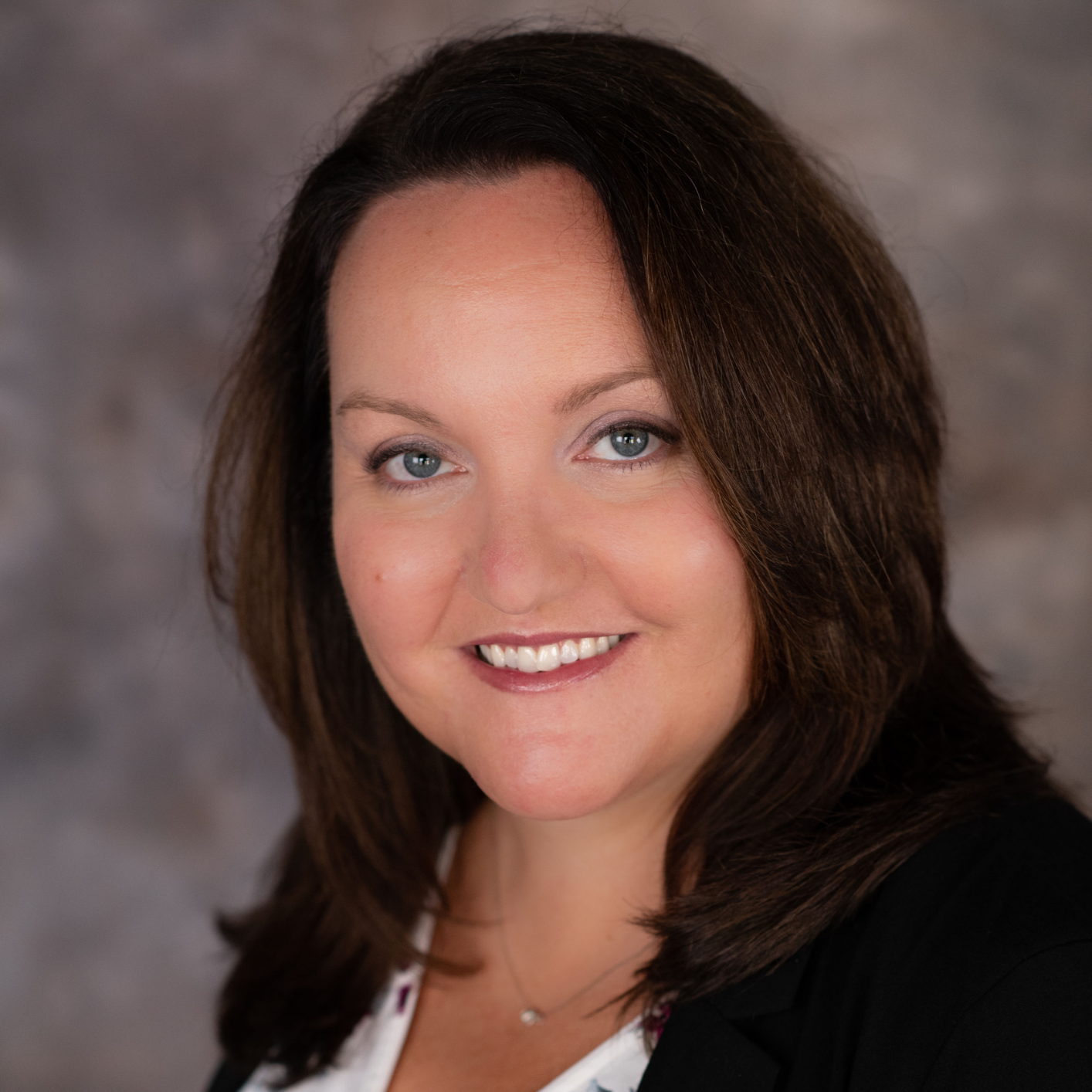 Winchester