Sports Medicine
Reid Health Sports medicine providers have special training to restore function to injured athletes so they can get moving again and back in the game as soon as possible. They are experts in preventing illness and injury in active people. Sports medicine providers do work with professional athletes. But they also treat patients children through adults who are involved in an active lifestyle. Plus, they treat people who have physically demanding jobs, like construction workers.

Some of Reid Health Sports Medicine experts include:
Sports Medicine Family Physician.

Sports Medicine Surgeon.

Physical therapists. They help people rehabilitate and recover from injuries.

Certified athletic trainers. These athletic trainers provide rehab exercise routines to help patients regain strength. They also develop conditioning programs to prevent future injury.
Reasons to see a sports medicine specialist
You may want to see a sports medicine provider for an injury such as:

Ankle sprain
Fracture
Knee and shoulder injury
tendonitis
Exercise-induced asthma
Heat illness
Concussion
Cartilage injury
Pulled muscles
CancerFit
Cancer and its treatment may limit the physical activity of patients and survivors. This can result in the loss of strength and overall fitness. With the right help, many survivors can increase their physical activity because it is safe, achievable, and helpful. CancerFit is a free service and is designed to provide this for current patients and survivors.

Our Certified Cancer Exercise Specialist will create a program that is tailored to your specific needs. Training sessions are offered Tuesday & Thursdays for 30 minutes in duration, and by appointment only.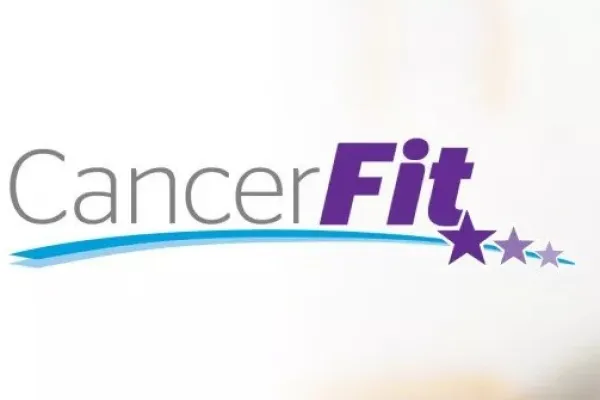 Concussions
A concussion is a brain injury caused by a bump, blow, or jolt to the head that can change the way your brain normally works. It can also occur from a fall or a blow to the body that causes the head and brain to move quickly. When treated properly, concussions are usually not life-threatening. Even so, their effects can be serious.

1400 Highland Road Suite 1
Richmond,
IN
47374
Hours
Monday: 8am - 5pm
Tuesday: 8am - 5pm
Wednesday: 8am - 5pm
Thursday: 8am - 5pm
Friday: 8am - 4pm