Medical Fitness
Medical fitness is designed to maximize a person's health and quality of life. Whether you're dealing with a chronic condition or you're an athlete looking to gain a competitive advantage, we have a program for you.

If your athlete is working through an injury, head over and check out our Athletic Training Clinic. Let our Certified Athletic Trainers get you back in the game.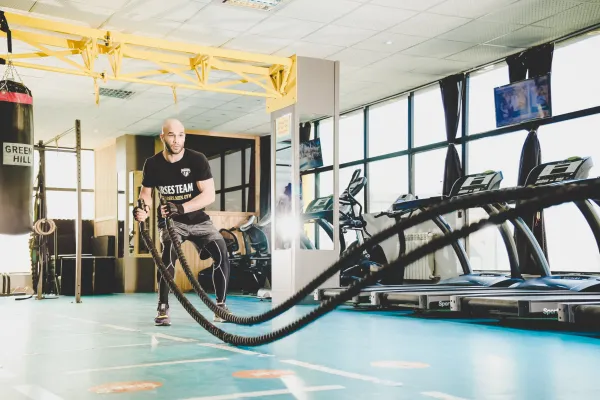 Call Us Now
Give us a call to learn more about our services
Our Programs
Have you been feeling off balance lately? Taken a few too many falls? You might be a perfect candidate for our new BeSteady program.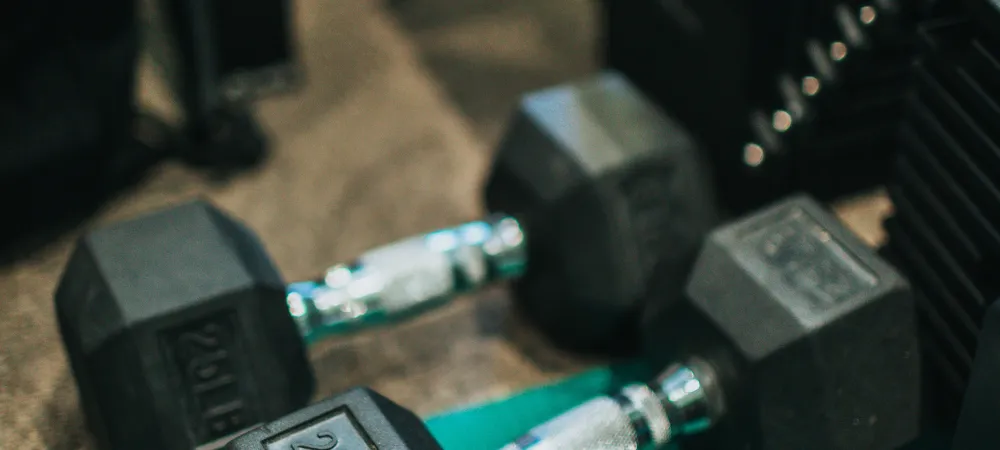 Reid Health Medical Fitness offers FIT Classes for various diagnoses and specific training. These programs help people with specific conditions such as cancer or diabetes a way to get and stay healthy.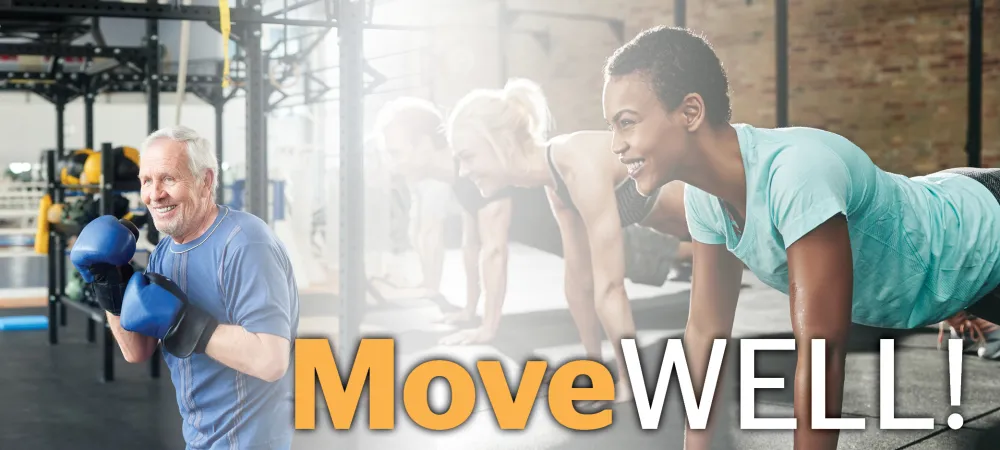 MoveWell Programs are for people of all ages. Morning classes offer programming for adults 50+ and afternoon classes are open to those of all ages. Enjoy a group exercise class setting taught by highly trained Medical Exercise Specialist.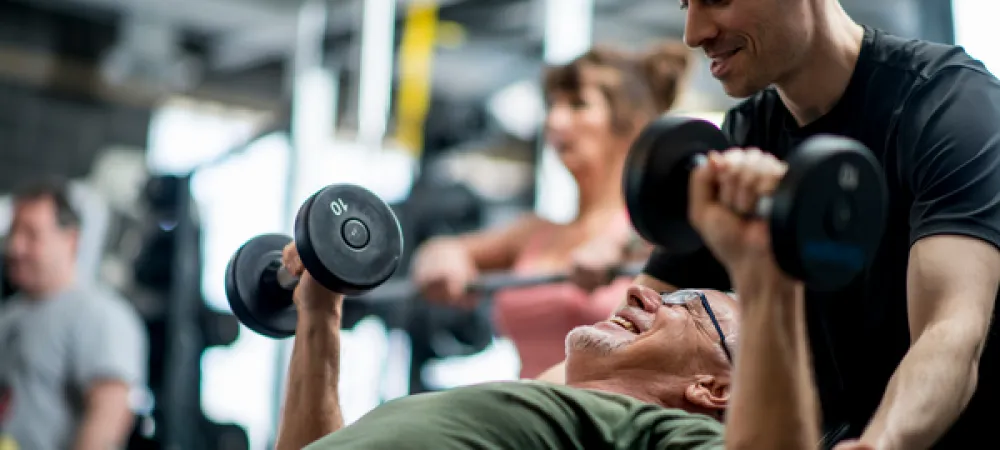 Reid Health Certified Exercise Specialists are available to help you take your fitness goals to the next level. Learn how to move your body and perform exercises with proper form and technique to build muscles, faster.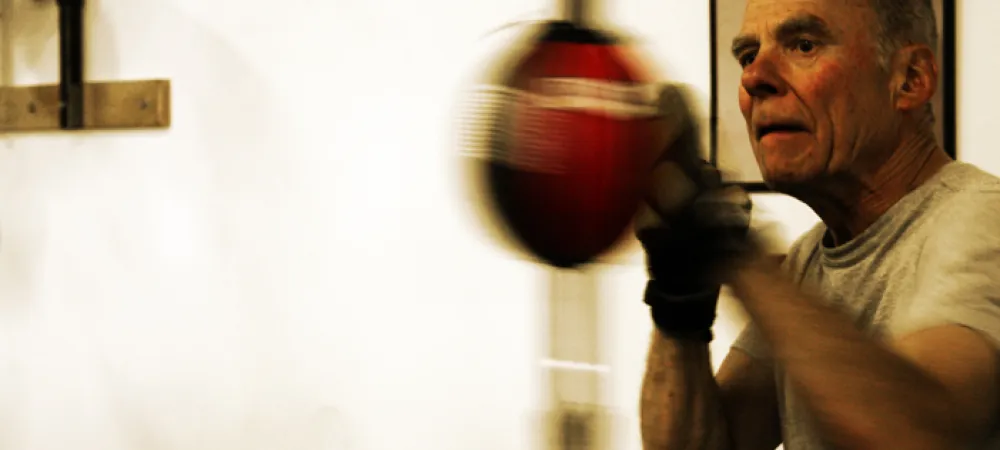 Rock Steady Boxing provides a uniquely effective form of exercise along with group support. Area residents struggling with Parkinson's disease can attend classes at at one of our three locations. Using non-contact boxing-inspired fitness routines, participants can dramatically improve their ability to live independent lives.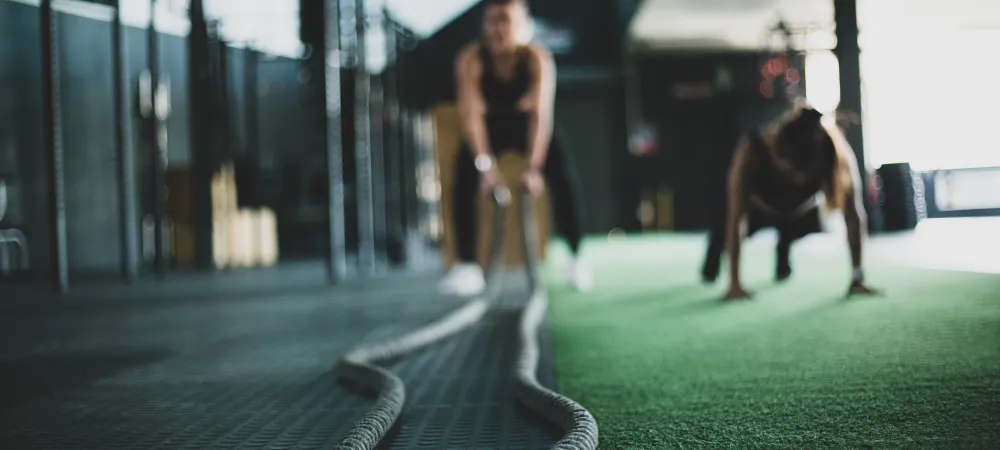 Contests are won by a fraction of an inch or a hundredth of a second. Training and technique give the winner that slight edge. Which side of the margin are you on?

Our Medical Fitness programs are here to to improve your health and physical activity no matter where you are in life.
Sports Nutrition
Sports nutrition is the foundation of athletic success. It is a well-designed nutrition plan that allows active adults and athletes to perform at their best. The energy required for living and physical activity comes from the food we eat and fluid intake. Macronutrients in the following food groups supply the energy essential to optimal body function.

Active adults and competitive athletes turn to sports nutrition to help them achieve their goals. Examples of individual goals could include gaining lean mass, improving body composition, or enhancing athletic performance. Training programs require a well-designed diet for active adults and competitive athletes. Research shows a balanced nutrition plan should include sufficient calories and healthy macronutrients to optimize athletic performance.


1400 Highland Road
Richmond,
IN
47374
Hours
Monday: 7:30am - 8pm
Tuesday: 7:30am - 8pm
Wednesday: 7:30am - 8pm
Thursday: 7:30am - 8pm
Friday: 7:30am - 6pm
Saturday: 9am-4pm
Sunday: Closed
Meet the Team
Meet your Medical Fitness team.