FIT Classes
Reid Health Medical Fitness offers FIT Classes for various diagnoses and specific training. These programs help people with specific conditions such as cancer or diabetes a way to get and stay healthy. Each class includes individuals who are living with similar challenges and conditions. Tailoring each program allows participants to see better results through safe and healthy training.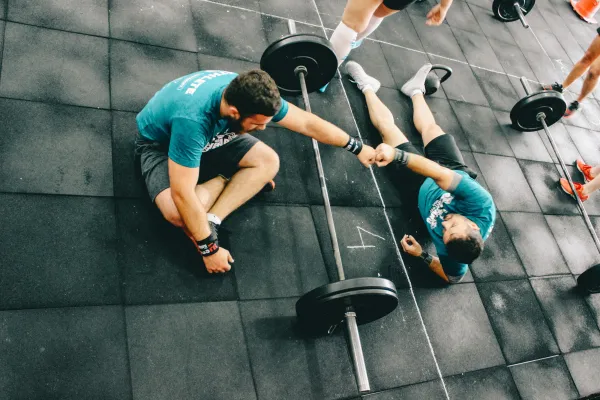 FIT Programs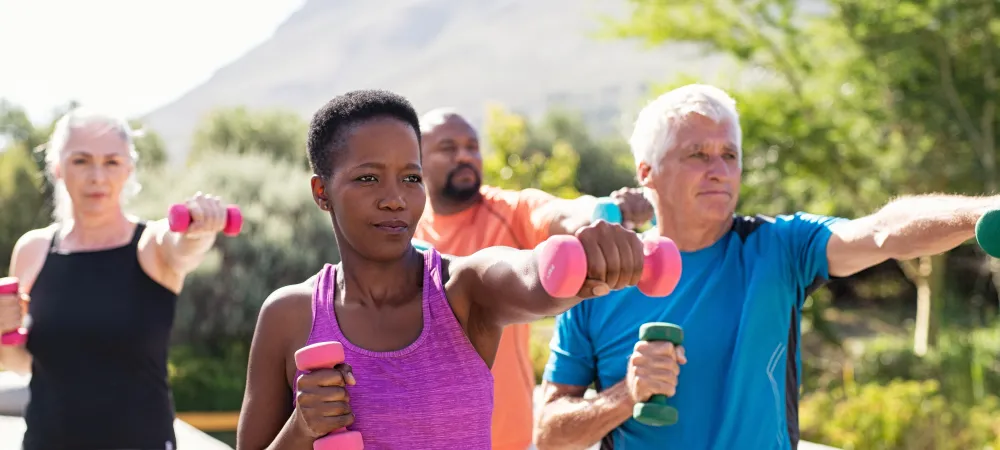 CancerFIT is a free service and is designed for current patients and survivors. Our Certified Cancer Exercise Specialist will create a program that is tailored to your specific needs.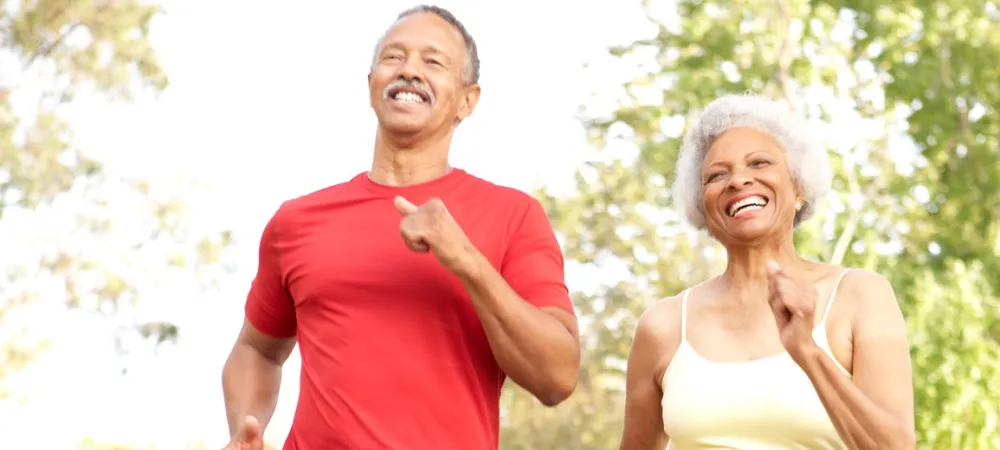 DiabetesFIT is an exercise program designed for individuals with Type I or Type II diabetes looking to increase their fitness level and improve their blood sugar readings.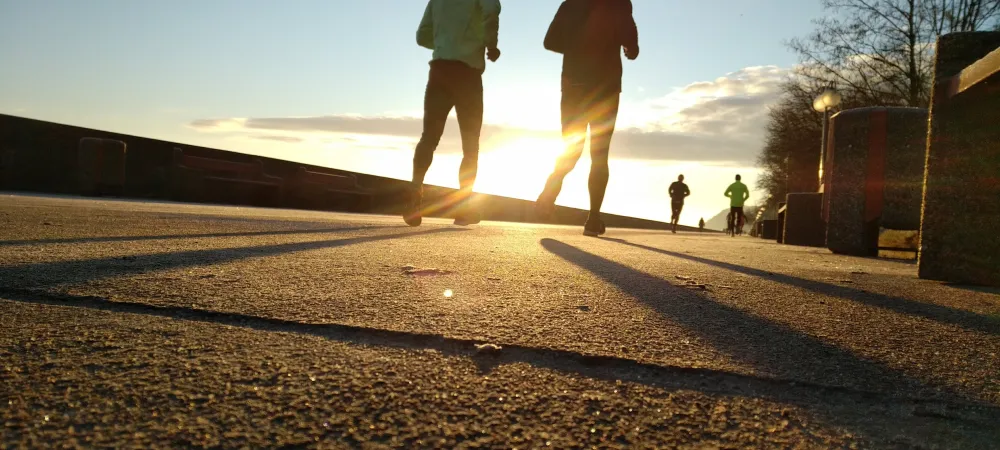 SurgeryFIT is geared toward patients who are scheduled for surgery, leading them to better post-surgical outcomes.
Our Medical Fitness FIT programs are here to improve your health and physical activity no matter your diagnosis or where you are in life.