How Can We Help You
Find Your Doctor

Find Your Nearest Location
Right
beside
you.
We want to show How Much We C.A.R.E. About you!
Reid Health offers nationally recognized quality and technology with a personal touch that sets us apart. Our growing team is known for going the extra mile to make sure our patients and families are made to feel as comfortable and cherished as possible when they find themselves in need of our services - on the main campus or at one of numerous satellite facilities in the region of Indiana and Ohio that we serve.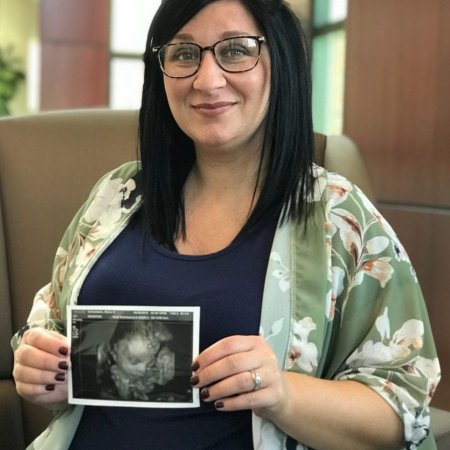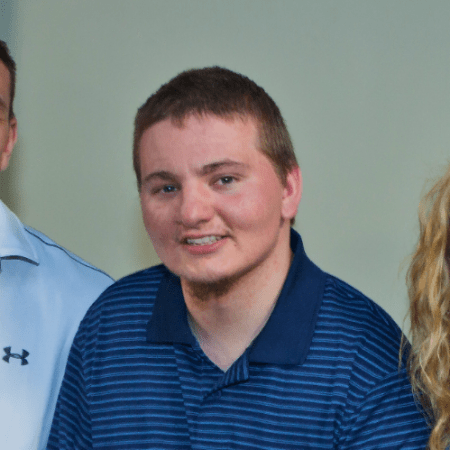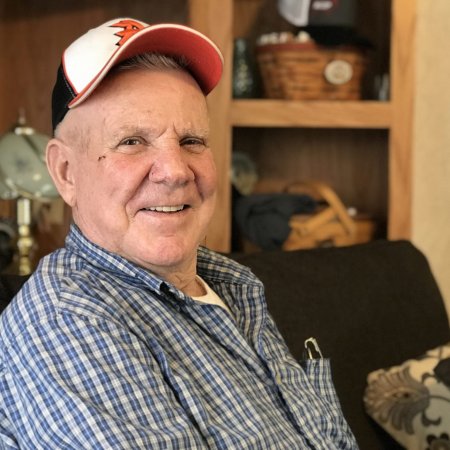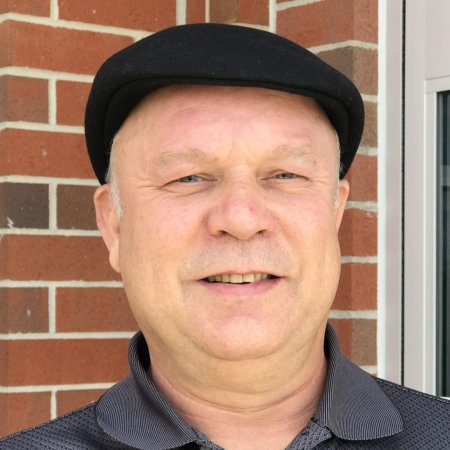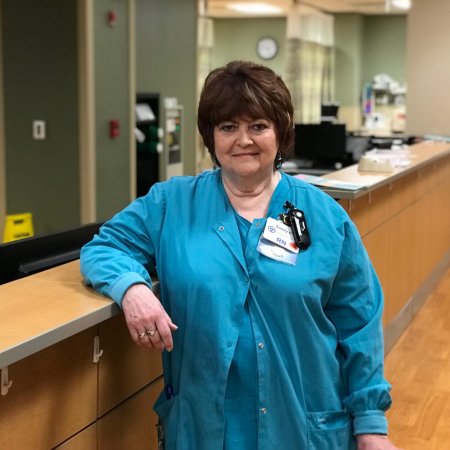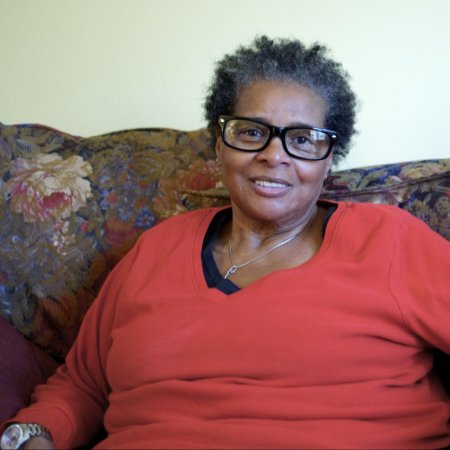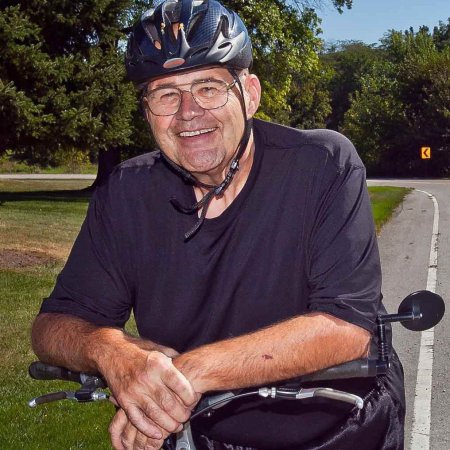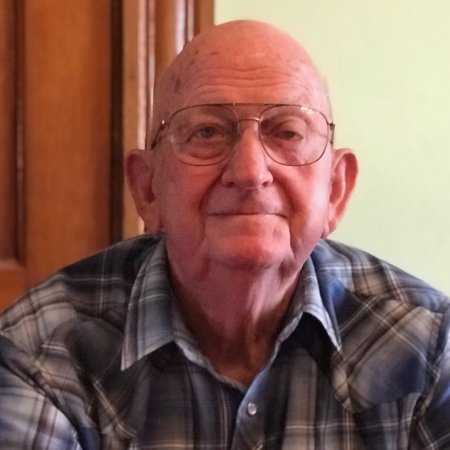 Some of our Patient Stories
Peek-a-Baby gets family more involved in pregnancy experience
Maria Schambers is expecting a baby in July, but feels in some ways she's already met her little one through the Reid Peek-a-Baby experience. "It really gives you a glimpse of what your baby is going to look like," she said.
Healing technology: paralyzed football star improving
Three years after Austin McNew was seriously injured in a sledding accident that put him in a wheelchair, the former athlete and star student at Northeastern High School is making great progress through regular rehabilitation. See what he does next...
Darke County heart patient: Caregivers 'just made me feel good'
A unit nurse made him so comfortable "she could have been a daughter" – and even returned on her own time to give him a hug before he was discharged. These unexpected personal touches, in addition to the special procedure that fixed an irregular heartbeat, gave Max Subler a lasting and warm impression of Reid Health.
Mooresville man finds trusted spine surgeon, pain relief in Richmond
When it comes to doctors dealing with his joint and spine issues, John Wright does his homework. It was his research on the internet that brought him all the way to Reid Orthopedics in Richmond from Mooresville, he said. "He carries the title of a doctor but he's like a family member who cares about you as well as your health," Wright said of Hon Vien, D.O.
Stroke survivor: Take meds, 'get regular checkups for heaven's sake!'
As a nurse it didn't take Sandy Collins long to figure out what was going on. She had just returned from lunch and was standing at a nurse's station in the Post Anesthesia Care Unit at Reid Health. "I told one of my coworkers – 'I think I'm having a stroke.' They took me straight to emergency" recalls Sandy Collins of the June 2017 experience.
'Medical Monday' proves to be a lifesaver for attendee
During the March 2015 program, Krinka listened as presenter Jan Campbell, director of the Acute Rehabilitation Unit (ARU) at Reid Health, talked about stroke. "She described the signs and symptoms and explained what to do if you think you are having stroke," Krinka recalled. Two months later, that information would prove to be lifesaving.
An "outstanding" joint replacement experience at Reid Orthopedics
"Everything about Reid was outstanding—the staff, the facility itself, the convenient parking and layout," he said. "Everyone at Reid was very knowledgeable, professional and personable. … I was tickled to death with the entire experience."
Cancer patient among first in U.S. to receive new treatment
When John Straszheim and his family were told by an Ohio health care system that all options were exhausted for treating his cancer, he was given three months to a year to live. The Preble County, Ohio, family had begun thinking about hospice. But a decision to go to the nearby Reid Health Cancer Center for any remaining care proved life-saving -- thanks to what the family sees as a "miraculous" series of circumstances resulting in Straszheim becoming one of the first patients in the United States to be treated with a new immunotherapy shortly after it was approved by the Food and Drug Administration.
At Reid Health We C.A.R.E. about our community
Our mission is to serve the needs of our patients, their families, and our community in body, mind, and spirit. A unit nurse made him so comfortable "she could have been a daughter" - and even returned on her own time to give him a hug before he was discharged.
More On Our Mission
Courtesy
See our Courtesy in Action
Attitude
See our Attitude in Action
Respect
See our Respect in Action
Enthusiasm
See our Enthusiasm in Action