Reid Podiatry
Reid Podiatry is now providing limb salvage, complex reconstructive surgery, and minimal incision surgery. These services are improving patients' quality of life by saving what could have been lost, speeding up the healing process, and shortening the amount of time a patient feels discomfort.
Podiatry Services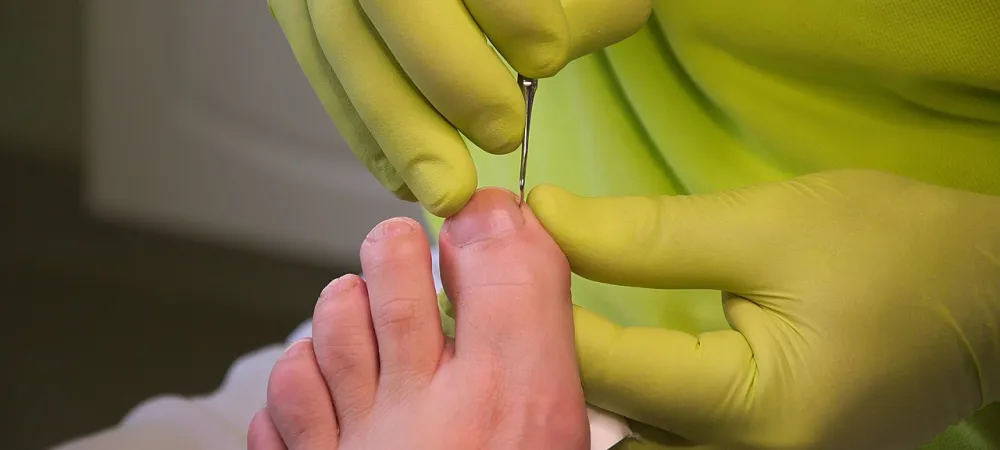 Without proper care, toenails can quickly become sources of pain, infection, and serious health problems. This is especially true for people with diabetes who are more prone to foot injuries. Some nails are simply too difficult to cut at home, and nail salons are not able to do it. Other clients need our services because of an underlying medical condition, like a recent joint replacement or a heart condition. Reid Podiatry offers a nail care clinic to care for your toenails and keep you healthy. Our Nail Care Clinic is $40 cash pay only. We do not bill insurance for this service.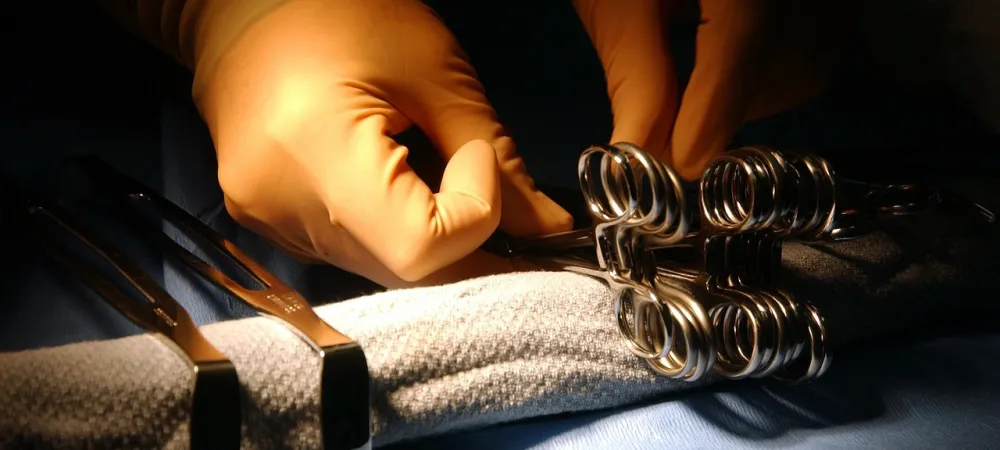 Our team of Podiatrists offer a variety of surgical treatment options such as;
Bunion Removal
Hammertoes
Arthritic Conditions
Joint Replacement
Joint Fusions
Achilles Tendon Problems
Heel Spurs
Trauma
Soft Tissue Masses
Diabetic Foot Reconstruction and Salvage
Fallen Arches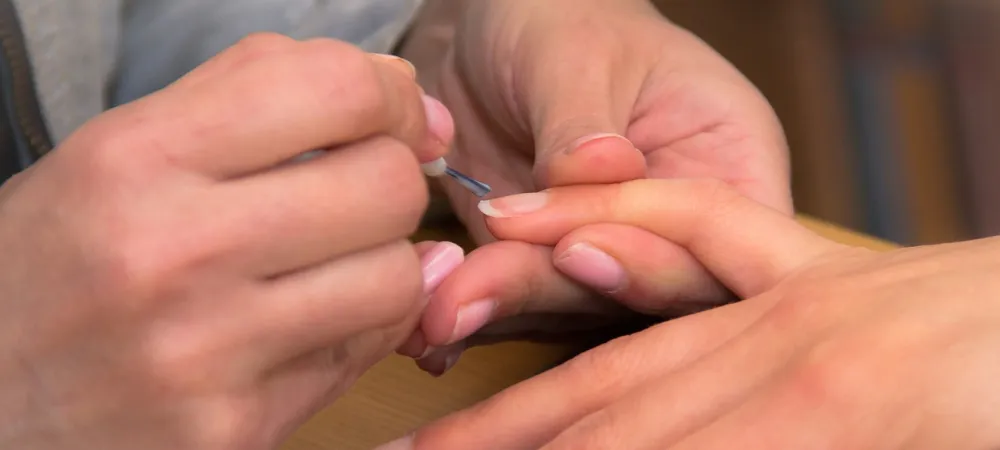 Reid Podiatry offers in office routine care such as;
Treatment or Removal of Ingrown Nails
Fungal Nails
Permanent Nail Removal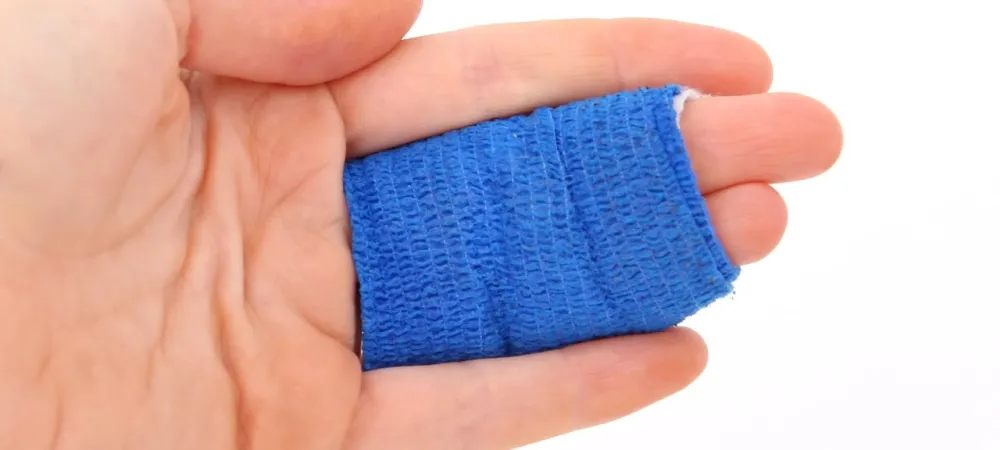 Wound Care
Treatment of Wounds to the Lower Extremity
Diabetic Wounds
Arterial and Venous Ulcers
Wound Offloading
Surgical Management of Infections
Surgical Management of Wounds
Limb Salvage/Reconstruction
Surgical Implantation of Antibiotic Beads
Skin Grafting
Amniotic Tissue Grafts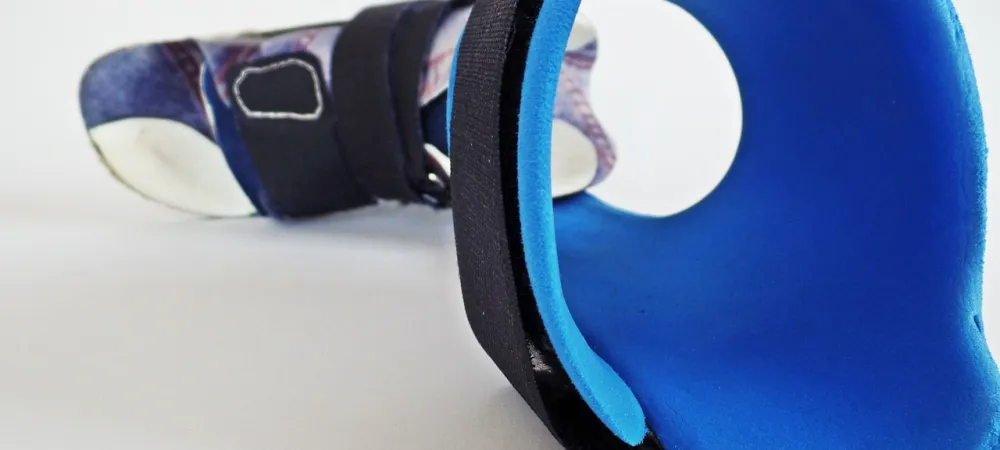 Evaluation and Consultations due to
Pronation
Plantar Fasciitis
Other Foot Deformities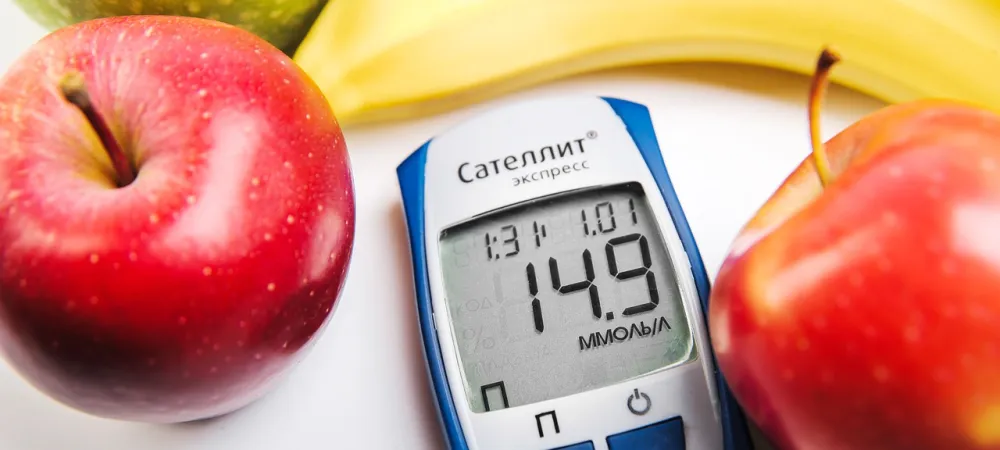 Comprehensive Diabetic Wound Care
Consultation for Shoe Fitting
Routine Diabetic Nail Care
Callus Care
Education on Feet
Injury Prevention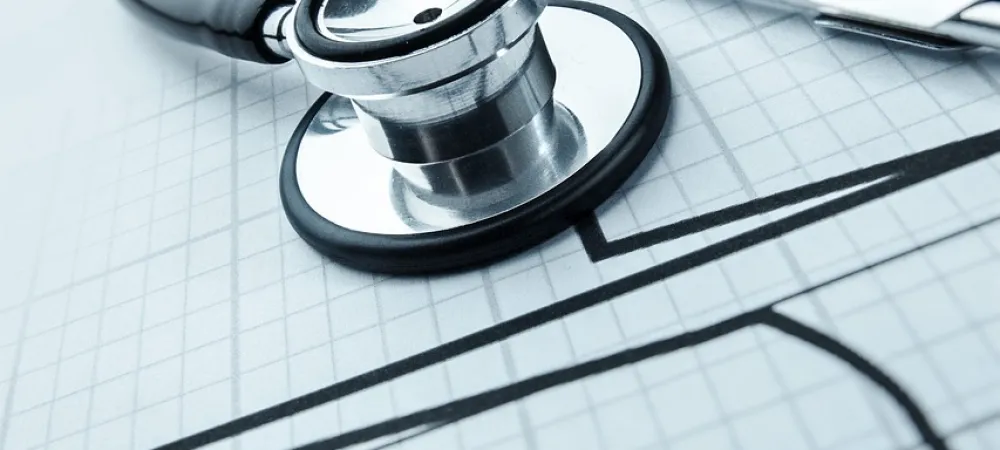 Fallen Arches
Drop Foot
Arthritic Conditions
Gait Evaluations
Treatment for Diabetic Neuropathy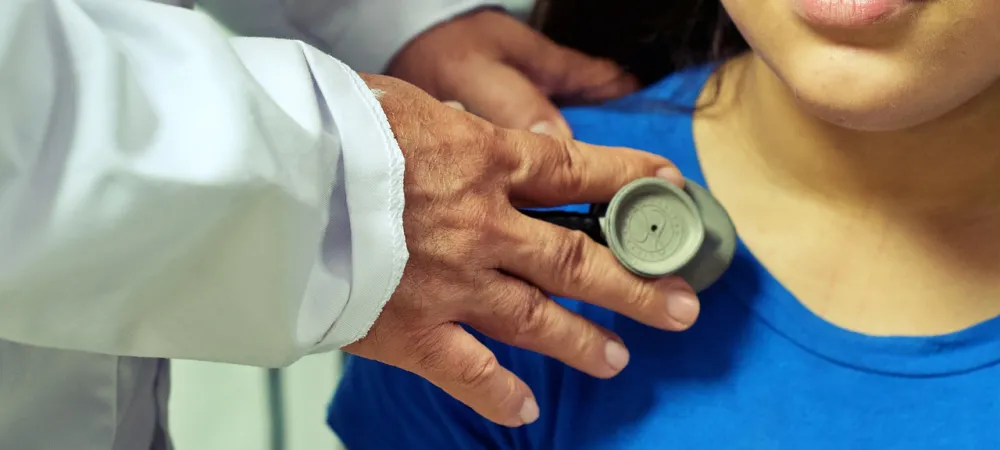 Intoeing
Flat Feet
Skin and Nail Problems
Sports Medicine Injuries
We have a team of podiatrists who are dedicated to providing exceptional, compassionate care to our patients.
Virtual Tours
Use the links below to take a virtual tour .