Reid Health Comprehensive Bone & Joint Center
1400 Highland Road Suite 1
Richmond,
IN
47374
Hours
Monday: 8am - 5pm
Tuesday: 8am - 5pm
Wednesday: 8am - 5pm
Thursday: 8am - 5pm
Friday: 8am - 4pm
Same Day Appointments & Extended Hours
Reid Health Orthopedics & Spine now offers same day appointments. If your experiencing pain, recent injury, sprains, or strains you could see your provider today. Ask the scheduling team about same day appointments.
The Reid Orthopedic office is offering extended hours on weekday evenings to better provide safe pathways for our patients. You may ask about the availability of the extended hours while scheduling your appointment.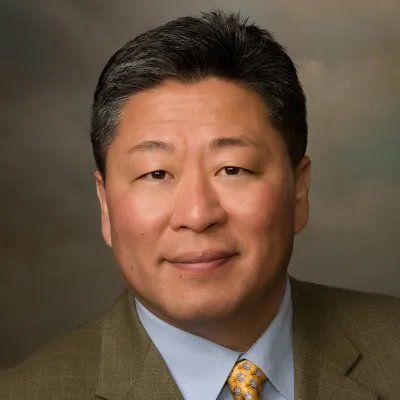 Mario Lee, MD
Surgery - Orthopedic - General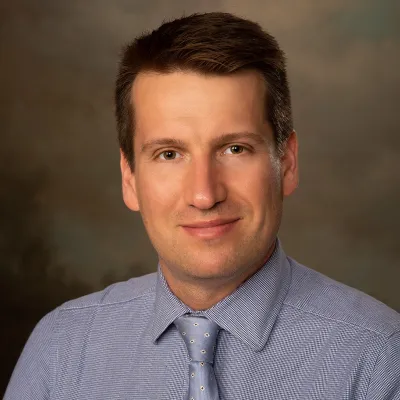 James Nuttall, MD
Surgery - Orthopedic - General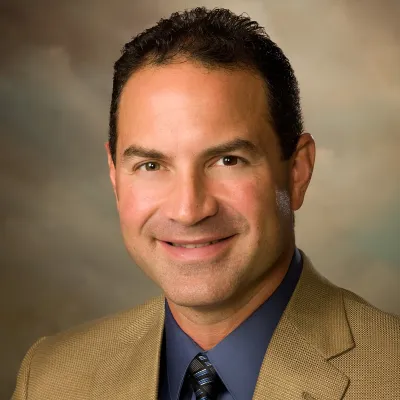 Christopher Neher, MD
Surgery - Orthopedic - General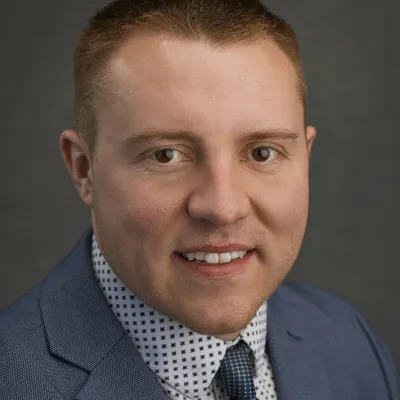 Tyler Thompson
Nurse Practitioner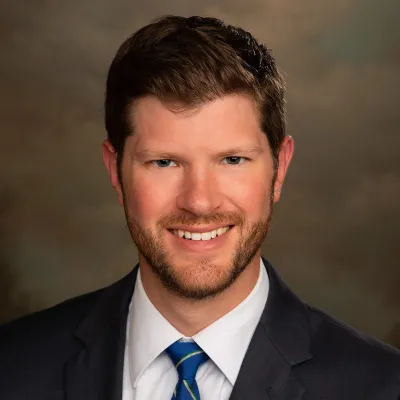 James Hunter
Physician Assistant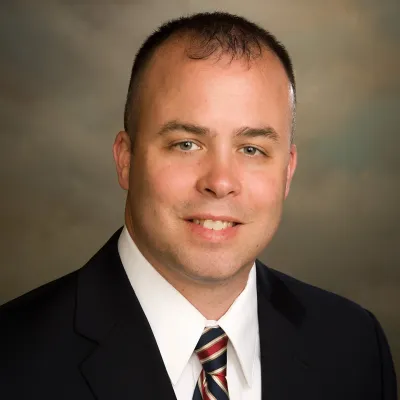 Chris Pruitt
Physician Assistant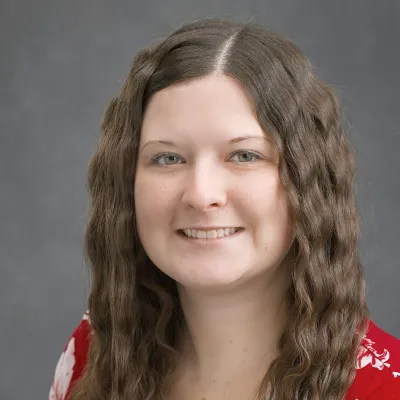 Ariel Zeiler
Physician Assistant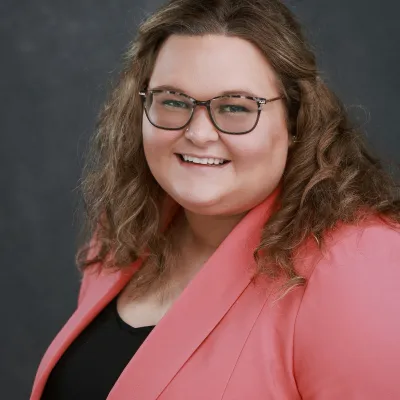 Alexandra Wolfe
Nurse Practitioner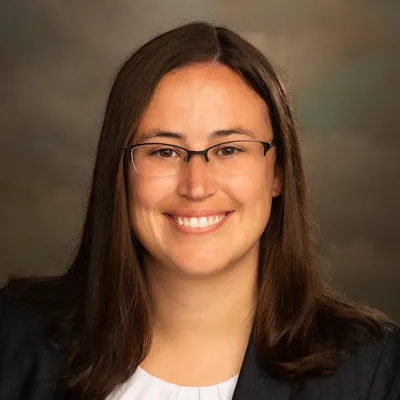 Emily Jewell, MD
Surgery - Orthopedic - Hand & Microsurgery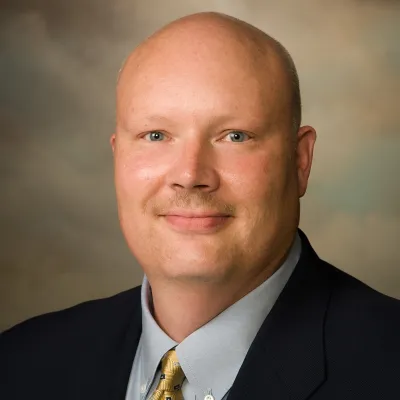 Matthew Martin
Physician Assistant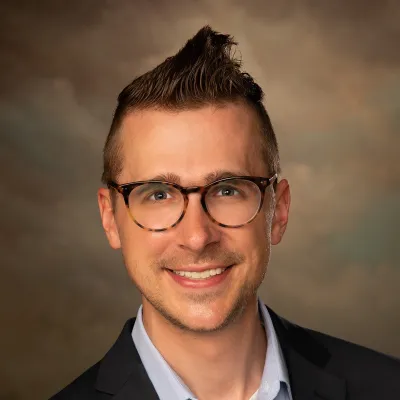 Brayton Kiedrowski, DO CAQSM
Primary Care Sports Medicine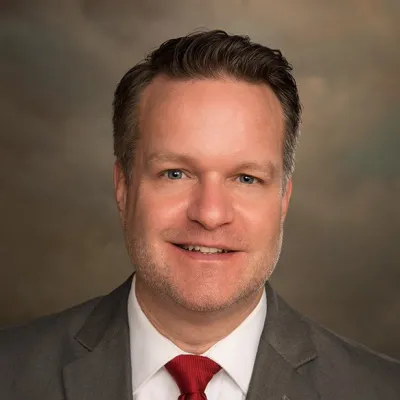 Matthew Revenaugh
Physician Assistant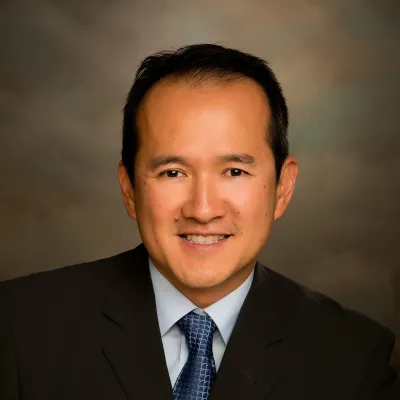 Hon Vien, DO
Surgery - Spine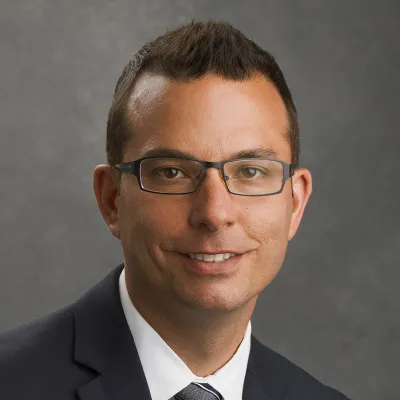 Theodore Kostiuk, DO
Surgery - Spine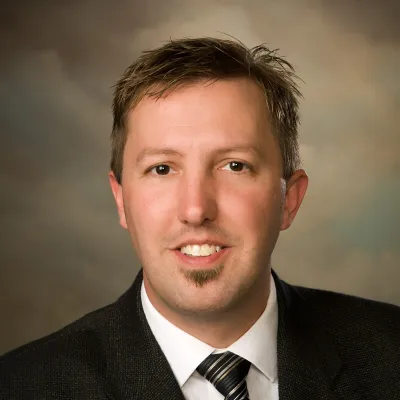 Jay Hartman
Physician Assistant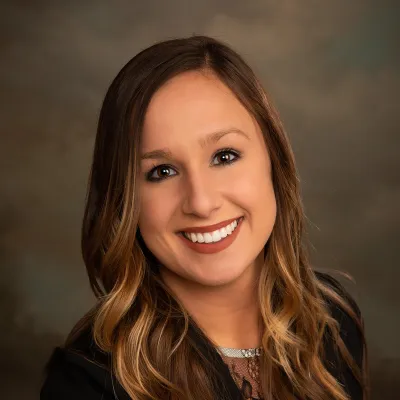 Taylor O'Dell
Physician Assistant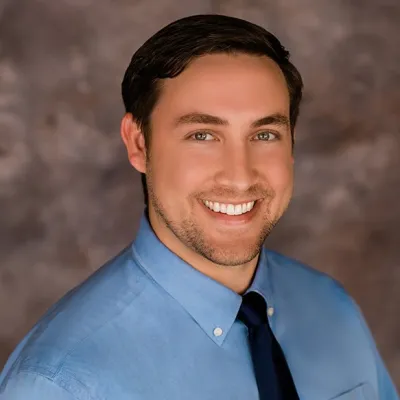 Brandon Baker, DPM
Surgery - Podiatric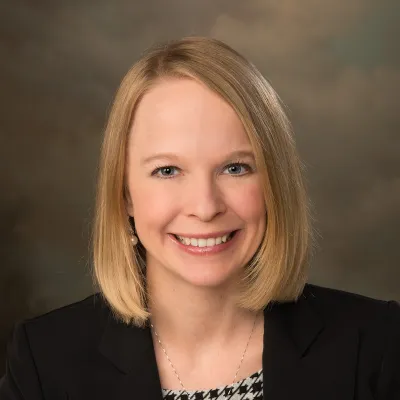 Cassey Crowell, DPM
Surgery - Podiatric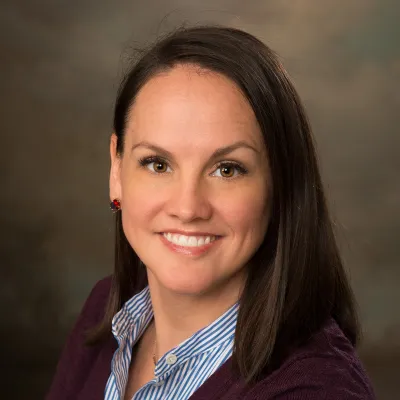 Alisha Jones, DPM
Surgery - Podiatric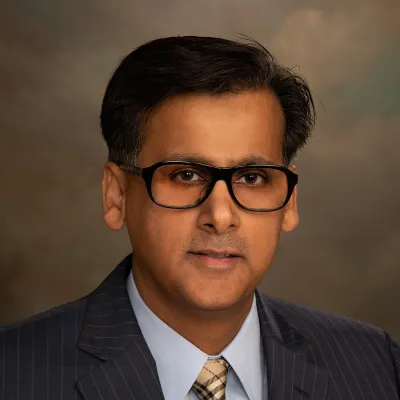 Ahsan Usmani, MD
Pain Management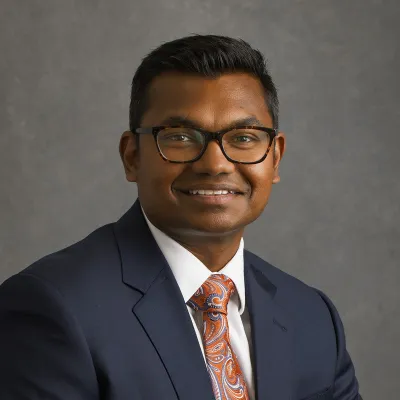 Joseph Williamson, DO
Internal Medicine - Physical Medicine & Rehabilitation