Reid Health Comprehensive Bone & Joint Center
1400 Highland Road Suite 1
Richmond,
IN
47374
Hours
Monday: 8am - 5pm
Tuesday: 8am - 5pm
Wednesday: 8am - 5pm
Thursday: 8am - 5pm
Friday: 8am - 4pm
Introducing Ariel Zeiler, PA
Ariel comes from a long line of people in the medical field. She has several family members who are a part of the community, and this gave her inspiration to be like them, to save lives, and to have positive impacts on others. Ariel's mother was her greatest inspiration because she always pushed her to be the best person and provider she possibly can be. She encouraged Ariel to go into the medical field following her footsteps, and she has been Ariel's best role model. Ariel enjoys connecting with patients and being able to provide the care at the highest level.
"Working in healthcare is so rewarding when you can improve someone's quality of life."
When I'm not working, I enjoy camping, spending time with my family and friends, and bowling.

Call (765) 962-4444 to get connected with the Hand Specialty Team at Reid Health Comprehensive Bone & Joint Center today!
Same Day Appointments & Extended Hours
Reid Health Orthopedics & Spine now offers same day appointments. If your experiencing pain, recent injury, sprains, or strains you could see your provider today. Ask the scheduling team about same day appointments.
The Reid Orthopedic office is offering extended hours on weekday evenings to better provide safe pathways for our patients. You may ask about the availability of the extended hours while scheduling your appointment.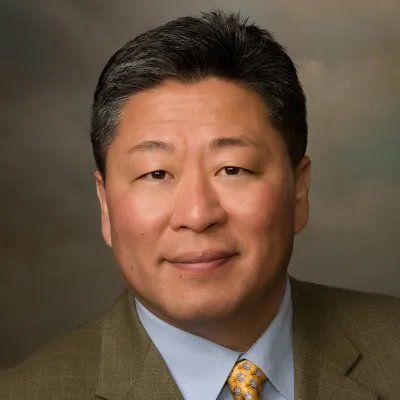 Mario Lee, MD
Surgery - Orthopedic - General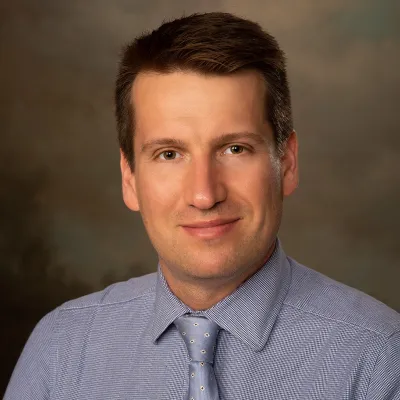 James Nuttall, MD
Surgery - Orthopedic - General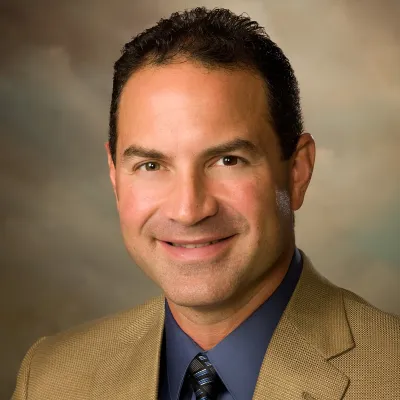 Christopher Neher, MD
Surgery - Orthopedic - General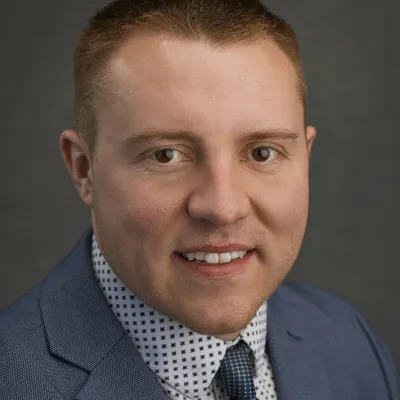 Tyler Thompson
Nurse Practitioner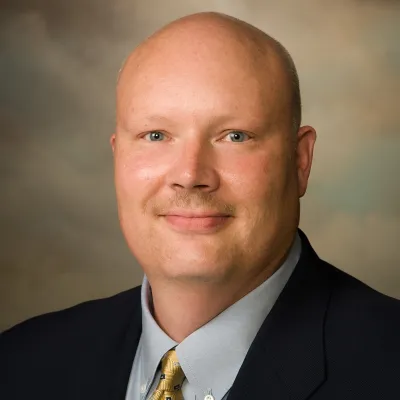 Matthew Martin
Physician Assistant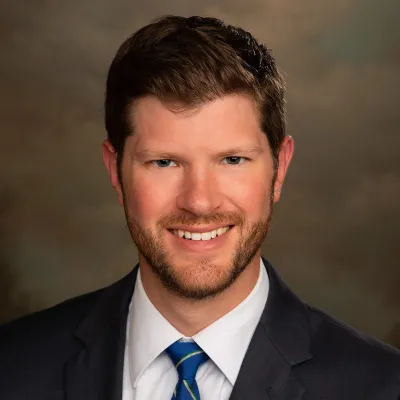 James Hunter
Physician Assistant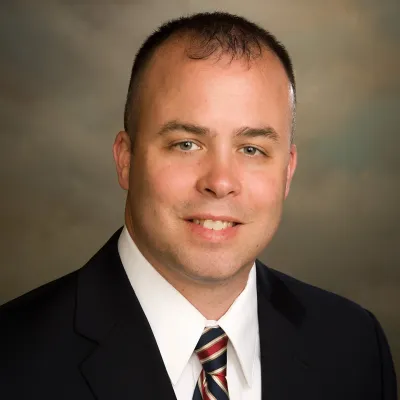 Chris Pruitt
Physician Assistant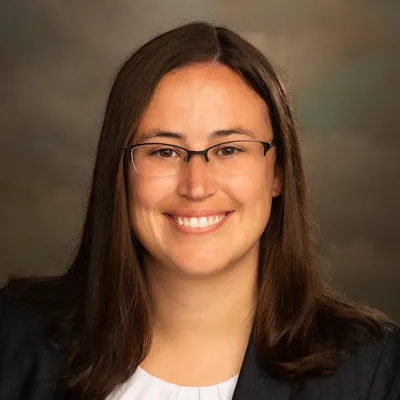 Emily Jewell, MD
Surgery - Orthopedic - Hand & Microsurgery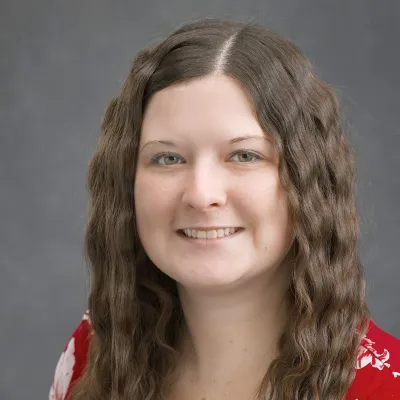 Ariel Zeiler
Physician Assistant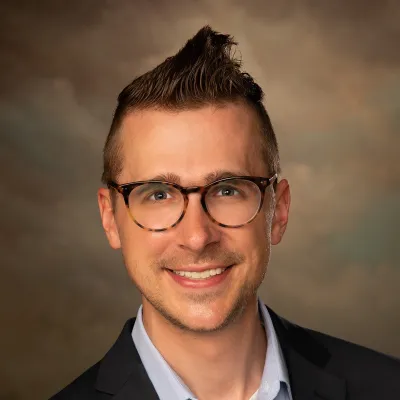 Brayton Kiedrowski, DO CAQSM
Primary Care Sports Medicine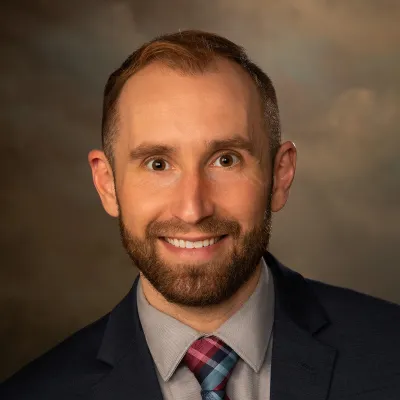 James Redshaw, MD
Surgery - Sports & Orthopedics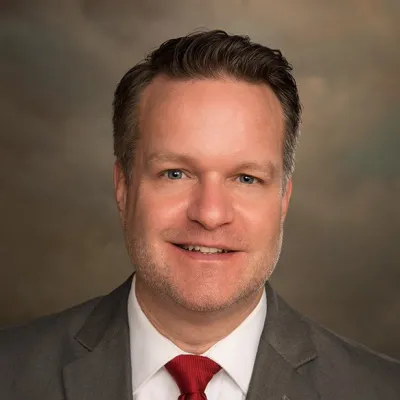 Matthew Revenaugh
Physician Assistant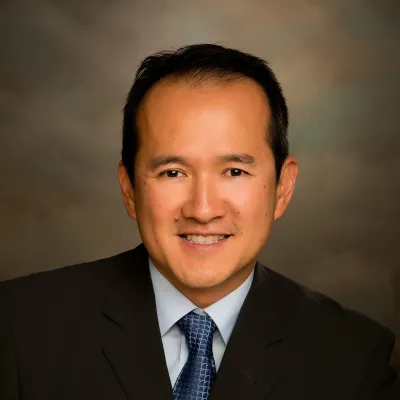 Hon Vien, DO
Surgery - Spine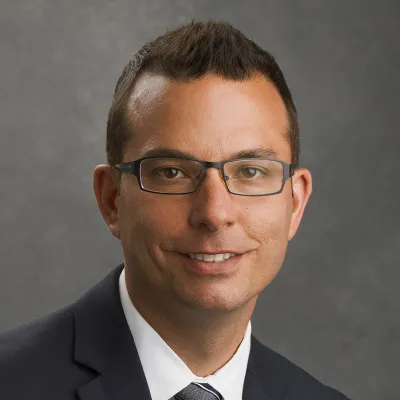 Theodore Kostiuk, DO
Surgery - Spine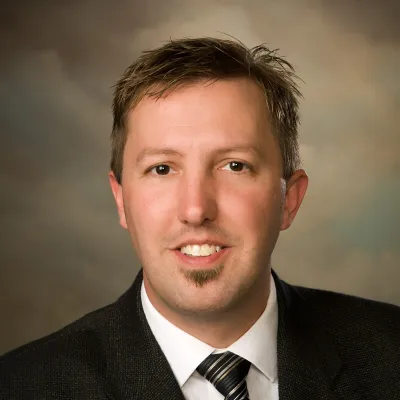 Jay Hartman
Physician Assistant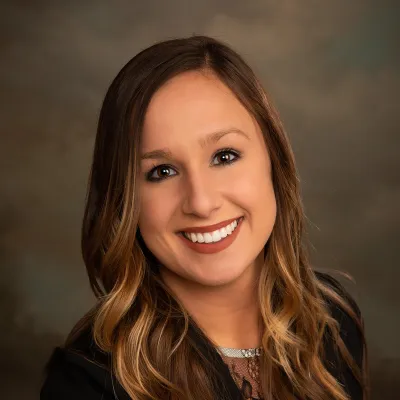 Taylor O'Dell
Physician Assistant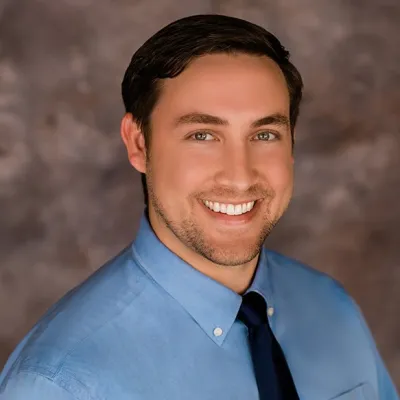 Brandon Baker, DPM
Surgery - Podiatric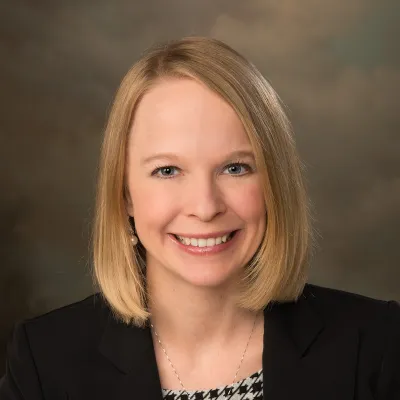 Cassey Crowell, DPM
Surgery - Podiatric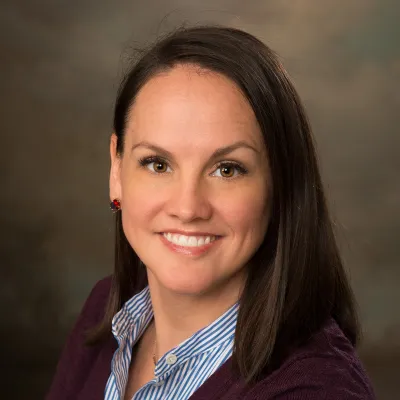 Alisha Jones, DPM
Surgery - Podiatric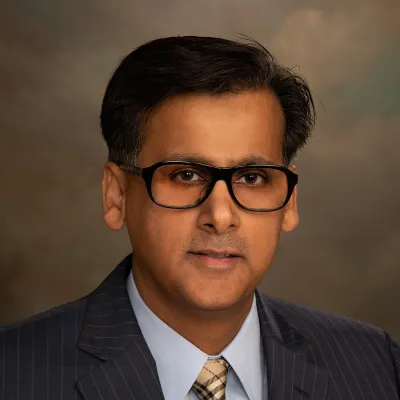 Ahsan Usmani, MD
Pain Management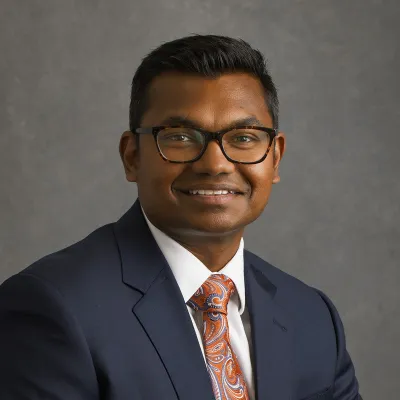 Joseph Williamson, DO
Internal Medicine - Physical Medicine & Rehabilitation