Right
beside
you.
Hospitalist Service
What is a hospitalist?
A hospitalist is a fully qualified medical doctor employed by a hospital to treat patients while they are hospitalized. These may be patients without a primary care physician or patients whose primary care doctors have agreed that their care be assigned to a hospitalist.
Hospitalists copy reports and diagnoses to your primary care physician and consult with them by phone, fax or e-mail as needed to determine the most appropriate care for you.
An Overview
Hospitalist physicians are on site 24/7.
The hospitalist service accepts direct admissions, transfers and patients requiring the consulting services of an internist.
Upon discharge, patients are referred to their primary care physician for continued care.
Patient and referring physician satisfaction surveys are conducted quarterly to improve our service.
The Hospitalist Team

Our team consists of ten physicians and 5 advanced practice professionals.
Physicians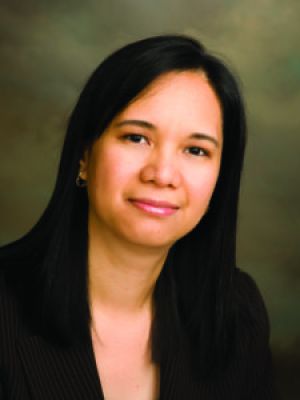 Gloria Alano, M.D.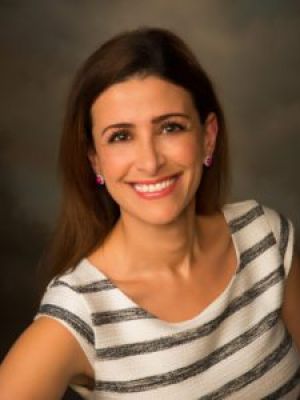 Arwa Al Bedour, M.D.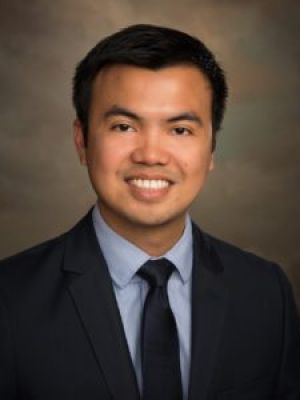 Bernole Batenga, M.D.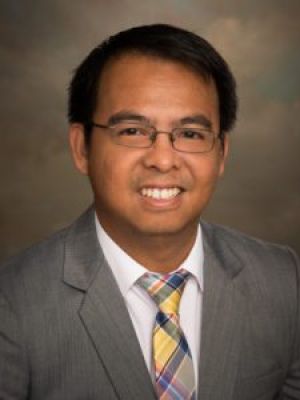 Gerome Bolalin, M.D.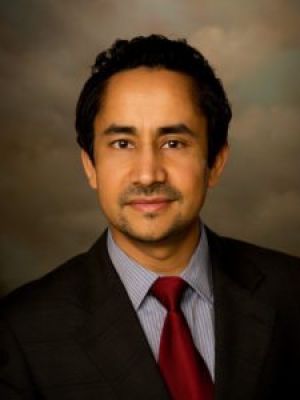 Ajit Dhakal, M.D.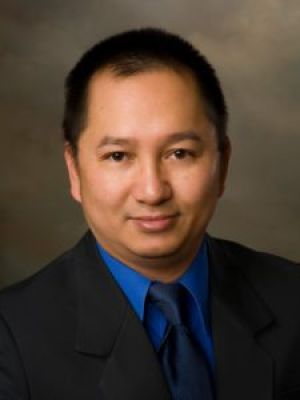 Arthur Loquias, M.D.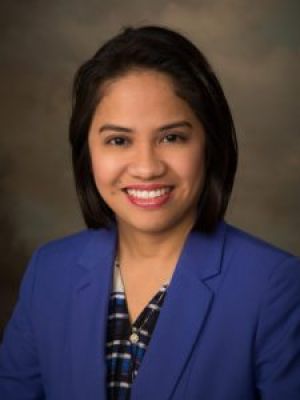 Abigael Magadia, M.D.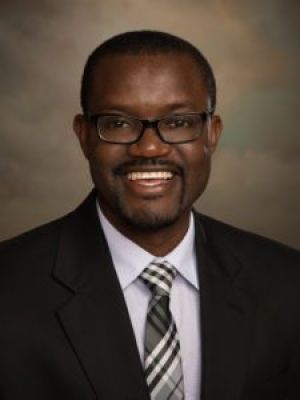 Seneque Milen, M.D.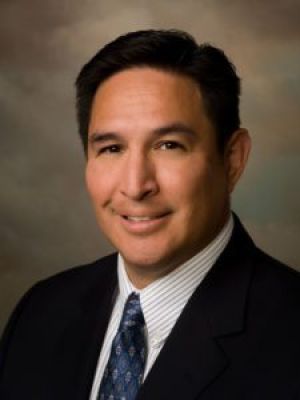 Morgan Moncada, M.D.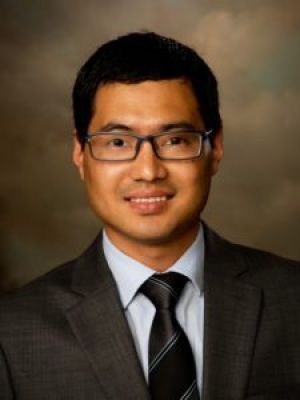 Ramesh Prajapati, M.D.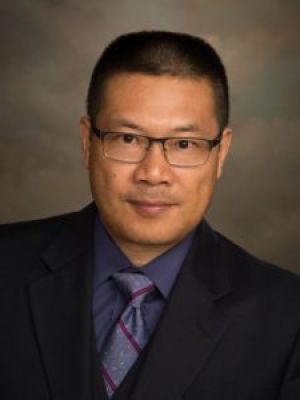 Zhengyi Wang, M.D.
Advanced Practice Professionals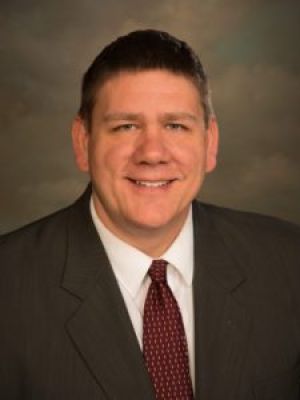 Darryll Black, P.A.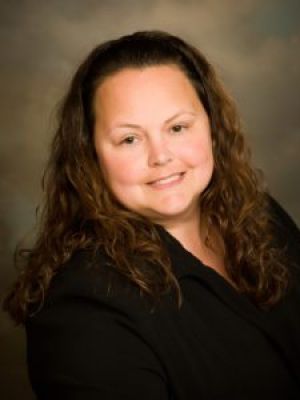 Mary Eversole, N.P.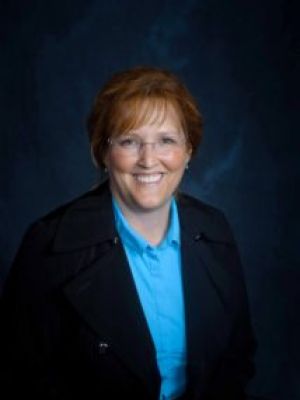 Cherie Frame, N.P.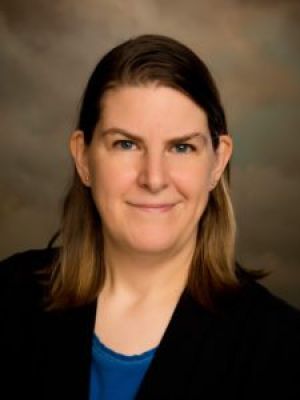 Jennifer Gamache, N.P.
The Communication Process
Referring physicians automatically receive an admission notification and a discharge summary.
Referring physicians may request additional communication from the hospitalist team throughout the patient's stay and may specify their preference of specialist consultants for their patients.