About Reid Gastroenterology
At Reid Gastroenterology, our gastroenterologists specialize in the diagnosis, treatment and monitoring of diseases of the esophagus, stomach, small intestine, colon and rectum, pancreas, gallbladder, bile ducts, and liver.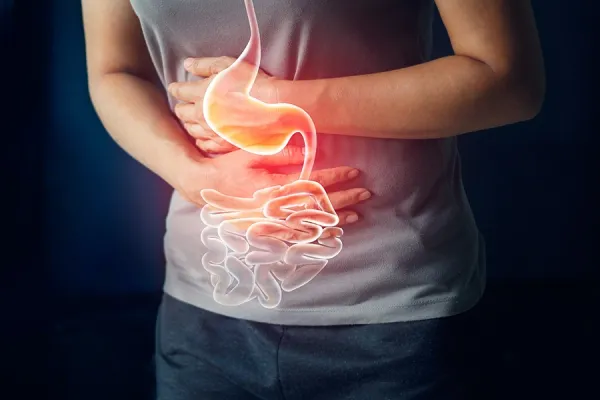 Gastroenterology Services
Pillcam Capsule Endoscopy
Pillcam is a tool used in the detection of abnormalities of the small bowel. Indications include:
Anemia
G.I bleed
Cohn's disease
Suspected small bowel tumors
Inflammatory Bowel Disease
Treatment and management of:
Crohn's disease
Ulcerative Colitis
Liver Disorders
Treatment and management of:
Liver Cirrhosis
Hepatitis B
Hepatitis C
Other acute and chronic liver disorders
Other GI disorders
Treatment and management of:
Celiac Disease
Video Capsule Endoscopy
Colonoscopy and Colorectal Cancer Screening
Treatment and management of:
Endoscopic procedure used to diagnose/monitor diseases and conditions of the large bowel and distal portion of the small bowel. Learn more
Esophageal and Gastric Disorders
Treatment and management of:
GERD
Dysphagia
Dyspepsia
Gastric Ulcers
GI Bleeding
Esophageal Dysmotlity
Pancreato-biliary Disorders
Treatment and management of:
Pacreato-biliary disorders
Endoscopic Ultrasound
Endoscopic ultrasound can provide diagnostic information, disease staging and palliative therapy for patients with many cancer types.

Colorectal Cancer & Colonoscopies
The benefits of colonoscopies may seem small compared to the big feeling of anxiety you may experience when you're due for one. However it's not so bad to get a colonoscopy. Getting one could even save your life. So if your doctor has prescribed the procedure especially if you have a family history of colon cancer don't put it off.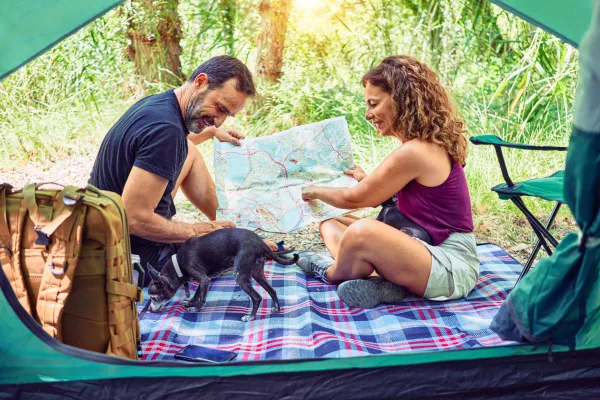 People at average risk for colon cancer
The American Cancer Society believes that preventing colorectal cancer (and not just finding it early) should be a major reason for getting tested.
Starting at age 45, men and women at average risk for developing colorectal cancer should use one of the screening tests below:
CT colonography (virtual colonoscopy) - performed every 5 years
Flexible sigmoidoscopy - performed every 5 years
Double-contrast barium enema - performed every 5 years
Fecal immunochemical test (FIT) - performed every year
Guaiac-based fecal occult blood test (gFOBT) - performed every year
Stool DNA test - performed every 3 years
People at increased or high risk for colon cancer
If you are at an increased or high risk of colorectal cancer, you might need to start colorectal cancer screening before age 45 and/or be screened more often. The following conditions make your risk higher than average:
A personal history of colorectal cancer or adenomatous polyps
A personal history of inflammatory bowel disease (ulcerative colitis or Crohn's disease)
A strong family history of colorectal cancer or polyps
A known family history of a hereditary colorectal cancer syndrome
1050 Reid Parkway Suite 110
Richmond,
IN
47374
Hours
Monday: 8am - 4:30pm
Tuesday: 8am - 4:30 pm
Wednesday: 8am - 4:30pm
Thursday: 8am - 4:30pm
Friday: 8am - 4:30pm