Hospice Services
Our goal is to provide focused care to those who are terminally ill, while helping them maintain their quality of life. Reid Hospice cares for the whole person and strives to make each day count. Patients are never denied hospice no matter their ability to pay.
What is Hospice?
Hospice provides support and care for persons in the last phase of incurable disease so that they may live as fully and comfortably as possible. Hospice recognizes dying as part of the natural process of living and focuses on maintaining the quality of remaining life. Hospice exists in the hope and belief that through appropriate care, and the promotion of a caring community sensitive to their needs, patients and their families may be free to attain a degree of mental and spiritual preparation for death that is satisfactory to them.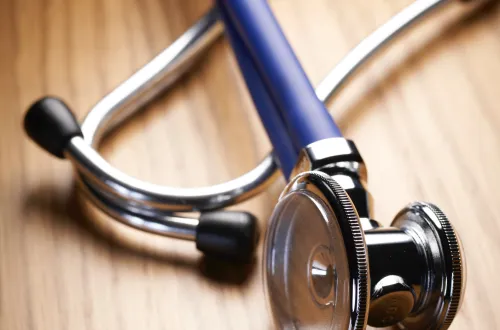 Medical care
Our Medical Director oversee the medical care of all of our patients. Our Medical Director will consult with attending physicians, supervise the plan of care, guide staff, and serve as a resource to practicing physicians and other healthcare professionals on the benefits of hospice for patients and their families.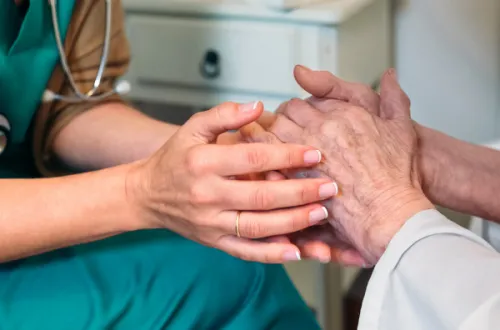 Nursing Care
Our well trained nurses are available to ensure patients are comfortable, pain-free, and cared for with compassion. With our nurses available 24/7, you can feel at ease knowing you are only one call away from speaking with one of them, no matter the time of day.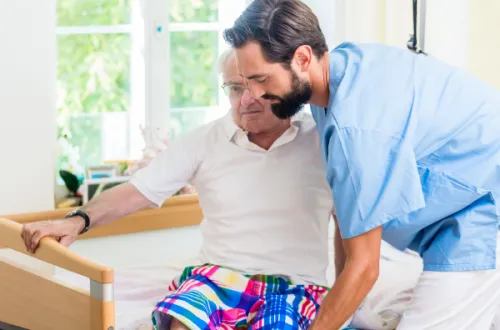 Personal Care
Hospice aides are the eyes and ears of the hospice care team. Since our aides have a very personal contact with our patients, they will report any changes they see to the immediate care team. Our aide services are available up to 5 days a week to provide care with respect and dignity while assisting with their dressing, bathing, and grooming needs.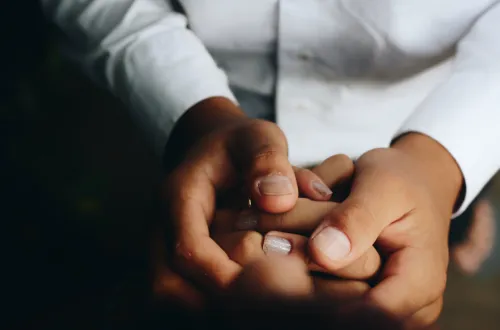 Social Worker Support
Our social workers help all members of the family navigate their emotions and understand symptoms of psychological stress in addition to providing guidance on tough ethical issues related to treatment.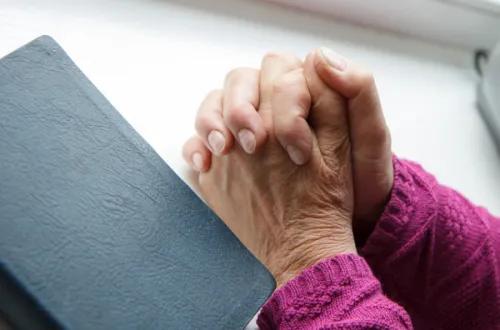 Spiritual Support
Our chaplains provide emotional and spiritual support, with respect to your personal beliefs and background, with the goal of helping the patient and family be as much at peace as possible with end of life issues.
Meet our Chaplains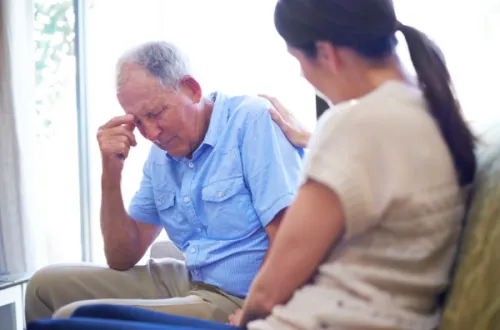 Bereavement Counselling Support
We offer bereavement mailings and phone calls for the first year after the loss of a loved one which includes an occasional card, monthly newsletter with an uplifting article and a periodic phone call all designed to share the journey and help you navigate your grief experience. We also offer support groups that meet twice each month; one during an evening and one during an afternoon.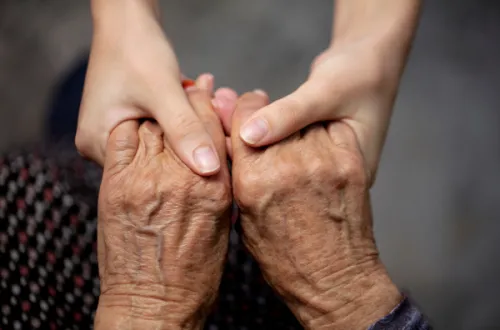 Volunteer Services
Depending on the specific needs of the patient/family we have volunteers that may be available to sit with a patient for a brief period of time so that a family member can run errands or keep an appointment.
FAQs
You may have questions about Reid Health Hospice services. Feel free to browse these FAQs or contact us. We are here to answer any questions you may still have.
Frequently asked Questions
How can you tell when it's time for hospice care?
Frequent hospitalizations or trips to the ER

Frequent or reoccurring infections

Reduced desire to eat, leading to significant weight loss and changes in body composition

Rapid decline in health over past six months, even with aggressive medical treatments

Uncontrolled pain, shortness of breath, nausea or vomiting

Decreasing alertness, withdrawal, increased sleeping or mental confusion

Inability to perform tasks of daily living, such as eating, walking, using the bathroom, personal cleaning or getting dressed

Decision to focus on quality of life, instead of aggressive treatments.
Why would I choose Reid Health Hospice over Home Health Services?
Hospice Services that are available from Reid Health :
Offers four levels of care: care in the home, continuous care, respite care & inpatient care
Ongoing assessment of the patient's condition
Primary focus of providing and maintaining patient's quality of life
Pain and symptom management
Social worker to assist with financial issues and advanced directives
Chaplain support
Comfort care and pain managementEmotional support for patient and significant others
Patient and family education which can include end of life issues
Medication management
Wound care
Catheter care
Volunteers who assist with respite for caregivers and social support to the patients
Grief support
Bereavement follow-up for the family/caregiver
Hospital respite care to relieve the caregivers and to provide them rest
24-hour-a-day on-call support
Do you accept patients that do not have cancer?
Yes , hospice is for any patient with any terminal illness, with a 6 month or less life expectancy.
How long can you be on hospice?
Typically you can receive hospice care for up to 6 months. You can continue to get hospice care after 6 months as long as you still meet the Medicare requirements.
What is it that makes Reid Health Hospice different from other hospices?
We are a smaller agency
With being a smaller agency families get to know each member of the team, so there is never a strange face
Our physician is very involved and available 24/7 for immediate needs
While each patient has their own set team, every employee plays an important role in the care they receive.
Do you provide care for persons that do not have insurance?
Yes, patients are never denied hospice no matter their ability to pay.
Do patients live longer on hospice?
For some terminally ill patients, hospice can be associated with longer survival times.
Request Hospice Services Information
Patients using Hospice can keep their current physician. Our team will work together with your doctor to provide you with the very best care. Hospice care is covered under Medicare A, Medicaid and most private insurance companies.
For more information Call: (765) 983-3344 - Fax: (765) 935-8706 - Fill out the form below.