Reid Health Comprehensive Bone & Joint Center
Orthopedic Services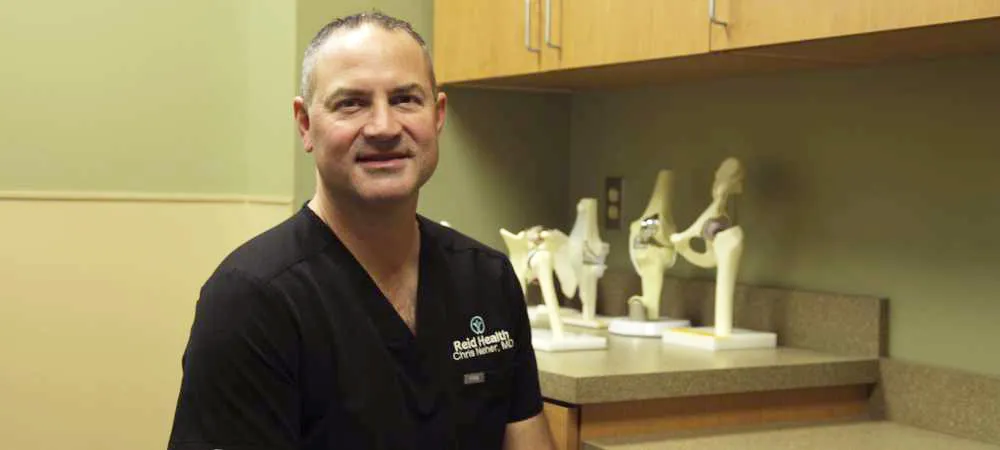 If you're experiencing continued discomfort or decreased function it may be time to see a doctor specializing in joints known as an orthopedist. Our providers can help care for continued severe joint discomfort that interferes with your daily life.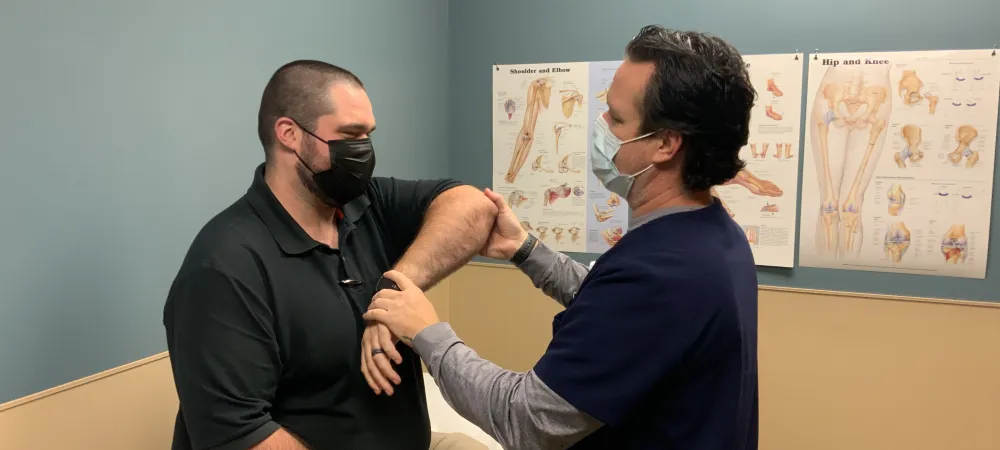 An unexpected injury or nagging bone or joint pain can be enough to put life on hold. Fortunately, Reid Ortho Walk-in NOW offers same day appointments Monday - Friday, 8am - 8pm. Ortho Walk-in NOW is designed for patients who need fast musculoskeletal care for sudden injuries, chronic orthopedic issues like osteoarthritis, or issues resulting in an increase in pain.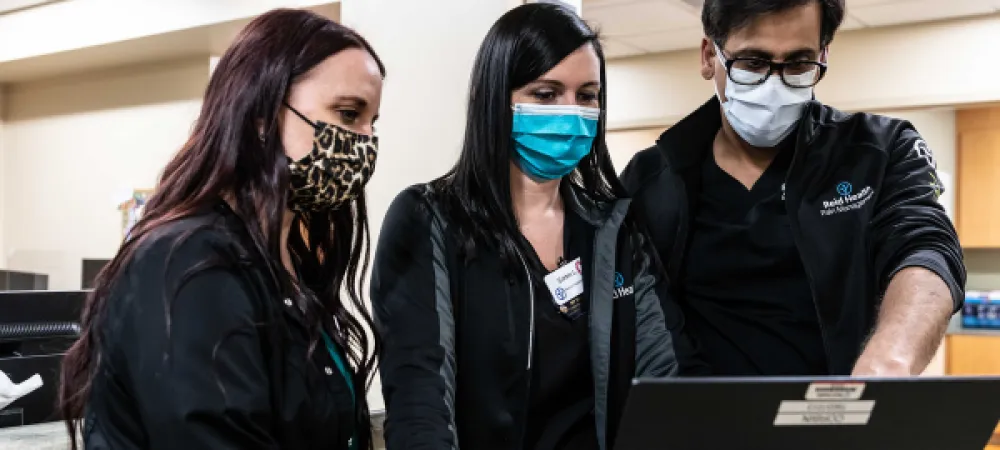 Managing pain is an integral part of a patient's treatment in recovering from an orthopedic injury or disorder. At Reid Orthopedics, our pain management team is dedicated to providing interventional treatment options for the management of acute and chronic pain.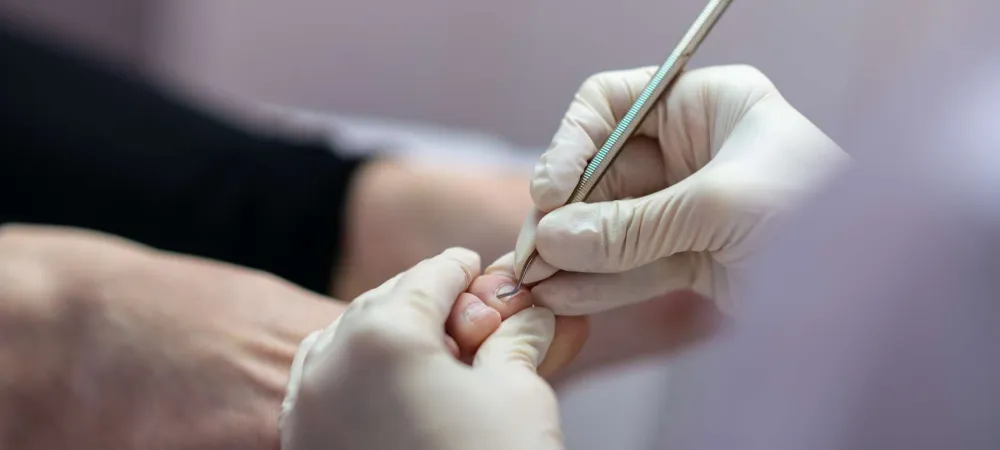 We have a team of podiatrists who are dedicated to providing exceptional, compassionate care to our patients.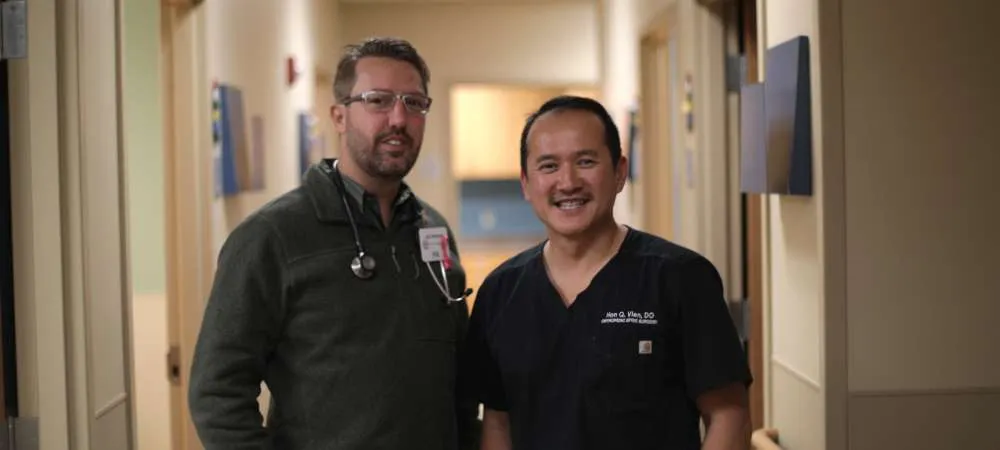 Reid Orthopedic Center offers skilled care using the latest technology for spine issues. Hon Vien, DO, a spine surgeon whose expertise in minimally invasive spine surgery, is in fact the only spine surgeon in the region to use the Mazor robotic surgical system, which improves surgical accuracy for certain procedures.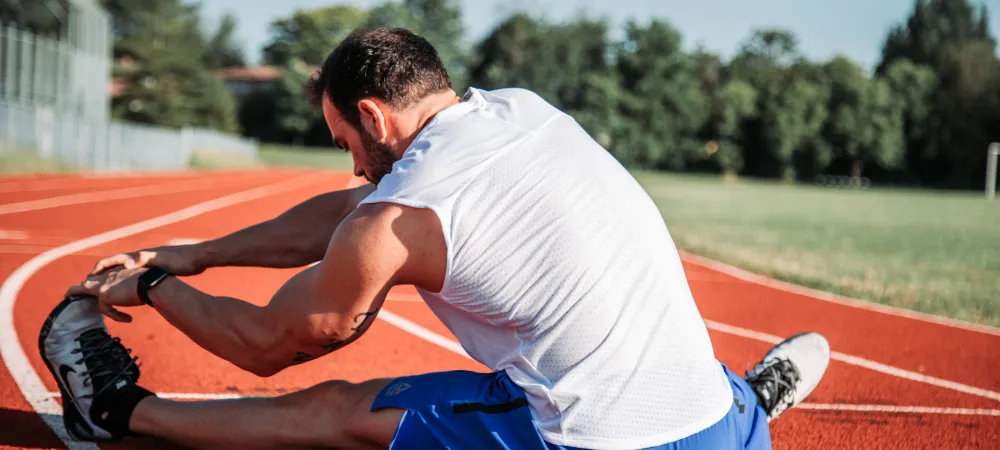 When it comes to orthopedic and spinal surgical procedures, nothing compares to the precision, flexibility and control robotic-assisted technology has to offer.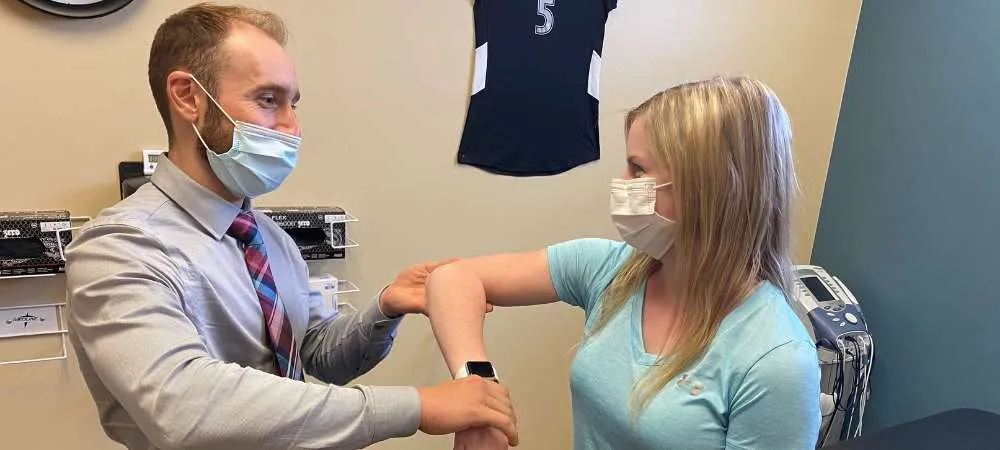 Reid Health Sports Medicine providers are experts in preventing and treating injury in active people. They do far more than work with professional or elite athletes. They also care for patients, children through adults, who live an active lifestyle.
At Reid Health Orthopedics & Spine, we are passionate about outcomes and improving your quality of life. Let us connect you with the care you need, using the latest technology and patient-centered services that make a difference in your life.
At Reid Health Comprehensive Bone & Joint Center
The Reid Health Comprehensive Bone & Joint Center care team is a leader in the region and is always right beside you! Our experienced providers are dedicated to helping you feel less pain, while regaining freedom of movement for virtually every bone and joint in your body. Their exceptional care will allow you to enjoy a healthy and active lifestyle once again. This is what we do… and we would be happy to do it for you.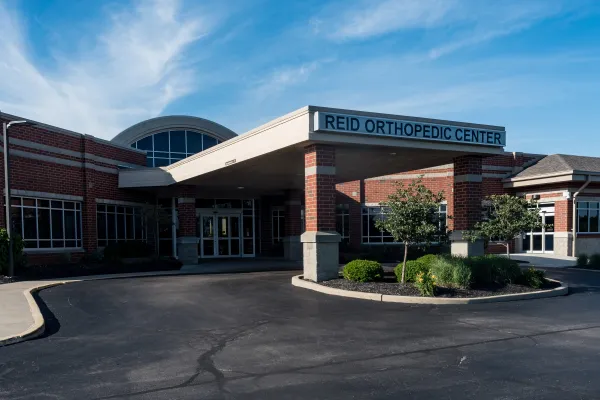 Why Reid Health?
How long have you been missing out on the things you love? Our patients tell us they wish that they had sought orthopedic care sooner.
Reid's comprehensive care team is right beside you and your family through your journey. Our physicians and support team devote themselves to helping you return to a healthy and active lifestyle.
We are committed to providing you with the best possible orthopedic treatment we can - all designed to help you enjoy life.

Watch Ashley's Story
Ashley's Journey to Life Without Pain
Ashley lives her life on the move. Between races, enjoying time with her family, and remaining active in the community, Ashley found herself sidelined from her busy lifestyle because of pain. Despite taking specific measures to prevent the same issues that have inflicted her family, Ashley found herself needing help. Watch her story.
Get to know your care team
The doctor listened to me and made sure that my questions were answered. He is willing to work with me on the treatment time and my work schedule. Extremely pleased with my first visit with Dr Nuttall. - Actual Patient Feedback (October 2021)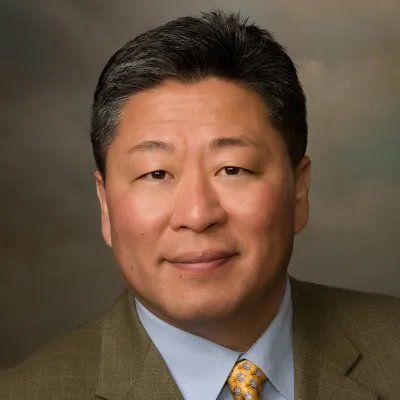 Mario Lee, MD
Surgery - Orthopedic - General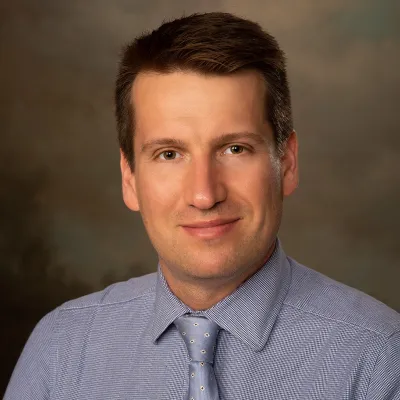 James Nuttall, MD
Surgery - Orthopedic - General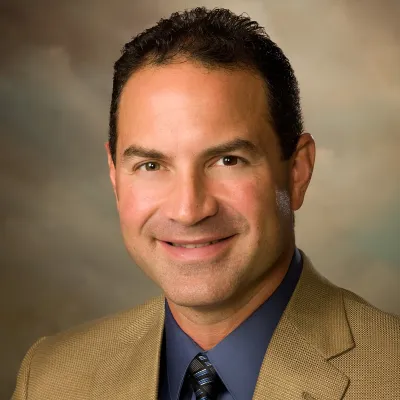 Christopher Neher, MD
Surgery - Orthopedic - General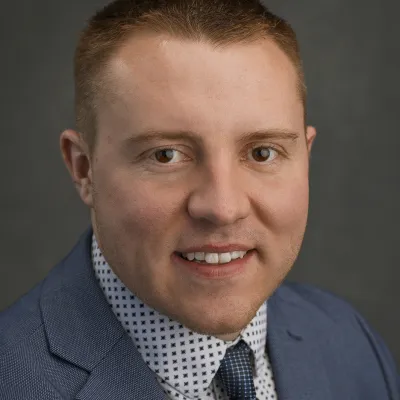 Tyler Thompson
Nurse Practitioner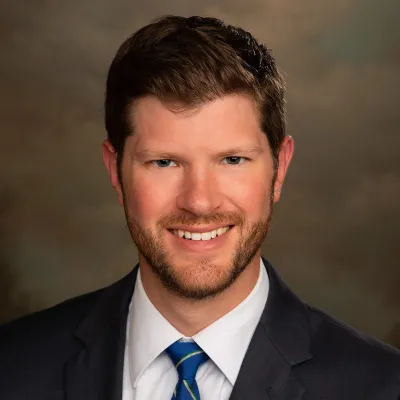 James Hunter
Physician Assistant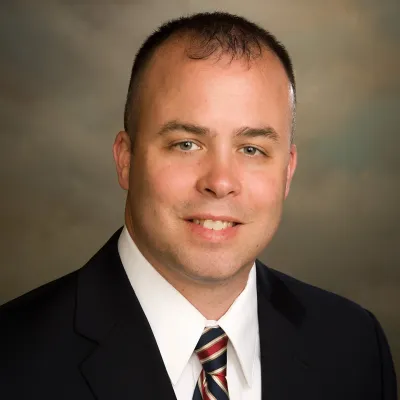 Chris Pruitt
Physician Assistant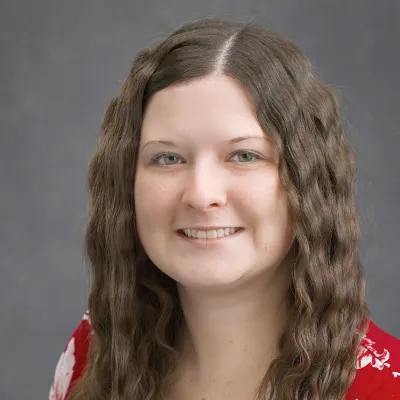 Ariel Zeiler
Physician Assistant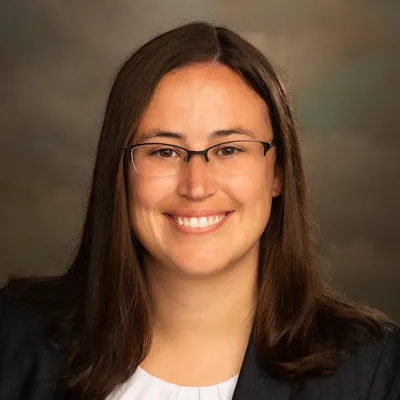 Emily Jewell, MD
Surgery - Orthopedic - Hand & Microsurgery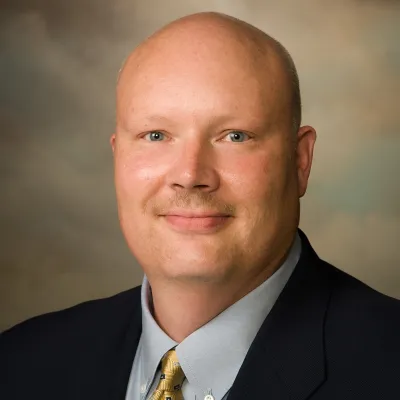 Matthew Martin
Physician Assistant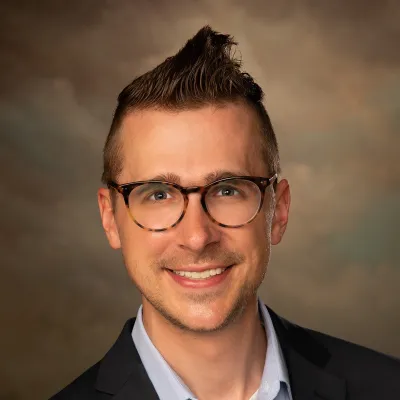 Brayton Kiedrowski, DO CAQSM
Primary Care Sports Medicine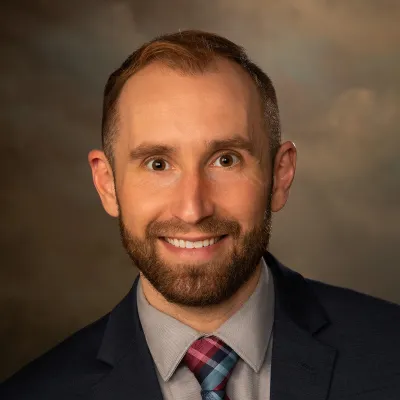 James Redshaw, MD
Surgery - Sports & Orthopedics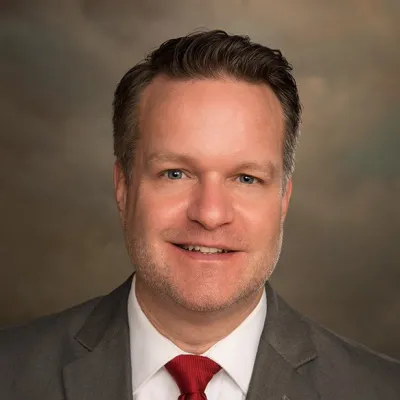 Matthew Revenaugh
Physician Assistant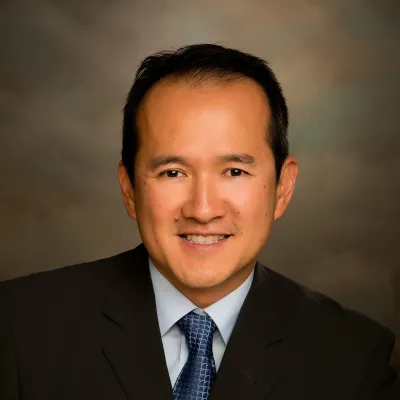 Hon Vien, DO
Surgery - Spine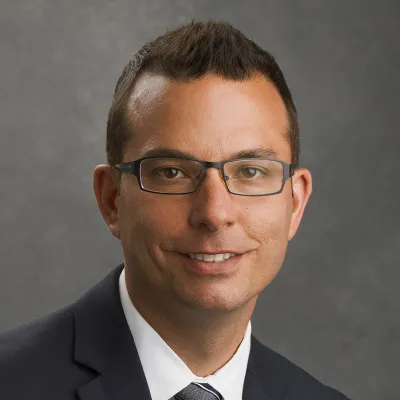 Theodore Kostiuk, DO
Surgery - Spine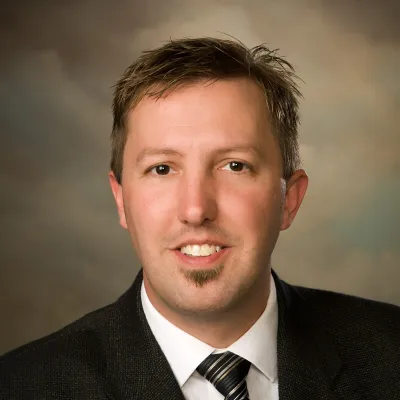 Jay Hartman
Physician Assistant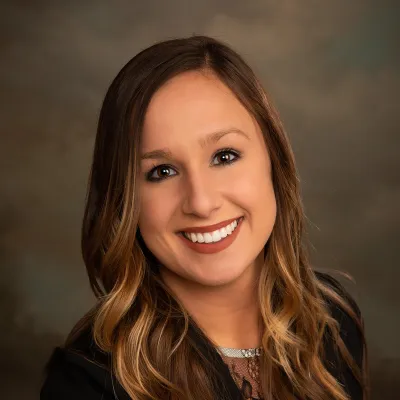 Taylor O'Dell
Physician Assistant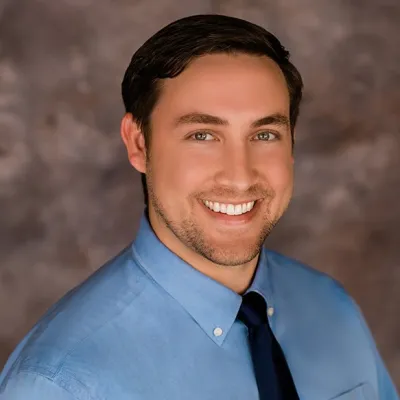 Brandon Baker, DPM
Surgery - Podiatric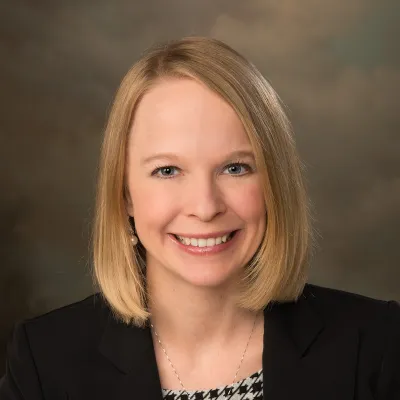 Cassey Crowell, DPM
Surgery - Podiatric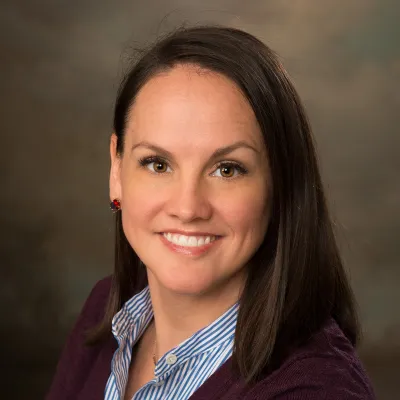 Alisha Jones, DPM
Surgery - Podiatric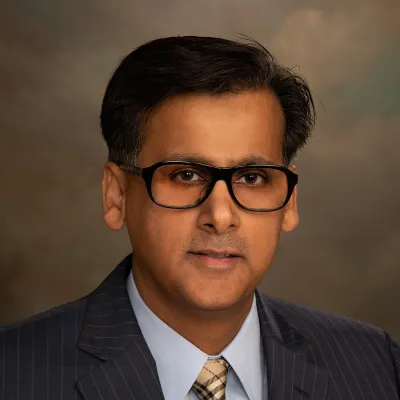 Ahsan Usmani, MD
Pain Management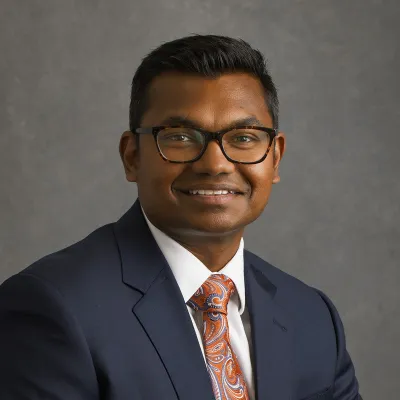 Joseph Williamson, DO
Internal Medicine - Physical Medicine & Rehabilitation
Virtually Tour the Reid Health Orthopedic & Spine Center
Reid Health Orthopedic Center Entrance
Inside Reid Health Orthopedic Center
Reid Health Podiatry & Pain Management Entrance
Reid Health Orthopedic Care Philosophy
The care philosophy at Reid Health Comprehensive Bone & Joint Center is to put the patient first. Our team customizes plans for each patient, using cutting edge technology and technique, and our surgeons have performed over 800 robotic joint replacement surgeries!

Imagine what you would do with less pain and more mobility. Start your journey to a better quality of life! Call Reid Health Comprehensive Bone & Joint Center now!


Request An Appointment
Orthopedic Patient Resources
There is no need to search. We've put all the resources you need to get on the road to recovery in one place! From insurance and billing information to our FAQs and patient testimonials, we encourage you to ask questions, look around and discover how you too can move easy and enjoy a healthier, active lifestyle.
Frequently Asked Questions
How do I refill a medication prescription?
Reid Orthopedics providers will only refill medications they have originally prescribed. Please double check the name of the ordering provider before contacting our office for a refill. It is best to notify us at the time of your office appointment. If that is not possible, please contact your pharmacy and they will contact us directly. Medications will not be refilled at night and on weekends.

How do I get medical records?
If you need to request medical records from one of our offices, please be aware that it could take several business days for you to receive your records. We will make every effort to fulfill all medical records requests as quickly as possible. Please contact us at 765-983-3174 to request a copy of your medical records or should you have any questions regarding your medical records.

What is an orthopedic surgeon?
An orthopedic surgeon is a medical doctor who specializes in the treatment of the musculoskeletal system. This system includes bones, joints, muscles and any related painful conditions.
What do I need to know if I need surgery?
Your physician will provide detailed information about when to arrive at the hospital and what to expect after your surgery has been completed.
What does the term "total joint replacement" mean?
Total joint replacement means replacing both sides of the surface of a joint. In the knee it means replacing both the thin cartilage surface on the lower joint surface, which is the tibia, and the upper joint surface which is the femur. Also, the joint surface under the kneecap is replaced. This requires removing the thin cartilage surface and a thin surface of bone for replacement with a metal and plastic surface. This allows all movement of the joint to occur between the metal and plastic parts rather than the raw bone often left by arthritis.
What is a physician assistant (PA)?
Physician assistants (PAs) are licensed healthcare professionals who practice medicine with physician supervision. As part of the physician/PA team, PAs diagnose and treat illnesses and injuries. They deliver a broad range of medical and surgical services to diverse populations in both rural and urban settings throughout the United States. Their focus is patient care, which may include education, research and administrative activities. PAs can treat patients and can write prescriptions when the physician is away from the practice.