Supporting Senior Independence
Learn more about how Reid Health is keeping you safe with a clean, secure environment for care when you visit any of our facilities.
Reid Health PACE is a Program of All-Inclusive Care for the Elderly (PACE), which allows you to maintain your independence at home while receiving medical services that are customized to fit your needs.

To meet enrollment requirements for participation, you must
be age 55 or older

live in the

service area

be eligible for nursing home-level of care

be able to live safely in the community with assistance from Reid Health PACE
For additional information, please visit Medicare.gov

Navigating care can be a challenge. With Reid Health PACE, we help minimize challenges by assisting with coordinating your care both inside and outside of our PACE Center. The Reid Health PACE Center is the heart of our program and houses your support team of clinical and medical professionals including primary care providers, nurses, therapists, social workers, registered dietitians, and personal care aides. Participants typically attend our center 2 days per week; but some come more or less frequently depending on their unique care plans.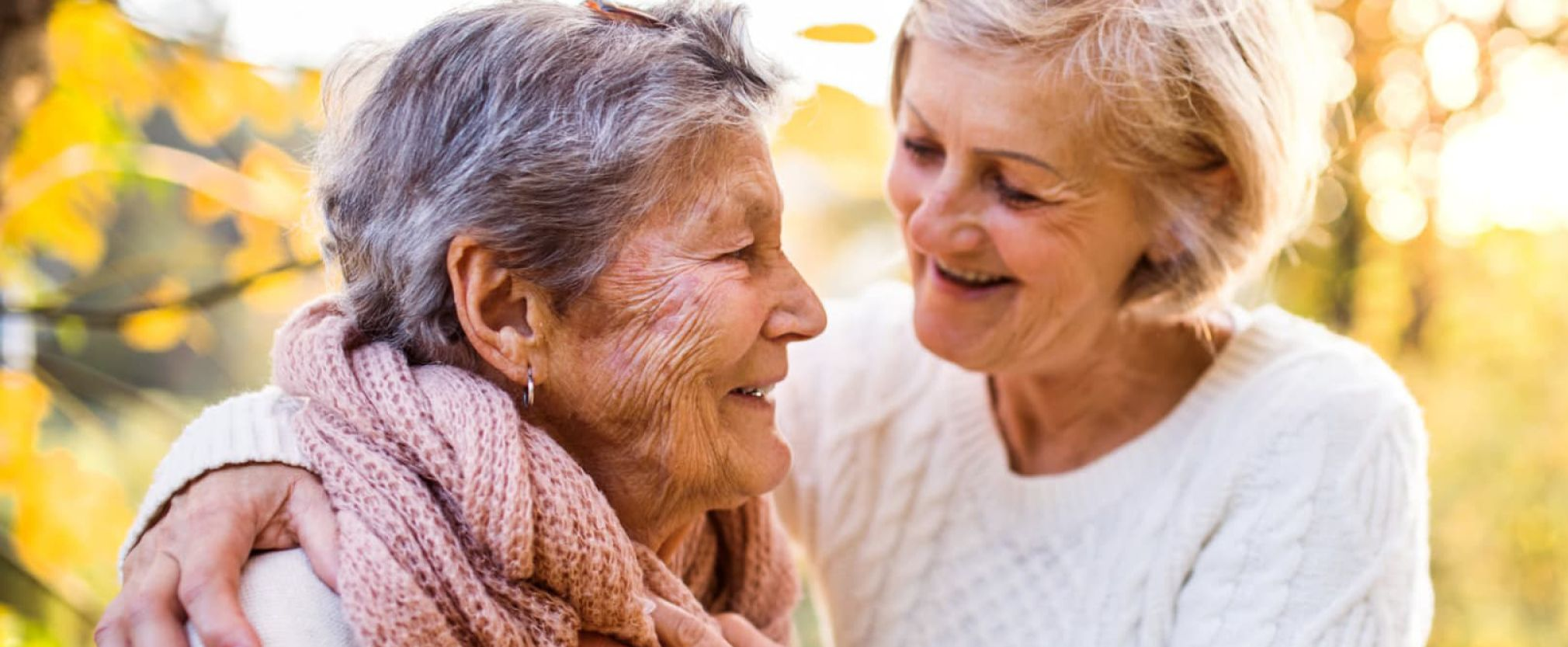 A key benefit of enrollment includes transportation to and from your home to the PACE Center and to other sites of care as needed.
PACE not only supports participants; but also their families, who often times have peace of mind knowing social, emotional and medical needs of their loved ones are being met, hence ensuring a better quality of life.
PACE staff are also available to explain advance directives and to establish them if the participant desires.