Reid Health Corporate Wellness

Our Commitment to Healthy Businesses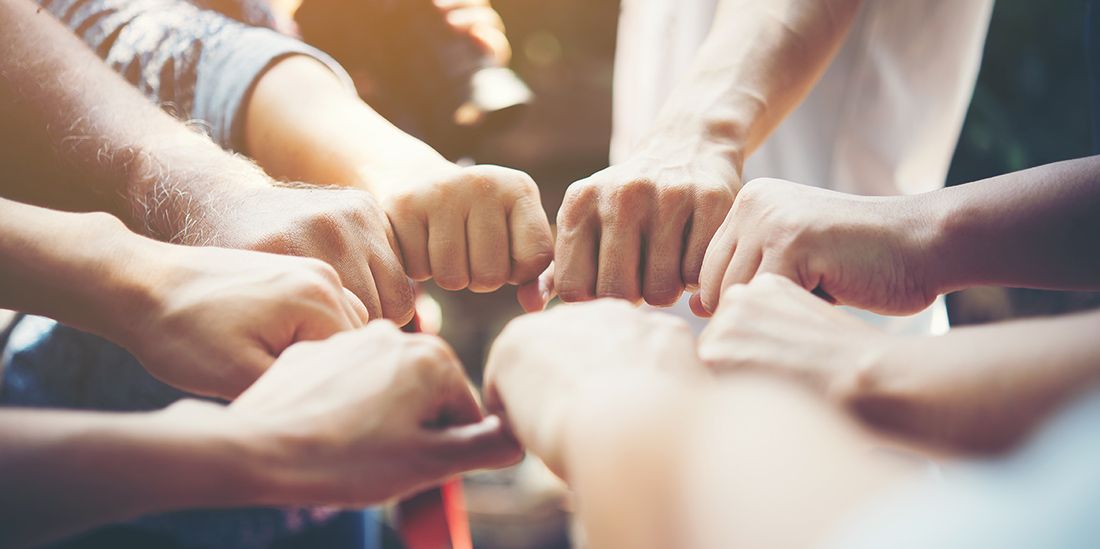 The mission of Reid Corporate Health Solutions is to assist in making the workplace safer and more productive. A healthy workforce is imperative for any employer to operate at peak efficiency. We recognize the needs of employers and have structured our services to treat employees quickly and, most importantly, to return injured employees to work in the shortest time possible.
We are committed to helping your employees stay safe and healthy by providing you with the resources that you need.
From Pre-employment Screenings to OSHA training and Certification we have a wide range of programs for the employer that are offered through our Corporate Wellness program. Corporate Wellness is Reid Health's one-stop shop for employers to address their employee health needs.
Employee Wellness Services
The Corporate Wellness program exists to assist companies, organizations and individuals in preventing disease and illness through preventive health/wellness. Programs and services range from onsite employee health screenings to custom designed initiatives to suit your population.
Health promotion and disease prevention are valuable tools in the detection and treatment of preventable illnesses and impairments. Reid Health can provide assistance on how to access and use appropriate community health care services, prevent premature onset of disease, and help members strive to lead healthier, more productive lives. This might include such community resources as wellness programs, diet and nutrition services, fitness and exercise, tobacco cessation, weight management and related support programs.
Available wellness resources
Onsite health Screenings
Lunch & Learn Presentations
Health Coaches
Diabetes & Nutrition Education
Massage Therapy
Wellness Portal
HealthWorks Fitness Center (Fayette Co.)
On & Offsite Healthy Cooking Classes
Diabetes Fit Classes
Cancer Fit Classes
Reid Team Fight Club
Medical Fitness Dietician
Outpatient Rehabilitation Services
Industrial Athletic Training
Workman's Comp Rehabilitation
Work Hardening/Conditioning
Worksite Evaluations
Life Tests
Occupational Medicine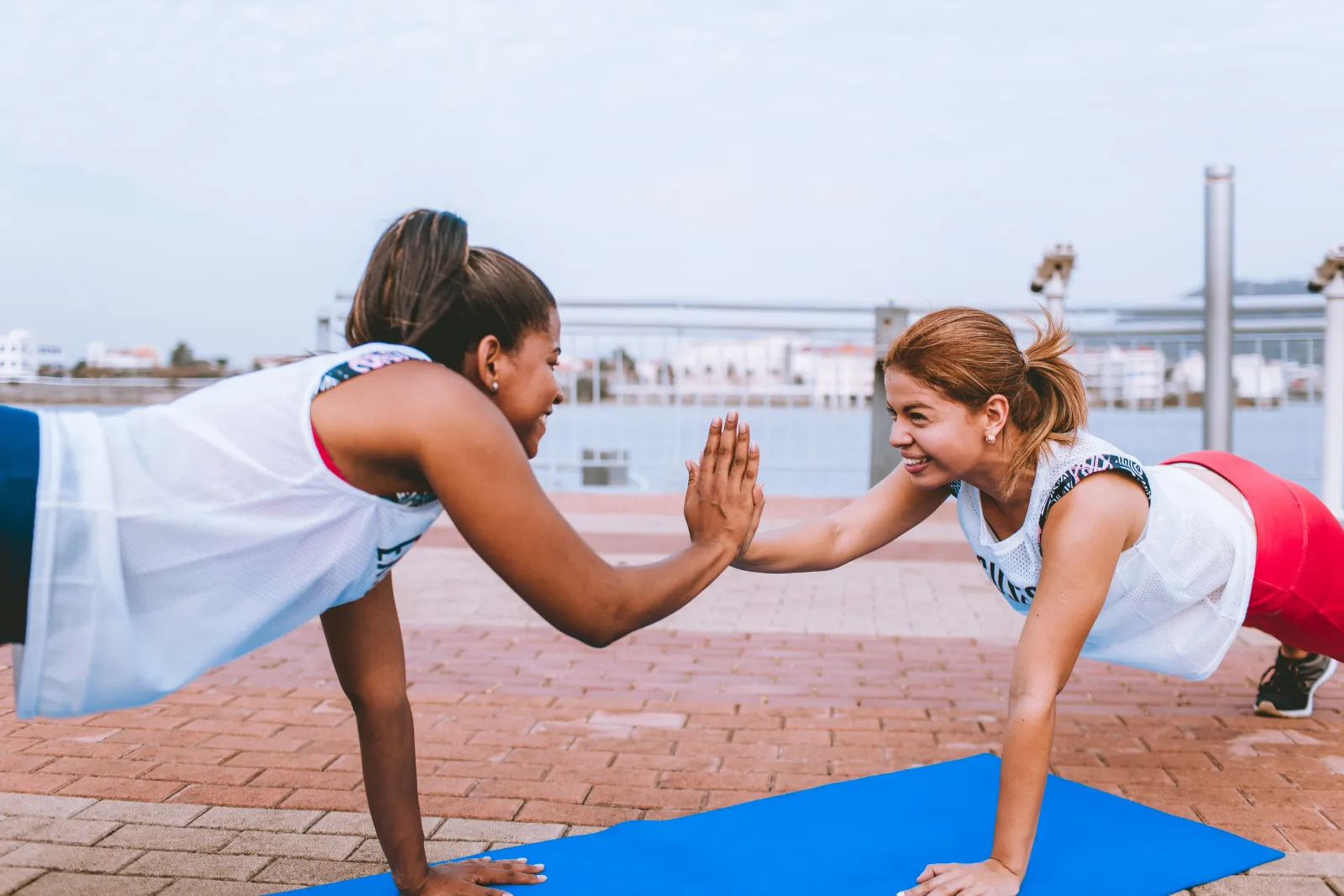 In addition to a comprehensive list of employee wellness solutions, Reid Health Corporate Wellness provides occupational medicine services convenient to your employees. We offer after-hours, weekend and holiday backup through the Emergency Department, 24-hour radiology, lab and subspecialty support.
Pre-Employment Screening
Post-Offer Employment Physical Exams
CDL Physical Exams
Return to Work Exams
Audiometric Studies: CAOHC certified staff
Vision Screenings; visual acuity and color vision
Random and Post - Accident drug and alcohol testing
Pulmonary Function Testing
Respiratory Fit Testing
Immunizations (hepatitis B, tetanus, influenza)
Telehealth Options
On-site Nurse
Certification Programs
Heartsaver CPA/AED
Heartsaver First Aid
Bloodborne Pathogens
Questions? We're here to help!
Fill out the form below to get in contact with us.