ReidFamily Birthing Center
The Reid Health Family Birthing Center -- which carries the prestigious Baby-Friendly® designation -- is designed to make you feel comfortable with our home-like labor/delivery/recovery rooms. All rooms are private and include a spa-like atmosphere to help bring a sense of calm while you wait for the arrival of your little one. We also have sleepers in each of our rooms so dads or support people can stay close by.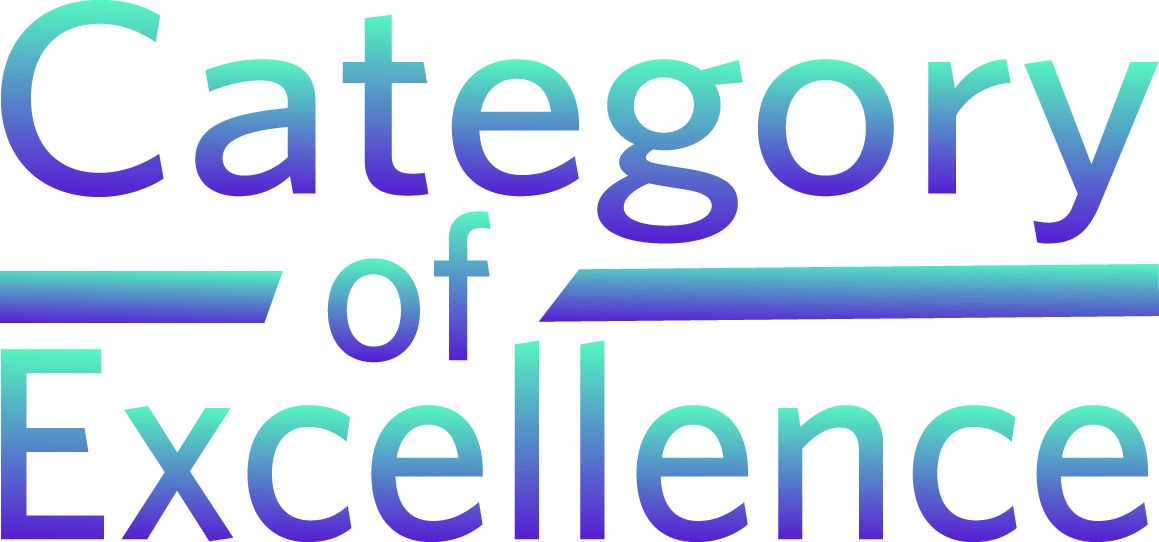 INspire, funded by the Indiana Department of Health's Safety PIN grant, was developed to implement the delivery of best practice care for Hoosier moms and babies and recognize hospitals for excellence in addressing key drivers of infant and maternal health.

Reid Health earned a Category of Excellence recognition based on implementing best practices in six key areas, including infant safe sleep, breastfeeding, tobacco prevention and cessation, perinatal substance use, obstetric hemorrhage, and maternal hypertension.
Reid is also equipped with a Level I Special Care Nursery. That means we are equipped to care for most babies who face problems at birth. Those requiring ventilator support or neonatal surgery will be transported to a Level III facility for more advanced care after they have been stabilized.

Family members won't be the only ones celebrating when your little one finally arrives. Each time a baby is born at Reid, the family can announce their good news by playing a lullaby over the hospital sound system - spurring smiles and exclamations of "Ohhhh.. another baby!" from many Reid team members.
Visit our OB/GYN practice page for additional services.
Virtual Tour
View the video below to take a virtual tour of our Family Birthing Center.