Sleep Center
Breathing disorders during sleep can be serious and lead to impaired rest, many daytime problems as well as some health care problems. That's why Reid Health provides you with a state-of-the-art Sleep Disorders Center, located in a quiet setting off the hospital's main campus, to diagnose and treat sleep disorders.
When sleep apnea or obstructive sleep apnea is suspected, we will monitor your sleep breathing patterns in our sleep laboratory. To do this, we will ask you to sleep overnight in one of our designated sleep rooms where we will attach various sensors to your skin. These sensors monitor your brain electrical activity, nose and mouth airflow, breathing patterns, heart rhythms, oxygen level and muscle activity.
While you're sleeping, a trained technologist monitors these measurements along with your sleep habits. After the all-night sleep study (or polysomnogram) is complete, your information will be transferred to a specialty sleep physician for evaluation.
Click here to take a quiz to determine if you're a candidate for our sleep diagnostic services.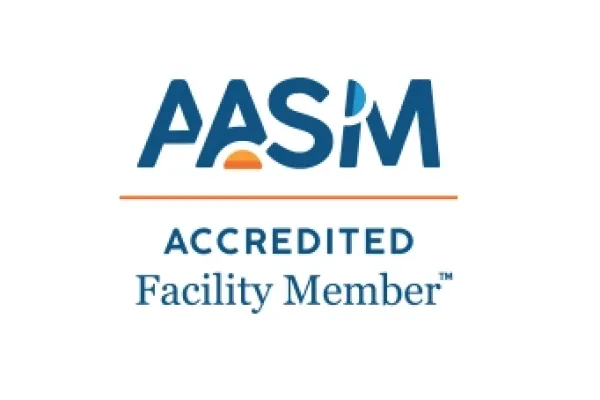 Contact us
Did you know you can request an appointment with us without a doctor's referral?
For more information, please contact us or ask your doctor to call (765) 983-7966