Primary Stroke Center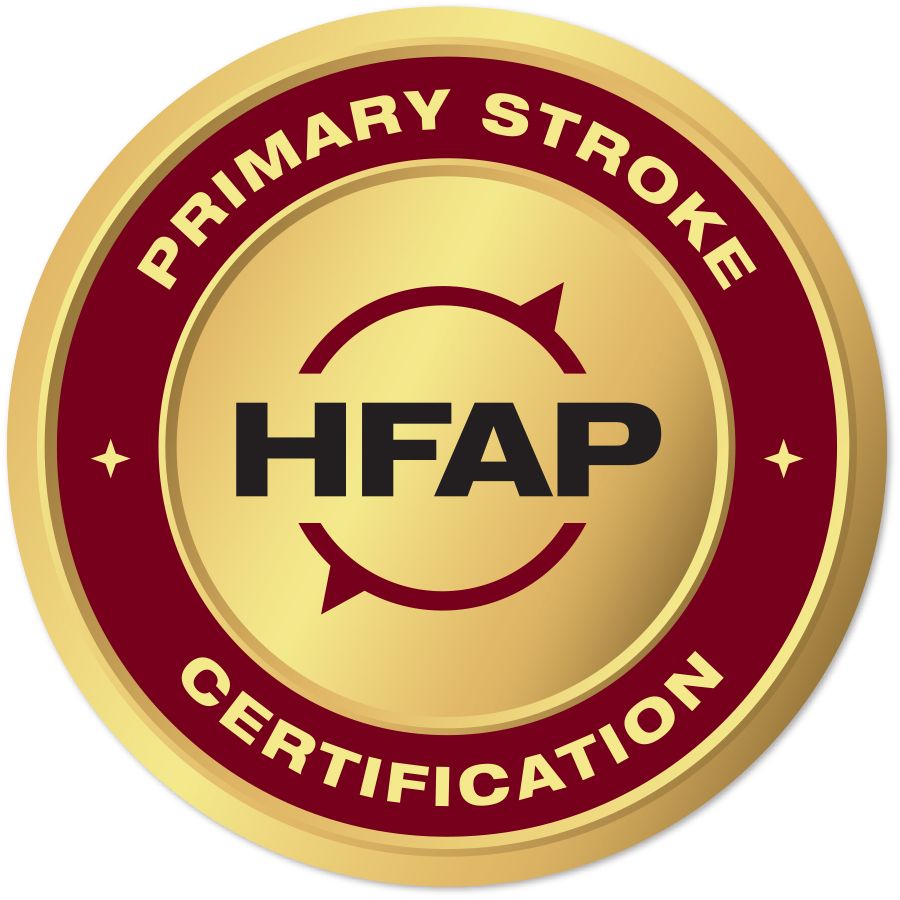 Reid Health is now a Primary Stroke Center. The certification implements updated guidelines for care that improve stroke survival. Stroke is the fourth leading cause of death in the nation, and someone suffers a stroke every 40 seconds in the U.S. Time is critical in stroke care and anyone experiencing stroke-like symptoms should go to the closest, most appropriate facility immediately.
If Reid Health happens to be the closest option, the Primary Stroke Center certification means the latest treatment protocols will be followed in rapid fashion, including, when appropriate, quick transfers to Comprehensive Stroke Centers
Level III Trauma Center
Reid Health Hospital has been verified by the American College of Surgeons as a Level III Trauma Center. The recognition comes from Reid Health's dedication to providing optimal care for injured patients. Our emergency trauma center is one of only a few in the state of Indiana.
What does this mean for our patients? Reid Health is able to provide prompt assessment, resuscitation, surgery, intensive care, and stabilization of injured patients with 24 hour immediate coverage by emergency medicine physicians, prompt availability of general surgeons and anesthesiologists, transfer agreements with Level II or Level I facilities, and other requirements.  Read more: Reid Health Verified as Level III Trauma Center.