How to choose: Emergency or Urgent Care?
When you or someone you love is sick or injured it is natural to want immediate medical care. But is the emergency department the best place to find it? In many cases the answer is no.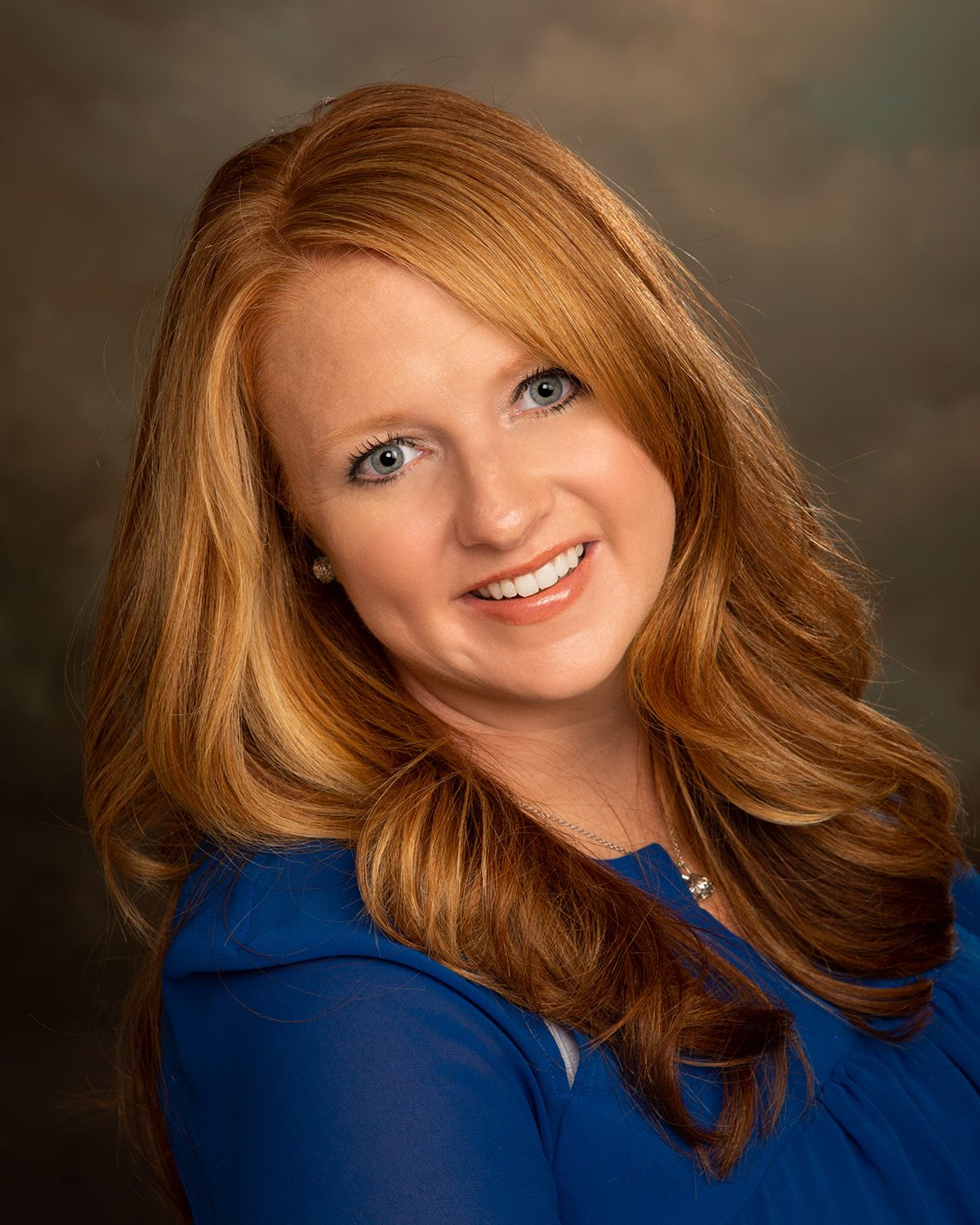 "Emergency departments are designed to care for people with life-threatening conditions such as severe breathing problems chest pain heavy bleeding or loss of consciousness" said Nancy Hinds, NP a Reid Physician Associates nurse practioner who specializes in family medicine. "These patients receive first priority in the emergency department which means that everyone else must wait. Plus emergency department charges can be five times higher than what you would pay at another type of facility."
The best place to go when you are sick or hurt is to see your primary care doctor said Hinds. Your doctor is familiar with your health history and can make informed decisions about your treatment and necessary tests. Many primary care doctors have evening and weekend hours to accommodate busy schedules.
Urgent care centers are a good option "after hours" added Hinds who works at the Reid Health Urgent Care Connersville located at 1475 East State Road 44.
Reid Health Urgent Care Connersville is open everyday 8 a.m. to 8 p.m.
Urgent care centers help patients with:
Colds flu and other illnesses
Muscle sprains and strains
Cuts and burns
Urinary tract ear and sinus infections
In the event of a true emergency the emergency department is the best option. Call 911 or go to the nearest emergency department if you have:
Severe breathing problems
Chest pain
Major bleeding
Sudden unexplained loss of consciousness
"When you have a life-threatening medical condition there is no substitute for emergency department care" Nancy Hinds said. "But for everything else you'll be glad you went to your primary care doctor or an urgent care center instead."
View Urgent Care facilities