Joint and Spine Center
Specialized care for people with hip, knee, back and neck pain
When everyday activities become difficult or even unbearable because of knee, hip, back or neck pain, there is hope. At Reid Joint & Spine Center, we offer specialized programs that can bring long-lasting relief. Our experienced orthopedic and spine surgeons, rehabilitation therapists, nurses and many other caring professionals are focused on helping patients get back to the activities they enjoy.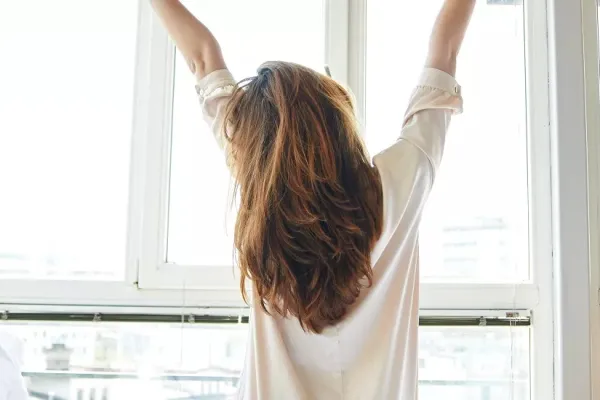 Orthopedics
At Reid Health Orthopedics & Spine, our experienced providers are dedicated to helping you feel less pain, while regaining the freedom of movement for virtually every bone and joint in your body. Their exceptional care will allow you to enjoy a healthy and active lifestyle once again.
Have you considered robotic-assisted hip or knee replacement surgery? The Mako Robotic-Arm is a technology that grants complete control to your surgeon while providing real-time sensory feedback. Mako patients report less post-operative pain, quicker recovery, and shorter hospital stays. Find out if Mako is right for you.