Right
beside
you.
Urgent Care
When you need prompt medical care but don't need to go to the Emergency Room, consider going to an Urgent Care facility.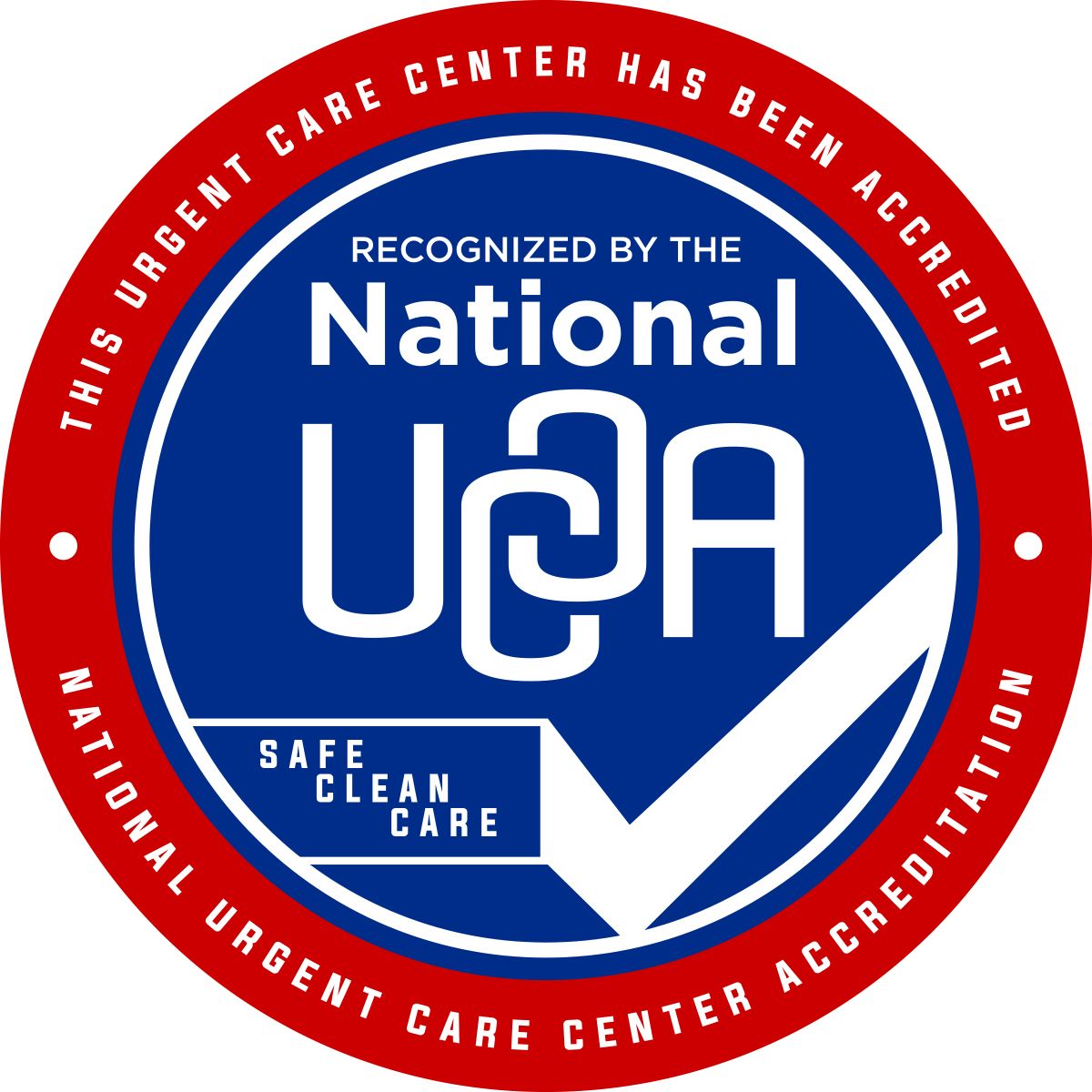 You can walk in with no appointment needed and be seen at our Urgent Care locations. If you take advantage of the MyChart patient portal, you are also able to schedule ahead of time for urgent care locations. Another great resource to consider is a virtual urgent care visit using our Reid HealthNOW app for phone or computer.
Our Urgent Care Centers treat injuries or illnesses requiring immediate care, but not serious enough to require an ER visit. We see patients age 4 months and older.
No emergency services are rendered.
In an emergency, always call 9-1-1.
Are you looking for a primary care provider? Call the Reid Health Physician Associates "Need a doctor?" line at (765) 935-8934