Urgent Care
Urgent Care provides patients convenient care for conditions that are not life-threatening.
When you need prompt medical care but don't need to go to the Emergency Room, consider going to an Urgent Care facility. See a list of our locations.
When you need medical attention, knowing where to go is an important decision. Reid Health Urgent Care offers convenient hours and all of our locations in Richmond and Connersville, IN and Eaton, OH are open 7 days a week.
New for 2020! Richmond, Connersville, and Eaton Urgent Care will be open 365 days a year. Thanksgiving and Christmas hours are 12:00pm- 6:00pm.

When Do I Go to Urgent Care?
Our Urgent Care Centers treat injuries or illnesses requiring immediate care, but not serious enough to require an ER visit.
For a list of services provided at our Urgent Care Locations and Ready Care Clinic, visit this page.
You can walk in with no appointment needed and be seen at all Reid Urgent Care locations. If you take advantage of the MyChart patient portal, you are also able to schedule ahead of time for urgent care locations.
Another great resource to consider is a virtual urgent care visit using our Reid HealthNOW app for phone or computer.

No emergency services are rendered. In an emergency, always call 9-1-1.

Are you looking for a primary care provider? Call the Reid Health Physician Associates "Need a doctor?" line at (765) 935-8934
National Urgent Care Center Accreditation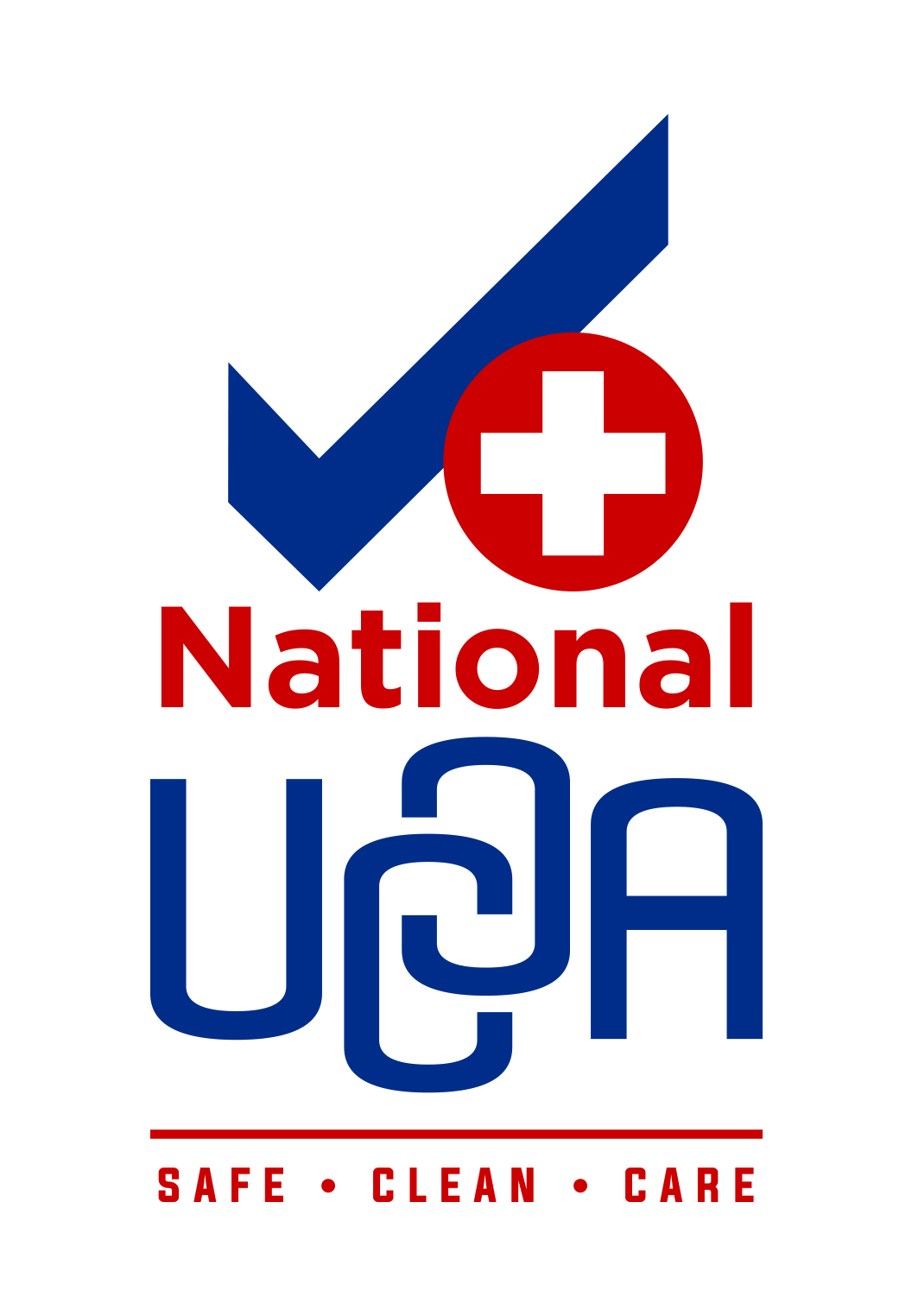 Our urgent care locations have a National Urgent Care Center Accreditation. Our mission is to provide convenient, compassionate, and high-quality care every day at every convenient location.
"Accreditation demonstrates the highest level of commitment to providing quality medical care that is consistent with the highest ideals of the specialty."
National Urgent Care Center Accreditation is an independent, non-profit organization that provides accreditation to properly qualified urgent care centers throughout the United States.The National Urgent Care Center Accreditation (NUCCA) Program accomplishes the accreditation of urgent care centers by setting standards, measuring performance, and providing consultation and education where needed.