One Call Access
Direct Admit

One Call Access
Who receives your call?
An experienced RN will take patient information and coordinate the transfer or direct admission.
You will be asked for:
Patient name
Patient DOB
Diagnosis, including reason for transfer
Name of transferring physician
Other pertinent history
Physician contact number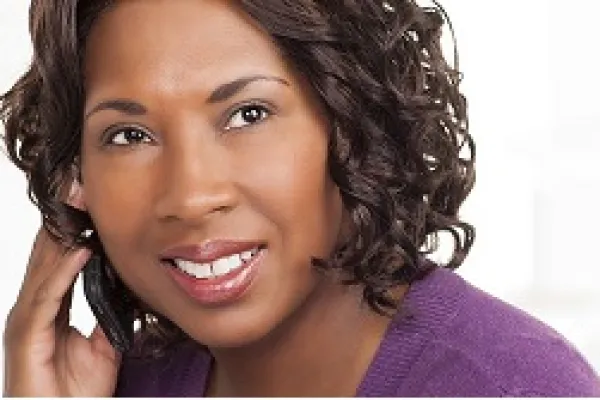 Reid's responsibility
The One Call Access nurse will contact a hospitalist or specialist for admission as indicated if the referring provider will not be the attending to the patient in the hospital. A conference call will be arranged so the referring provider and accepting provider can discuss the referral.
The One Call Access nurse will work with Patient Placement to arrange a bed once the admission has been accepted and will return to a call within 10 minutes to the transferring office or facility sending the patient for admission.
Patient follow up
Discharge summaries will be sent to the patient's physician. Upon discharge, patients are referred to their primary care physician for continued care.