Cancer CenterCancer Navigators
When patients are diagnosed with cancer, they often feel overwhelmed and find it difficult to process information about their illness. At Reid Cancer Center, our cancer navigators can help. These caring nurses provide support for patients and their families throughout every phase of treatment. They can:
Answer questions about your treatment plan
Suggest support services
Help you find ways to take charge of your own recovery
Help set up doctor appointments
Make sure you have transportation to and from the hospital
And much more
Some patients rely heavily on their cancer navigator, while others call only occasionally for help. Whatever your needs, the cancer navigators are there to help.
Deanitta Begley, RN, BSN, has been a nurse at Reid Health since 2002, working in Critical Care, Case Management and Care Coordination. She received her Bachelor of Science in Nursing degree from Indiana University in 1996. As Oncology Navigator, she enjoys being able to improve the patient's quality of life by providing education, providing emotional support, providing collaboration and coordination of care between providers, patient's and community resources to meet the patient's needs. She feels honored to be the one patients can rely on to assist them though the challenges they face when diagnosed with cancer. Reach Deanitta at: (765) 983-3000 ext. 4750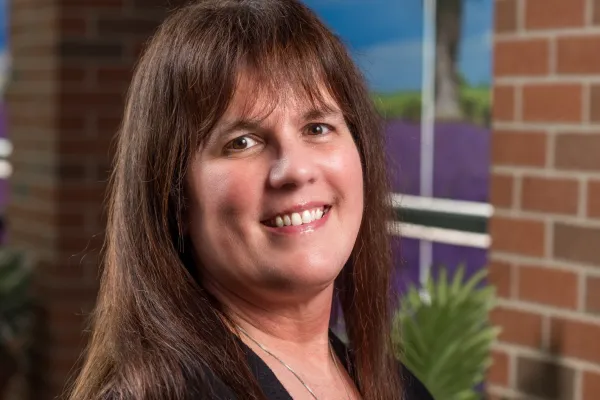 Amy Thompson, MSN, RN has been a nurse at Reid Health since 2010, working in Oncology and Float Pool. She received her Master's degree from Western Governors University. Amy enjoys providing support and education to patients and their families as they make their way through their treatment journey. Reach Amy at: 765-983-300 ext. 2395.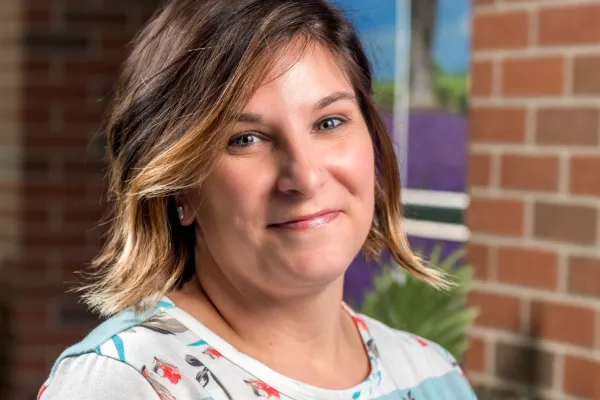 Cassandra Krogman, RN, MSN, has been a nurse at Reid Health since 2014, working in Med-Surg and Oncology. She received her master's degree from IU East in Richmond, IN. Casey is passionate about her role as a cancer navigator because it allows her to build trusting relationships with patients while providing personalized care, education and support. Reach Casey at: 765-983-3000 ext. 4777.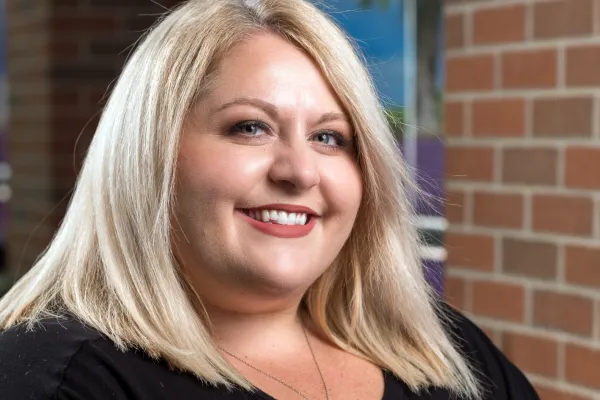 Chelsey Newsome, BSN, RN, OCN joined Reid Health in June 2022 as an Oncology Navigator. She earned her Bachelor of Science in Nursing degree from the University of Indianapolis and has worked in oncology since 2013. Chelsey enjoys building relationships with patients and their families and is passionate about education. As an Oncology Navigator, her goals are to help eliminate any barriers to care, coordinate care and services, and meet other patient needs. Reach Chelsey at: (765) 983-3000 ext. 3488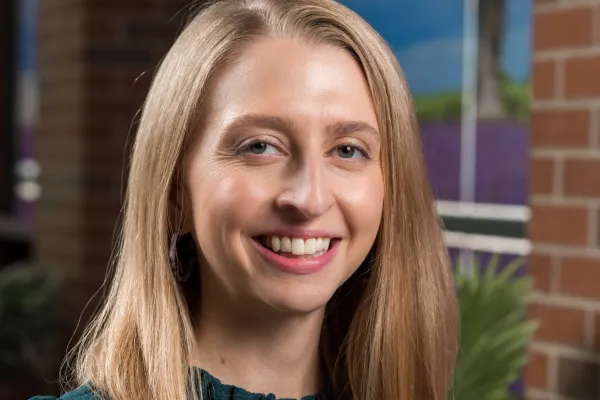 Hanna Hensel, RN, BSN, joined Reid in 2014 as a Transition Coach, but moved to the role of an Oncology Navigator where she loves building and maintaining long term relationships with patients and families. Hanna became an Oncology Navigator because she loves learning from and educating patients and staff. This is one of areas of her role that she enjoys most - as well as being part of a team. Along with Oncology, Hanna also has experience in Med Surg, caring for patients in the ICU and PCU, as well as those recovering from open heart surgery. Hanna is also certified by the Indiana Department of Insurance and the Ohio Department of Insurance to answer Medicare questions patients may have. In her current role, Hanna most enjoys seeing patients relax and smile when their questions are answered, and their needs are met. To connect with Hanna, call (765) 983-3000 ext. 6282.