What our nurses are saying about safety at Reid Health:
"I feel as though Reid has done a wonderful job in always putting the patient and staff in the number one position. They really do care about all of us and if we are lacking in education to do our jobs they make sure we get what we need. Reid is such an awesome place to work!"
I feel that Reid Health is a great place to work and I will continue to do my best, I'm going on 19 years and I would do another 19 years! I'm glad to be a part of the Reid team!
I feel that Reid does everything in its power to provide a safe and comfortable place for its patients and even their families/caregivers.
In our department I feel that all the staff are excellent advocates for their patients while they are under their care.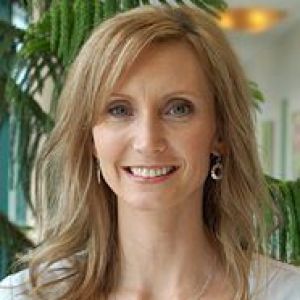 Carol Rust, RN
Reid Nurse since 2009
I enjoy working for Reid because they give back to their employees. They offer health and wellness incentives and tuition reimbursement for continuing education, two things I take great pride in. I continue to work for Reid because of the high expectations they have for their employees and patient care standards.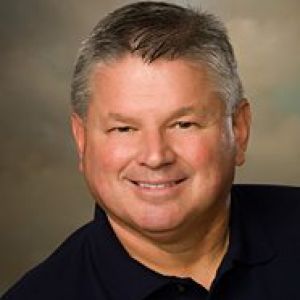 Doug Blakley, LPN
Reid Nurse since 2010
Before joining the Reid team I had always heard how caring and professional the staff was. That was what I was looking for in a employer. My experience here at Reid has been very rewarding, from caring for our patients to working with great staff. It is truly a great place to work.
Why should you consider a nursing career at Reid?
Reid pays one of the highest Evening/Night Shift Differentials for RNs (which is $3.99)
Reid offers 20% of an employee's base pay weekend differential for all RNs
Reid's average RN tenure is 10 years
44 of our RNs have worked at Reid 25+ years
Reid has 556 RNs and 177 LPNs
Reid offers tuition reimbursement
Base salaries - starting wages are based on experience:

Medical Assistant starting at $14.19
Inpatient LPN starting at $19.13
Outpatient LPN starting at $17.80
RN-ASN Inpatient starting at $27.22
RN-BSN Inpatient starting at $28.58
RN-MSN Inpatient starting at $30.01
RN Outpatient starting at $25.22
Reid offers great employee benefits and many conveniences
Cafeteria Discount
Gift Shop Discount
Pharmacy Discount
Massage Therapy Discount
Uniform Store Discount
Home Medical Store Discount
Free Parking
Payroll Deduction for Hospital Services including Plastics
PDO Accrual
Dry Cleaning Services
Starbucks Coffee
Community Discounts
Free Employee Assistance Program Services
Come and see for yourself what other nurses are talking about.
We'd love to give you a private tour of Reid Hospital. You'll be accompanied by a fellow RN who can show you areas that interest you, and answer your questions about nursing at Reid.
Call us at (765) 983-3162 to arrange your tour.
Feel free to bring a friend, family member, or even another nurse with you!
As a token of our appreciation, we'll provide a card for you to enjoy a meal on us in our fabulous Café at Twelve Hundred.
Apply Now