Right
beside
you.
Reid Family Health Center to open in new location Dec. 17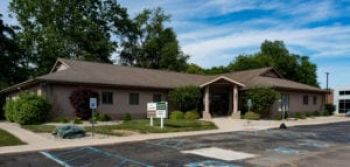 1471 Chester Boulevard
December 6th 2018
Reid Family Health Center at 1250 Chester Boulevard will move Dec. 14 and open at a newly remodeled location nearby at 1471 Chester Boulevard on Monday Dec. 17.
The new location is just north of the existing office between Reid Urgent Care and Reid Pediatric and Internal Medicine. The new offices were a former location of another Reid Health Physician Associates Practice that relocated several months ago.