The latest vaccine information
All those 12 years and older are eligible to be vaccinated, but only the Pfizer vaccine has been approved for those ages 12-17. Reid Health uses the Pfizer vaccine.
A parent or legal guardian must be present, and a signature is required to vaccinate a minor.

The FDA has expanded the Emergency Use Authorizations for the Pfizer and Moderna vaccines to include a third shot for those who are moderately to severely immunocompromised. The extra dose should come at least 28 days after receiving the second.
Booster shots have been approved for those who received the Pfizer vaccine and meet any of the following criteria:
Anyone 65 years and older
Those 18 years and older who have underlying medical conditions such as cancer; chronic kidney, liver, lung, or heart conditions; diabetes; pregnancy; obesity; HIV; and more
Those 18 and older who work in high-risk settings such as first responders (healthcare workers, firefighters, police), long-term care, education, food and agriculture, manufacturing, prisons and jails, public transit, U.S Postal Service, and grocery stores
Those 18 and older who live in high-risk settings
Booster shots should be administered at least six months after the second Pfizer dose.
For now, only the Pfizer vaccine has been approved for a booster dose and only for the specific groups listed above. The CDC says others who received the Pfizer vaccine and those who received the Moderna and Johnson & Johnson vaccines will likely need a booster as well, but more data is needed first.
Community members can schedule a vaccination appointment through their state's website, ourshot.in.gov or gettheshot.coronavirus.ohio.gov. In Indiana, if you need assistance from the state to schedule your appointment, you may call 211.
Help also is available by calling Reid Health's COVID-19 hotline at (765) 965-4200. The hotline can be used to schedule COVID-19 testing, receive test results, or get clinical advice. It's available 8 a.m. to 8 p.m. seven days a week.
Reid Health is providing free vaccine appointments at select locations.
Only the Reid Plaza and main campus locations can be scheduled through the state website. The other Reid locations listed above are offering free vaccinations to patients of their providers.

Refer to the Indiana state website for other important information on the vaccine.
Ohio residents can find up-to-date vaccine distribution information at Ohio Department of Health COVID-19 Vaccine Program.
FAQs
With the recent FDA emergency use authorization of COVID-19 vaccines, Reid Health will be distributing vaccines according to state and federal guidelines.
In case you have questions regarding vaccine safety and/or distribution, visit our FAQs.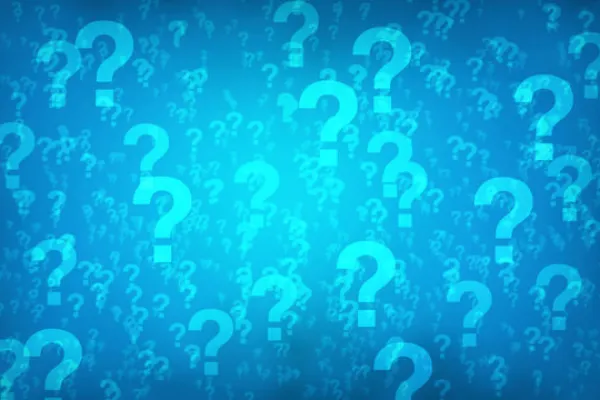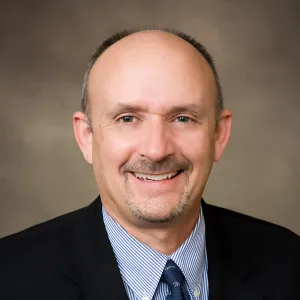 Thomas Huth, MD
Vice President, Medical Affairs
The vaccines have lived up to expectations in greatly reducing your chances of hospitalization and death. Now is the time for those who still have not done so to vaccinate to protect themselves because most of the people around them are also unvaccinated and don't understand they are a hazard to others. Even younger, healthy people who might not have significant personal risk from COVID-19 illness are nevertheless the route of transmission to at-risk people, almost always unwittingly. Don't they have a social responsibility to help break the chain of transmission?