COVID-19 Vaccination
Reid Health believes the COVID-19 vaccine represents our greatest opportunity to end the coronavirus pandemic.
We hope these interviews with leading experts will help you make an informed decision.

Should you be concerned about getting the COVID-19 vaccine?
Continue to practice health safety guidelines
The latest vaccine information
The Indiana State Department of Health (ISDH) has opened the next phase of vaccine recipients to include 12* years and older.* Pfizer only. A parent or legal guardian must be present and signature is required to vaccinate a minor.

Community members can schedule an appointment through the state website, www.ourshot.in.gov. If you need assistance from the state to schedule your appointment, you may call 211.
Reid Health is providing free vaccine appointments at select locations.
Kulhman Center - site will temporarily shut down starting Saturday, June 12 and will resume on Thursday, July 8. During this time, scheduled and walk-in vaccinations still will be available at Reid's other sites.
Ready Care - Richmond Meijer (appointment preferred; walk-ins available) 9 a.m. to 7 p.m. Monday-Friday and 9 a.m. to 2 p.m. Saturday and Sunday
Reid Health Richmond Urgent Care (appointment preferred; walk-ins available) 9 a.m. to 7 p.m. Monday-Sunday
Reid Health Connersville Urgent Care (appointment preferred; walk-ins available) 9 a.m. to 7 p.m. Monday-Sunday
Schedule your appointment at ourshot.in.gov.
When you schedule your appointment, you will select your preferred location and receive details about where to go.
Refer to the Indiana state website for other important information on the vaccine.
Ohio residents can find up to date vaccine distribution information at Ohio Department of Health COVID-19 Vaccine Program.
FAQs
With the recent FDA emergency use authorization of COVID-19 vaccines, Reid Health will be distributing vaccines according to state and federal guidelines.
In case you have questions regarding vaccine safety and/or distribution, visit our FAQs.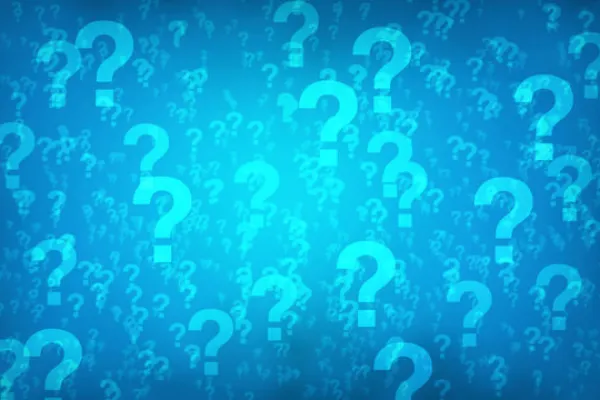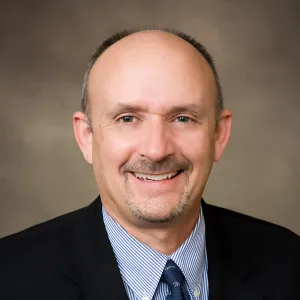 Thomas Huth, MD
Vice President, Medical Affairs
Now that we have vaccines, the fight against COVID-19 is in a new phase. I'm proud to be one of the first persons vaccinated in the Miami Valley but a lot more people have to join me before we can beat this virus. I understand having questions about new, rapidly developed vaccines, but my colleagues and I are impressed with their effectiveness and side effect data. Those who are at risk for complications from COVID-19, as well as those who come into contact with people at risk, really need to consider taking the vaccine when it is offered.