How Can We Help You
Find Your Provider

Find Your Nearest Location
On My Way - a new feature of MyChart!
Check current wait times at Reid's four urgent care locations. You can save your spot by providing basic information and let us know you're on your way!
We want to show Who We Are!
Reid Health offers nationally recognized quality and technology with a personal touch that sets us apart. Our growing team is known for going the extra mile to make sure our patients and families are made to feel as comfortable and cherished as possible when they find themselves in need of our services - on the main campus or at one of numerous satellite facilities in the region of Indiana and Ohio that we serve.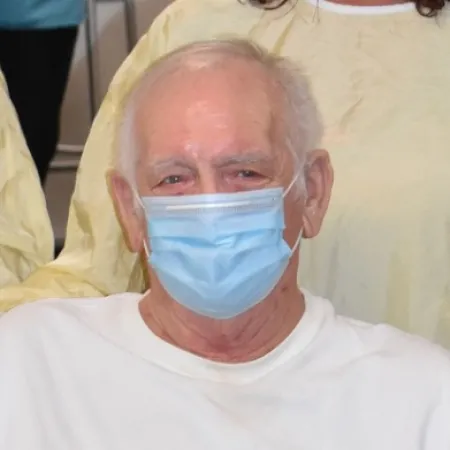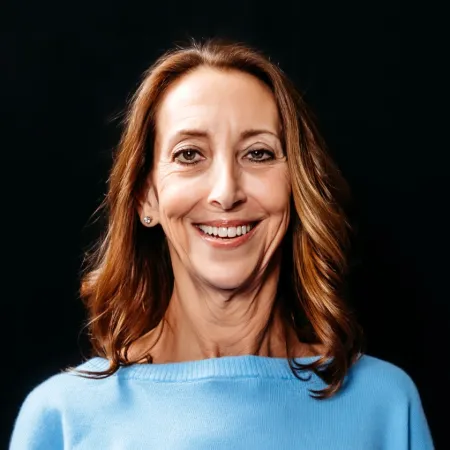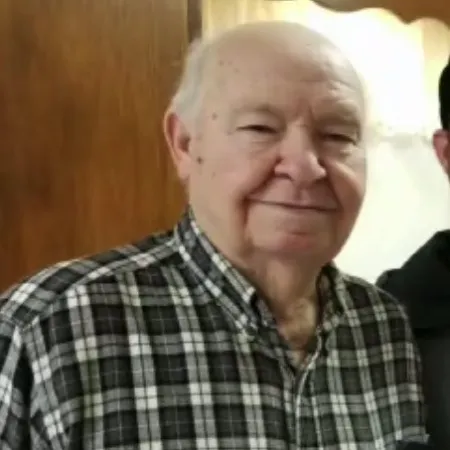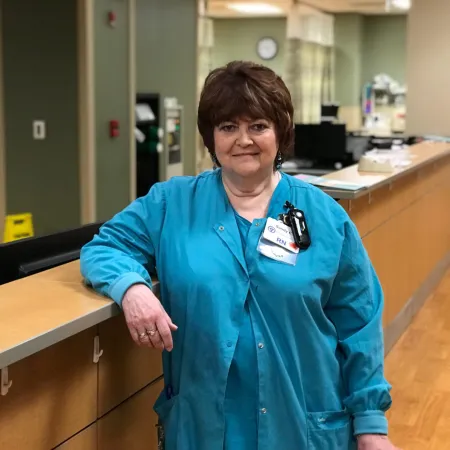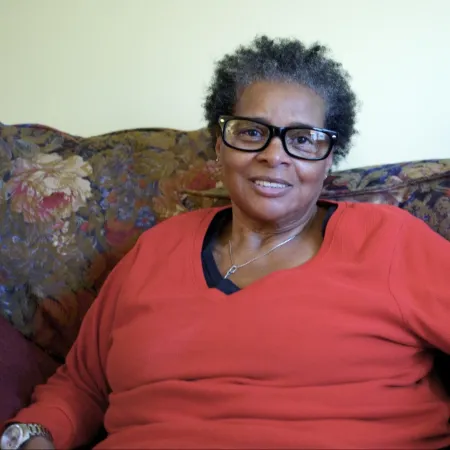 Some of our Patient Stories
COVID-19 has devastating impact on Franklin County family
What William Roemer and his family have gone through since the COVID-19 virus began showing up in the area has removed all doubt for them about just how real, how tragic and how serious is this infection. "It's real," says Roemer's daughter, Rose Boggs. "And you better pray to God you never get it." Their family was devastated by the outbreak that began in Franklin County in March. Three family members got sick - and possibly a fourth, who had symptoms but was not tested.
Go out and do good
Before he died, Andrea Mosey's husband, Steve, instilled in her a new sense of purpose. "Go out and do good," he told her. And that's just what she's doing as she shares her family's cancer story and urges others to get their screenings.
"If you can do one little test that could save your life, don't think just about yourself. Think about your family. They need you. They love you. Don't be afraid. You might save your family a lot of sadness and heartache."
Charlie Centers' Story
Charlie Centers was a patient of Reid Health in April 2020 in the early days of the COVID-19 pandemic. As a patient, Mr. Centers had a profound affect on his caregivers despite the relatively short duration (four days) of his hospitalization.
In this video, two of Charlie's children tell the story from their perspective and how much it meant that Charlie was not alone. His caregivers each tell the story from their unique perspective and the profound impact this had on them personally.
Stroke survivor: Take meds, 'get regular checkups for heaven's sake!'
As a nurse it didn't take Sandy Collins long to figure out what was going on. She had just returned from lunch and was standing at a nurse's station in the Post Anesthesia Care Unit at Reid Health. "I told one of my coworkers - 'I think I'm having a stroke.' They took me straight to emergency" recalls Sandy Collins of the June 2017 experience.
'Medical Monday' proves to be a lifesaver for attendee
During the March 2015 program, Krinka listened as presenter Jan Campbell, director of the Acute Rehabilitation Unit (ARU) at Reid Health, talked about stroke. "She described the signs and symptoms and explained what to do if you think you are having stroke," Krinka recalled. Two months later, that information would prove to be lifesaving.