Husband's illness becomes wife's 'path to wellness'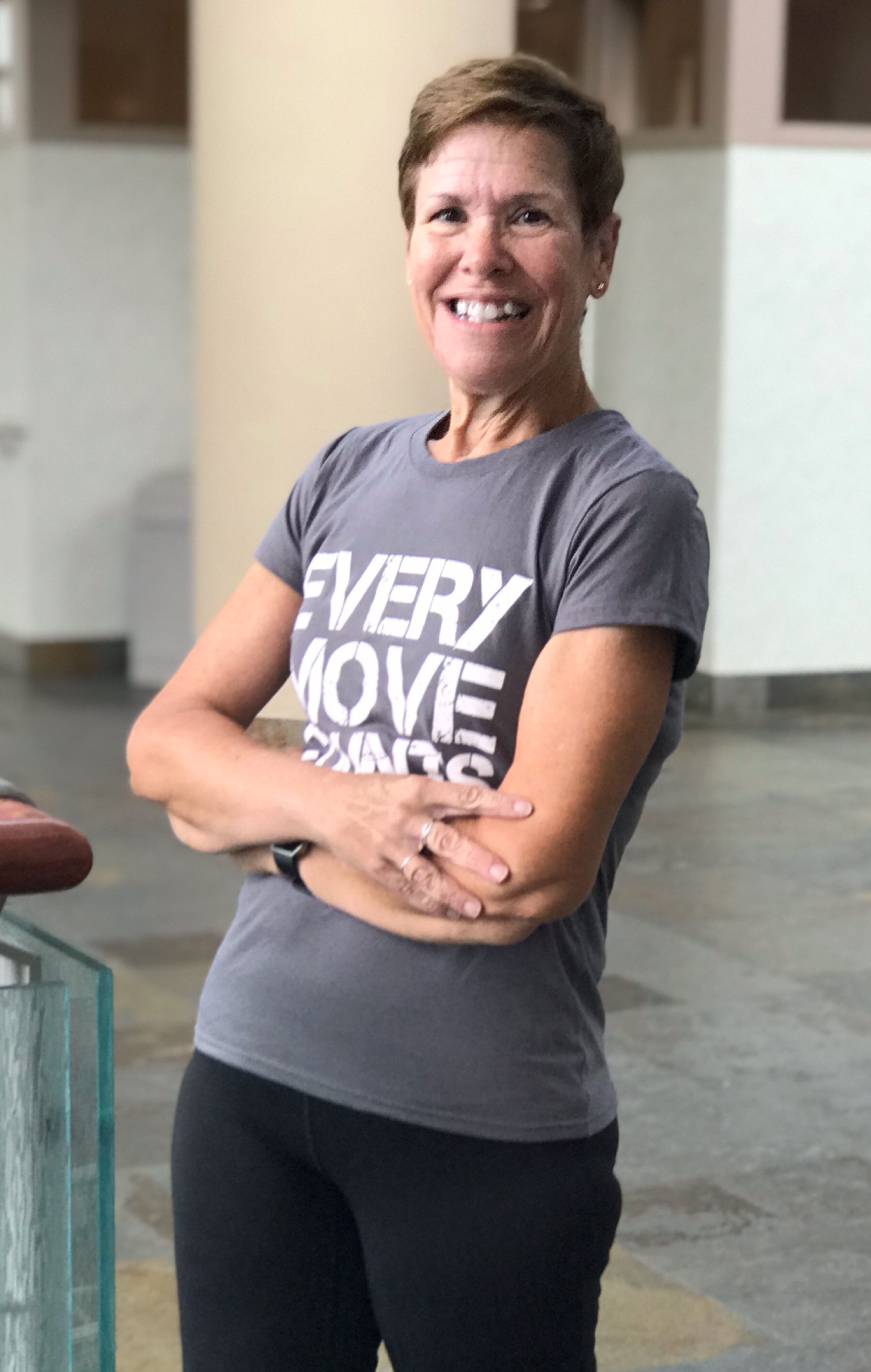 Karynn Riddle's inspiration to take major steps towards better health came as a result of a serious situation when she was nearly 60 years old.

Her husband, Gordon, was suffering from kidney failure and in dire need of a transplant. She discovered she was 70 pounds too heavy to even be considered as a donor. She immediately began a wellness journey that almost five years later finds her 125 pounds lighter and an extremely active fitness buff.

"That was in 2014. I looked at him and said it may take a long time to lose weight, but I'm going to do this," she recalls. "I tell people my husband's illness was my path to wellness." She began cutting calories and walking regularly. In 2015, she joined the YMCA and added more exercising. She walked 30 minutes, twice a day on a treadmill. She found a wellness app for her phone. When her husband received a successful transplant from a list donor, she didn't slow down her new active lifestyle.

And somewhere along the way she found the Reid Health-ier Wellness Club and signed up. "I find it just gives me an extra challenge, especially the step challenge. I've turned out to be more competitive than I ever thought I was."

Before she retired from Belden in 2018, she had her Zumba accreditation. She also has accreditation to teach indoor cycling. She teaches one of each every week and also participates in other classes. Before she retired, she says her coworkers "tolerated me" for walking around during meetings or going to see people in person rather than calling them.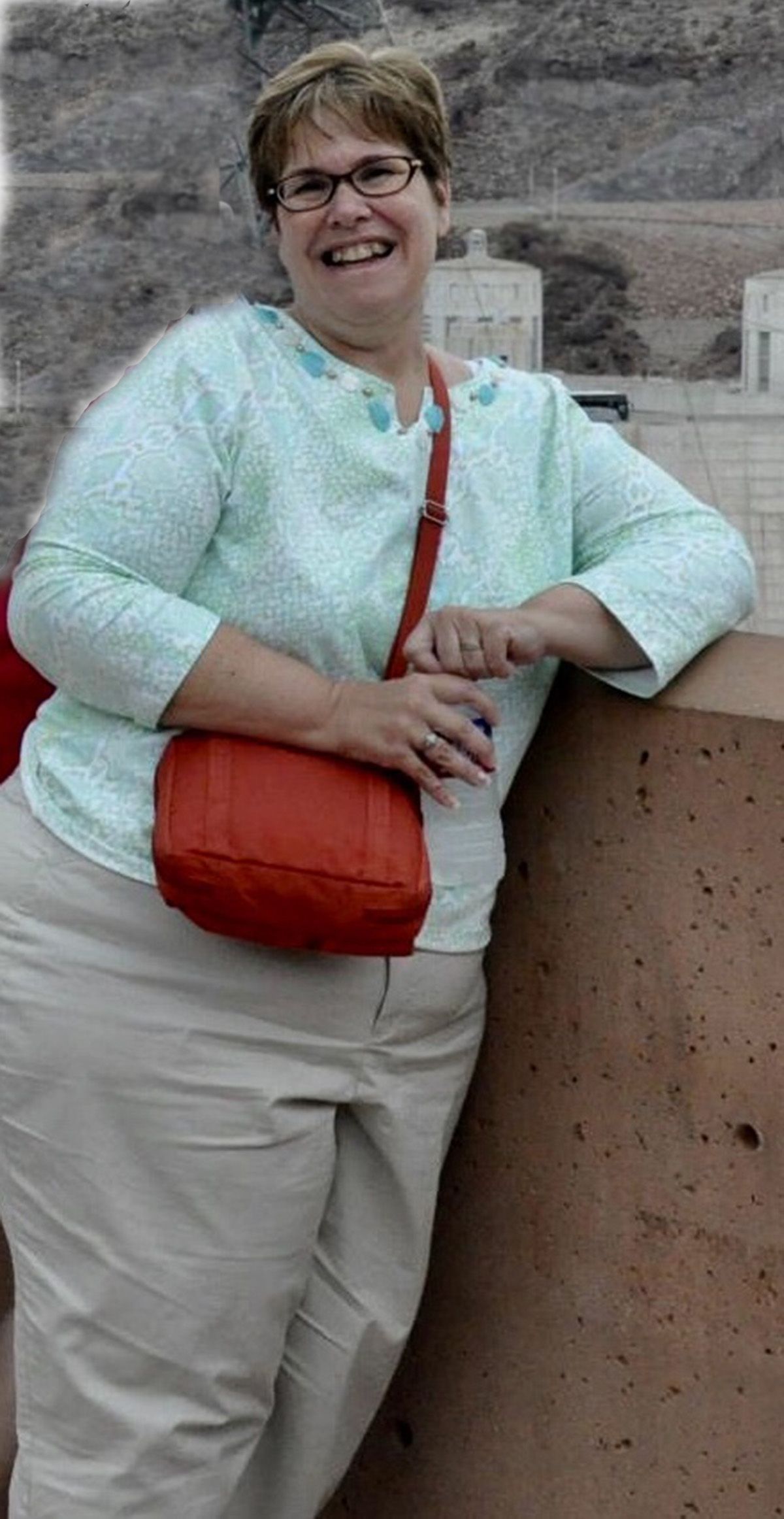 "Now my challenge is maintaining," she shares. She devours wellness information from many places, including from the Reid club. She's received gifts and prizes, including a $40 gift card for Amazon. Now that she's retired, she's added even more activity - including working out multiple times each day and having a friendly "19,000 pushups in 2019" challenge with a friend. She's at 12,000 already for the year.

"I use the Wellness Club. I use my fitness pal. I use my Fitbits - I wear two," she says, laughing, "because I'm crazy." Actually it's so one of them can give her credit for cycling, while the watch version counts her regular steps. She tries to walk 50 miles each week in her neighborhood. She works with a trainer twice a week. She says she's thankful for the support and encouragement of family, friends, YMCA staff and former coworkers.

She realizes that not everyone will or should become as fitness motivated - or maybe obsessed? -- as she has after a pretty sedentary life. She does encourage starting small and being creative. It's also important to schedule fitness activities, she believes, especially for women. "For women, I want them to learn that you are important enough to block out some time that says 'this is MY time.' "

Riddle shrugs her shoulders a little when people tell her she's inspirational. She just likes to encourage others to take good care of themselves. "My message is it is never too late. When people ask for advice, I don't go out preaching. I just tell them to take baby steps."

To join the Reid Healthier Wellness Club, visit: www.ReidHealthier.org