Reid Health Primary & Specialty Care – Hagerstown
4829 N. State Road 1
Hagerstown,
IN
47346
Hours
Monday: 8am - 5pm
Tuesday: 8am - 5pm
Wednesday: 8am - 7pm
Thursday: 8am - 5pm
Friday: 8am - 5pm
*Same day virtual visits*
After-Hours Information
Monday-Friday: Call for walk-in wait times
Welcome Keirsten West NP
Master of Science in Family Nurse Practitioner, Ball State University (Muncie, IN)
Bachelor of Science in Nursing, Ball State University (Muncie, IN)
Certified in Basic, Advanced, and Pediatric Advanced Life Support by the American Heart Association.
Keirsten says " I believe preventative care is very important. Taking care of not only your medical health, but physical, mental, and social health as well is critical in healing and becoming your best self."
Keirsten is currently accepting new patients at Reid Health Primary & Specialty Care - Hagerstown.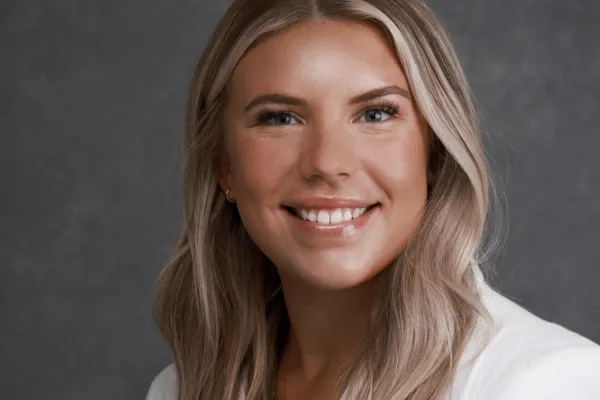 We see patients of all ages and offer same day appointments.
We can assist with:
Exams on newborns to adults
Diagnose illness
Diabetes management
Blood pressure management
Pro-times
Glucose level management and checks
Quick tests for Strep, Flu, Mono, RSV
STD testing/treatment
Motion sickness treatment
Nausea
Persistent Headaches
Abdominal pain
Acne
Asthma
Back pain
Birth Control
Bone and joint problems
Chicken pox
Diarrhea
Ear wax removal
Smoking cessation
G.I./flu-like symptoms
Depression
Thyroid problems
Wound checks
Pregnancy tests
Wellness
Vaccinations (please call to inquire about available vaccinations).