NEW: Cambridge City is now offering same-day, walk-in appointments for children.

Introducing Dr. Autumn Galindo, MD
Dr. Galindo grew up in Guilford, Indiana. She studied Biology at the University of Southern Indiana in Evansville. She attended medical school at Indiana University and finished her degree in 2018. She completed her residency at Memorial Hospital in South Bend Indiana. Dr. Galindo is board-certified in family medicine. She always dreamed of practicing medicine in a rural community and is happy to be raising her family near where she grew up. She enjoys being outdoors, spending time with her husband and daughter, and baking.

Dr. Galindo is now accepting new patients at Reid Health Primary Care - Cambridge City.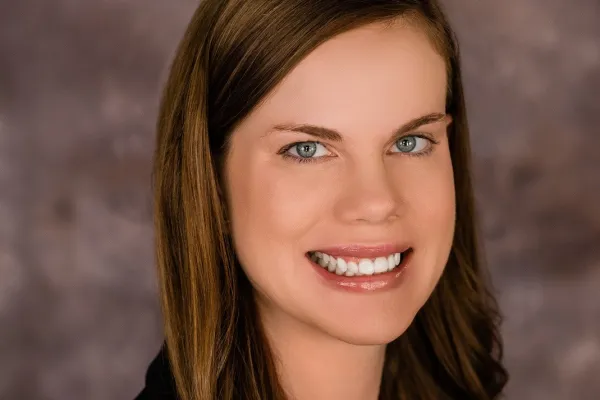 Dr. James Bertsch, DO
Dr. Bertsch has been serving patients in Cambridge City since 1977. Dr. Bertsch, a board-certified family physician, grew up in Cambridge City. He attended Kirksville College of Osteopathic Medicine in Kirksville, Mo., and completed his internship at Grandview Medical Center in Dayton. Dr. Bertsch and his wife, Norma, own a dairy farm and antique store in Cambridge City, and have three adult sons and seven grandchildren. Dr. Bertsch is president of Western Wayne Heritage.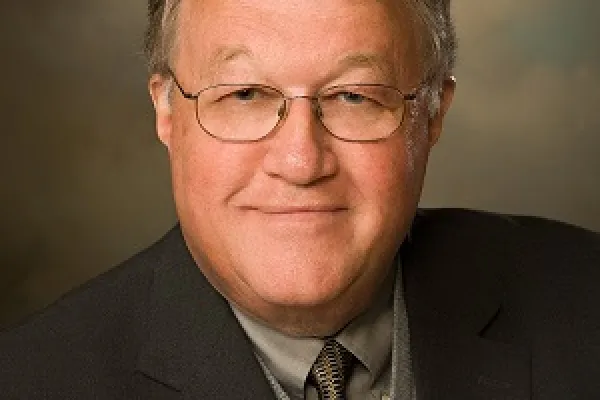 Reid Primary & Specialty Care- Cambridge City
1154 South State Road 1 Suite 1
Cambridge City,
IN
47327
Hours
Monday: 8am - 5pm
Tuesday: 8am - 5pm
Wednesday: 8am - 5pm
Thursday: 8am - 5pm
Friday: 8am - 4pm
COVID-19 vaccinations
COVID-19 vaccinations are available. Call for more information.