NEW: KidFIT Fundamentals of Healthy Living
The goal of KidFIT is building the foundation of a healthy lifestyle by teaching your child the fundamentals of healthy living. This program aims to educate kids about the overall benefits of fitness, proper form, the benefits of healthy choices, and how exercise and movement can be fun!
Regular physical activity can help children improve heart health, build strong bones and muscles, control weight, reduce symptoms of anxiety and depression, and improve academic performance.
Class details:
Located in the Rehabilitation Services gym
Classes are $10 per session
Tuesday afternoons, 4-5PM for children aged 5-8
Tuesday afternoons, 5-6PM for children aged 9 -12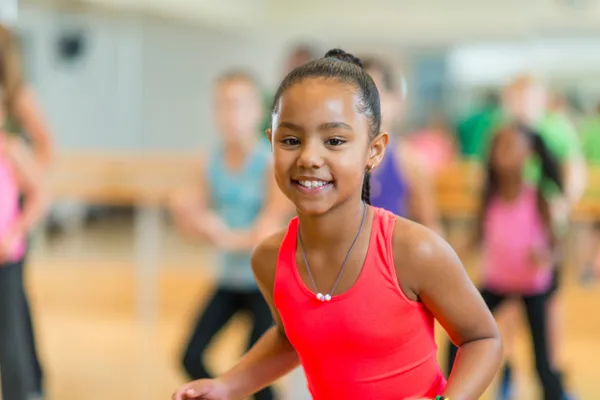 What can your child expect at KidFIT?
Each class is designed around your child practicing kid-safe exercises that will benefit them in multiple ways. Classes are meant to be fun and packed full of energy - just like your little one!
Exercises include:
Games
Obstacle courses
Introduction to sports
Cardio
Light weights
Body weight exercises
Resistance bands
Kids will see improvements on:
Muscle tone
Endurance
Agility
Balance
Flexibility
Coordination
Teamwork
Healthy lifestyle behaviors