Reid Health opens respiratory clinic in response to COVID-19 emergency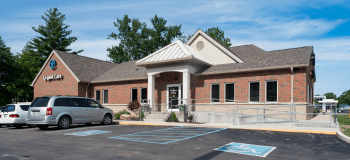 The Reid Urgent Care location at 1501 Chester Boulevard is temporarily a by-appointment-only Respiratory Clinic for patients with respiratory symptoms.
In response to the ongoing COVID-19 emergency, Reid Health is temporarily making its Urgent Care facility at 1501 Chester Boulevard into a clinic for respiratory illness only and opening a temporary location nearby for other non-respiratory urgent needs.
"This will allow us to better manage potential COVID-19 patients and patients with other signs and symptoms of respiratory disease, with a dedicated space and processes to expedite evaluations and decisions about further care," said Annuradha Bhandari, M.D., Reid Medical Associates. "It will also help us keep potentially infected people away from those who likely are not."
Dr. Bhandari is leading the effort to create the temporary clinic as part of multiple steps being taken by the Reid Health system to "flatten the curve" of infection in the region. Such steps are designed to slow the spread and reduce a surge of sick patients that could overwhelm the health care system.
The temporary urgent care for non-COVID-19 needs will be housed at Reid Medical Associates, 1350 Chester Boulevard.
Dr. Bhandari emphasized that due to limited resources, no routine COVID-19 evaluations will be offered at the respiratory clinic. Healthy people should not come at all.
Dr. Bhandari emphasized that due to limited resources, no routine COVID-19 evaluations will be offered at the respiratory clinic. Healthy people should not come at all -- and those with mild or moderate symptoms must be assessed by calling a hotline or logging into Reid HealthNOW to obtain an appointment before coming to the clinic. "It is important to understand that this is by appointment only that you can only obtain through Reid HealthNOW or the hotline. Our testing capability is limited and is reserved for those who are severely ill and meet testing guidelines."
Dr. Bhandari said a dedicated clinic will reduce potential exposure in suspected cases to others who may have totally different urgent care and-or general medical needs. It also takes pressure off its emergency department in both Richmond and Connersville, she said. Something similar may be established in Connersville going forward.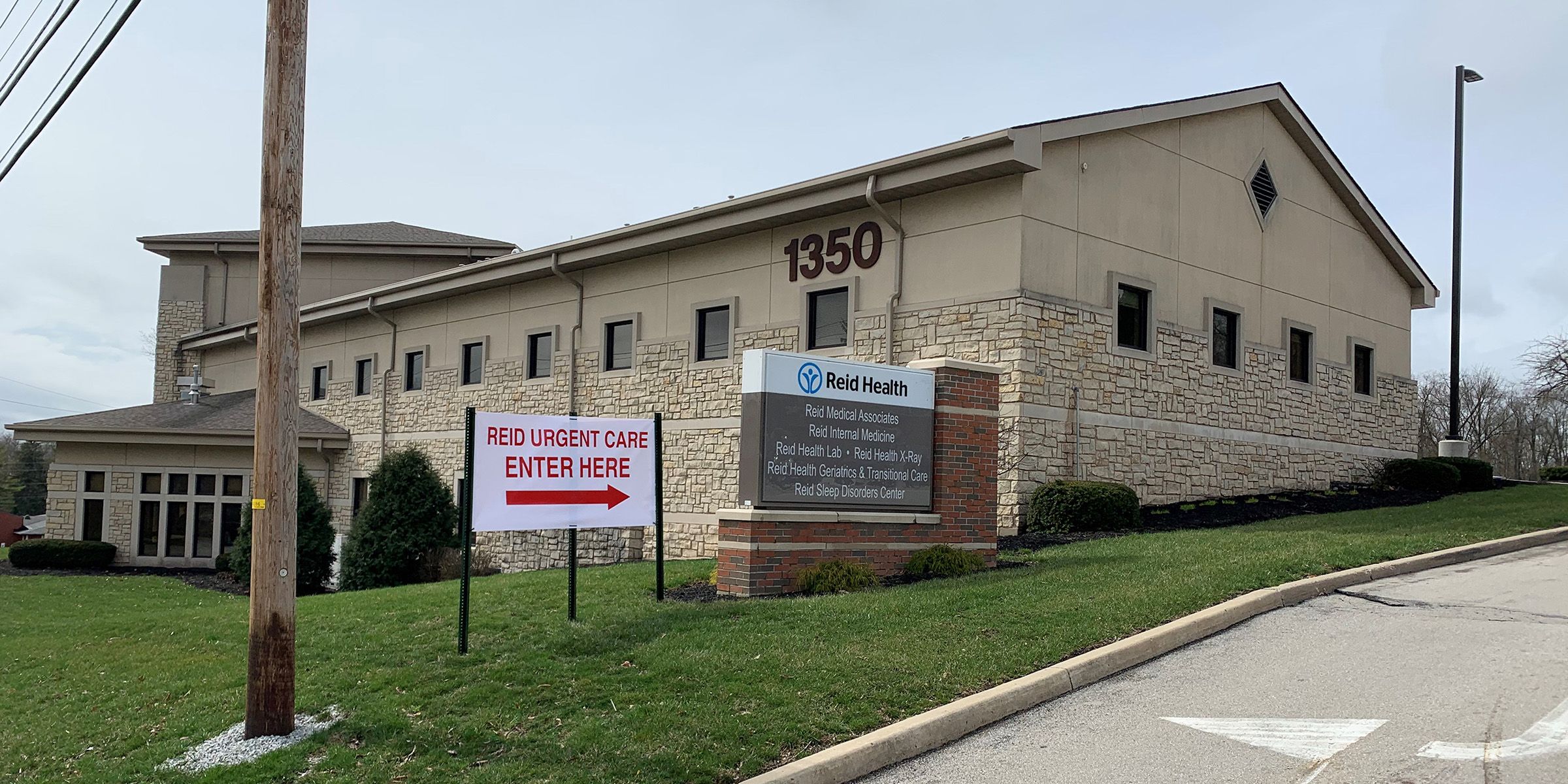 As a precautionary measure, the respiratory clinic will not have a waiting room - the waiting area will effectively be in patients' cars. Patients who have an appointment should expect they could be in their car for an extended amount of time.
Anyone with respiratory issues must:
First call the COVID-19 hotline at (765) 965-4200 (available 7 a.m. to 6 p.m. seven days a week) or get an initial triage with the Reid HealthNOW virtual care app's FREE COVID-19 screening. Appointments can only be made during the hotline hours.
If assessed as needing to do more than remain home in isolation, instructions will be given including an appointment time and advised to go to the respiratory clinic. Only patients who have taken this step can receive further assessment at the respiratory clinic.

If patients with respiratory issues call their normal provider, it is possible they will be referred to the respiratory hotline.

Respiratory clinic patients will be directed to an area of the parking lot at 1501 Chester Boulevard and remain in their car for initial assessment. Based on triage and testing, when necessary they will be masked and taken into the facility for additional treatment, assessment and direction.
Meanwhile, all other non-related urgent care patients are directed to go to the 1350 Chester Boulevard Reid Health location for normal triage and treatment.
HOURS and DETAILS
COVID-19 Respiratory Clinic hotline:

7 a.m. to 6 p.m. daily - (765) 965-4200.

Respiratory Clinic hours:

By appointment only.

Free Reid HealthNOW COVID 19 screening: Available 6 a.m. - Midnight