Nominations sought for 2021 Rhoads Humanity in Medicine Award
July 5, 2021 -- Nominations are now being accepted for the 2021 Paul S. Rhoads Humanity in Medicine Award.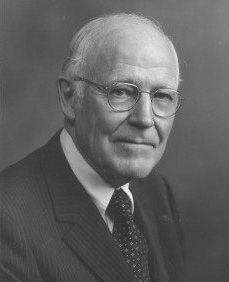 Any physician recommended for the honor must be a resident of Reid Health's service area and demonstrate one or more of the following traits and achievements:
Has a combined commitment to clinical quality (in medical knowledge, discernment, and practice) along with genuine compassion, sensitivity, and a caring attitude in dealing with patients, patient-families, and colleagues.
Has been a leader and/or initiator of programs and services resulting in improvement in quality of health or life within Reid's service area.
Has been consistently inspirational, encouraging, and helpful to colleagues, hospital staff members, patients, and others in efforts to prevent or to alleviate illness or injury, and to enhance quality of healthcare in Reid's service area.
Physician assistants, nurse practitioners, and previous winners are not eligible to be nominated.
The Paul S. Rhoads Humanity in Medicine Award is East Central Indiana's most prestigious medical honor and has been awarded yearly since 1983. The 2020 winner was Jennifer Bales, M.D., Reid's then-Chief of Staff.
Nominations can be made at reidhealth.org/rhoads/nominations and will be accepted through Friday, July 16.