Right
beside
you.
February Medical Monday features Reid Health President/CEO
Craig Kinyon, Reid Health President/CEO, is the featured guest at the February Medical Monday, which also will celebrate Heart Month.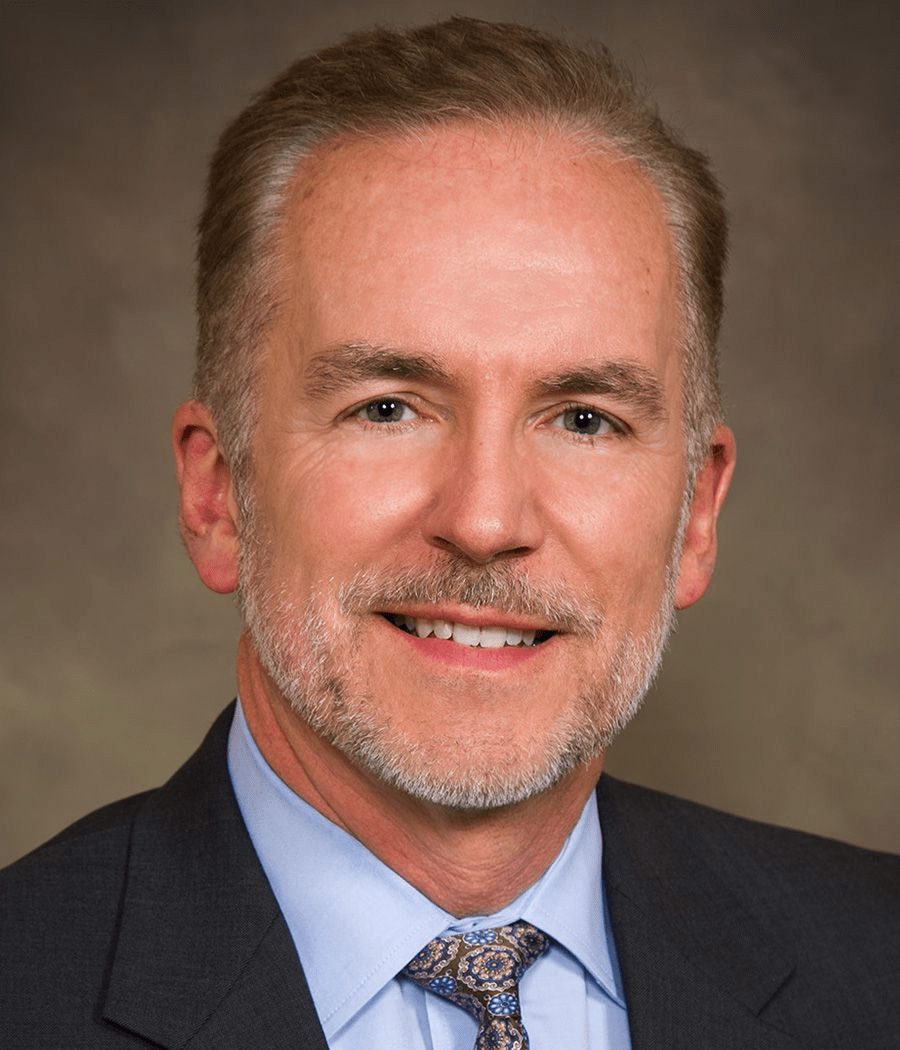 Guests are encouraged to wear red to celebrate heart health for a "Conversation with Craig" at the monthly event at 1 p.m. Monday, Feb. 10, at Central United Methodist Church, 1425 E. Main St. in Richmond. To attend, please RSVP Sharrie Harlin-Davis by Feb. 7 at (765) 983-3000, ext. 4676.

Medical Monday is supported by Reid Health Community Benefit. Harlin-Davis started the event when she was working for the Minority Health Coalition and maintained it after joining Reid Health. The event has built a loyal following, averaging 40 to 50 guests each month to learn about various health issues and community programs.

Kinyon has led the Reid Health team as President/CEO since 2008, first joining the team in 1995.

LISTEN: Sharrie Harlin-Davis discusses Medical Mondays