Reid Health MyChart
MyChart is a powerful tool for taking charge of your health. It lets you securely manage your care 24/7, online or on the go with the MyChart app.
Whether through your computer or mobile device app, MyChart is a secure and confidential web-based system that allows you to communicate with your provider and access many of your healthcare records. Reid Health MyChart lets you get more from your healthcare when it's convenient for you.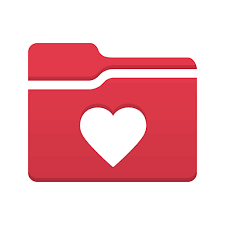 You can use MyChart to:
View your health summary, including current medications, allergies, immunizations and test results.
Schedule and cancel appointments
Send and receive secure messages with your provider
Request prescription refills
Pay your current bill and review past payments
Request medical records for yourself or your proxy (personal computer login)
Update your contact information
MyChart is not for use in emergencies or for messages that require immediate attention. For medical emergencies, call 911.
Log into MyChart
Contact Us
Fill out the form below and someone will contact you about setting up your MyChart account.