Reid Health Primary & Specialty Care- New Castle
Reid Health Primary & Specialty Care - New Castle
713 South Memorial Dr.
New Castle,
IN
47362
Hours
Monday: 8am - 5pm
Tuesday: 8am - 5pm
Wednesday: 8am - 5pm
Thursday: 8am - 5pm
Friday: 8am - 5pm
Walk-in hours everyday 8am - 4pm
Meet our newest Family Medicine providers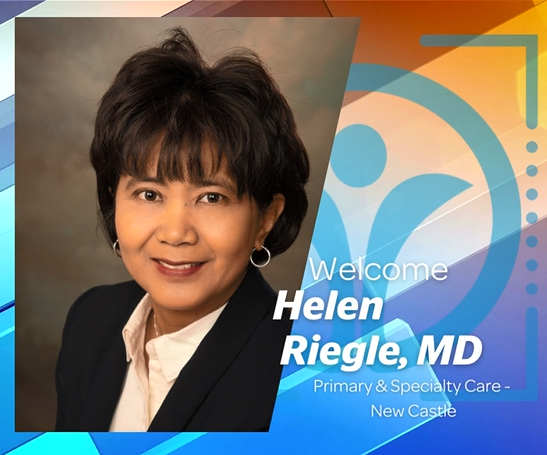 Helen Riegle, MD, began practicing in 1997 and is certified in family medicine. "I love taking care of others and working in healthcare empowers me to help my patients. I enjoy solving their problems and earning their trust and respect. I first knew I wanted a career in medicine when I was 9 years old. My mother became very ill, and I watched as the doctors cared for her, transforming her from being bedridden to being able to go home and take care of us. When I'm not working, I love spending time with my family. I enjoy cooking for my family and for my youth children at our church. My husband and I have been church youth leaders for several years and have enjoyed being around our youth kids and watching them grow and mature spiritually."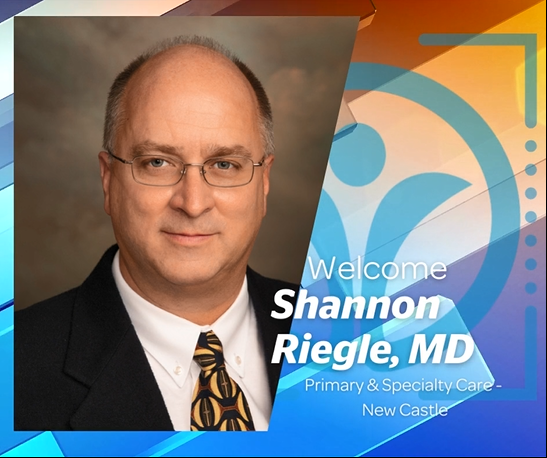 Shannon Riegle, MD, began practicing in 1997 and is certified in family medicine. "I'm the husband of Helen Riegle and the father of Shannon, Gracie, Melissa, and Daryle Riegle. Helen and I practice medicine together. I enjoy family practice medicine because of its unique ability to keep patients healthy and out of the hospital. When I'm not at work, our family enjoys playing bluegrass music, flying (hang gliders, gliders, and airplanes), snow skiing, woodworking, enduro motorcycle racing, and leading our church youth group."

Seeing patients of all ages!
Request an appointment
Specialty Care
In addition to comprehensive primary care service, Reid Health Primary & Specialty Care- New Castle offers the below specialty care options in the office, close to home.