When should you see an allergist?
Allergies are a pain and some people just experience them when the seasons change while others deal with these issues year-round. If you have an allergy problem you may wonder when it's time to see a specialist — like Reid Health's Jason Casselman DO allergist and immunologist — about it.
What's an allergist?
An allergist is a medical doctor or physician who specializes in diagnosing and treating asthma and allergies according to the American College of Allergy Asthma and Immunology. Like any physician they earn a medical degree but they complete residency training in pediatrics or internal medicine. After they train for another few years in allergy and immunology. These doctors must pass an examination to become Board Certified in Allergy and Immunology.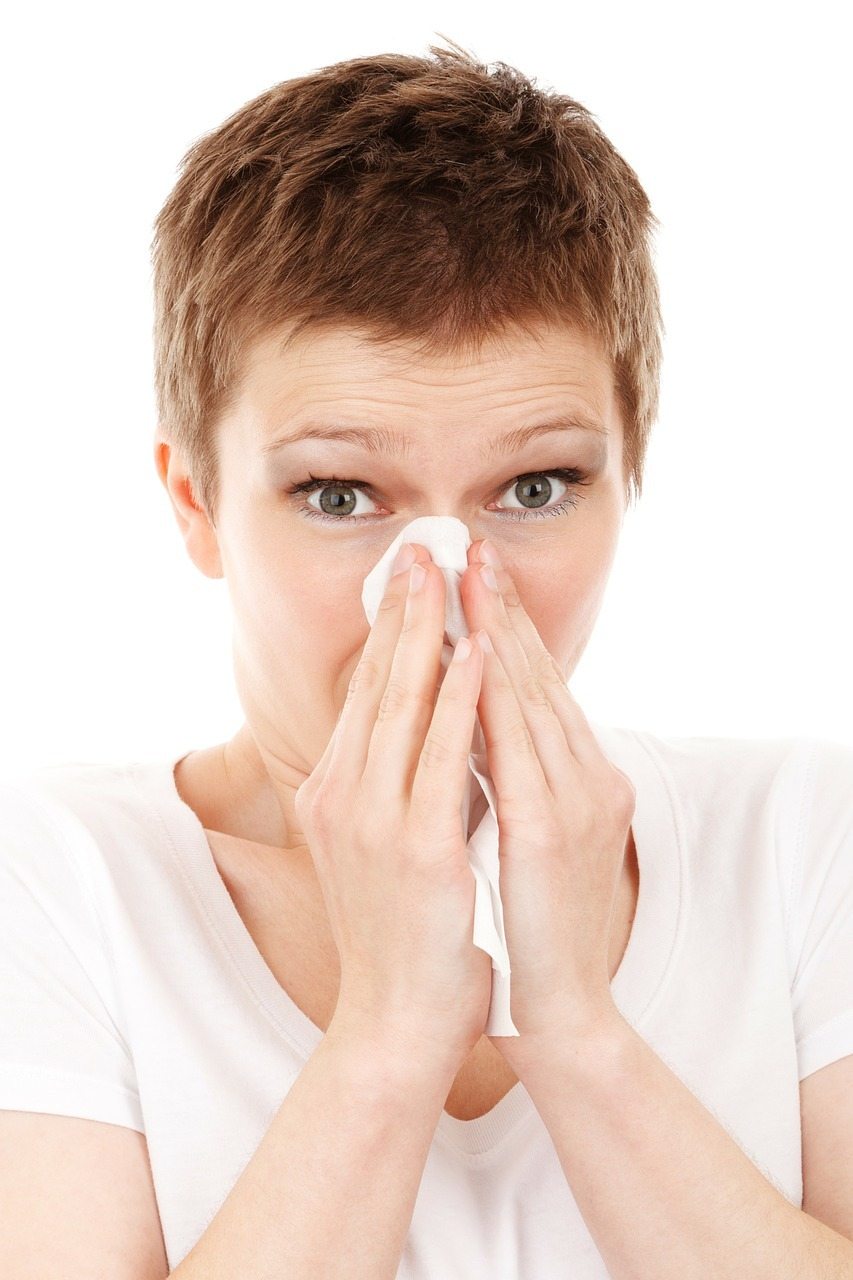 What does an allergist do?
The American College of Allergy Asthma and Immunology explained your visit may include the following:
Allergy testing – This helps pinpoint what's irritating you.
Education – Avoiding allergens is often necessary and your physician will help you accomplish this.
Medication – The doctor can prescribe medicine to help with allergy symptoms.
Allergy shots – Weekly injections of weak but increasingly stronger doses of allergen may minimize your reactions.
When should you schedule a visit?
Many people have allergies but for most of them symptoms are fairly manageable. Maybe they use an over-the-counter decongestant or antihistamine. But if your symptoms are bad enough or continue long enough that they get in the way of your daily life you might want to seek additional treatment noted Healthline.
If you've used over-the-counter medicines but they don't provide relief or if you have to use them all the time you should also consider seeing an allergist.
If you experience the symptoms of asthma you need to tell a physician Healthline explained. Asthma symptoms include wheezing excessive coughing difficulty catching your breath or a tightness in your chest. Asthma can be life-threatening and allergies can make asthma worse.
WebMD added that if you have other health problems such as thyroid disease heart disease high blood pressure glaucoma diabetes liver disease kidney disease or an enlarged prostate you should consult a physician about your allergies before taking medication for them. It may not be safe for you to treat allergies on your own.
As always you should refer questions about your allergies and other illnesses to your physician. They have the best information about your situation and can refer you to the appropriate specialist.
Image source: Pixabay
One response to "When should you see an allergist?"