Should you be wearing a face mask in public?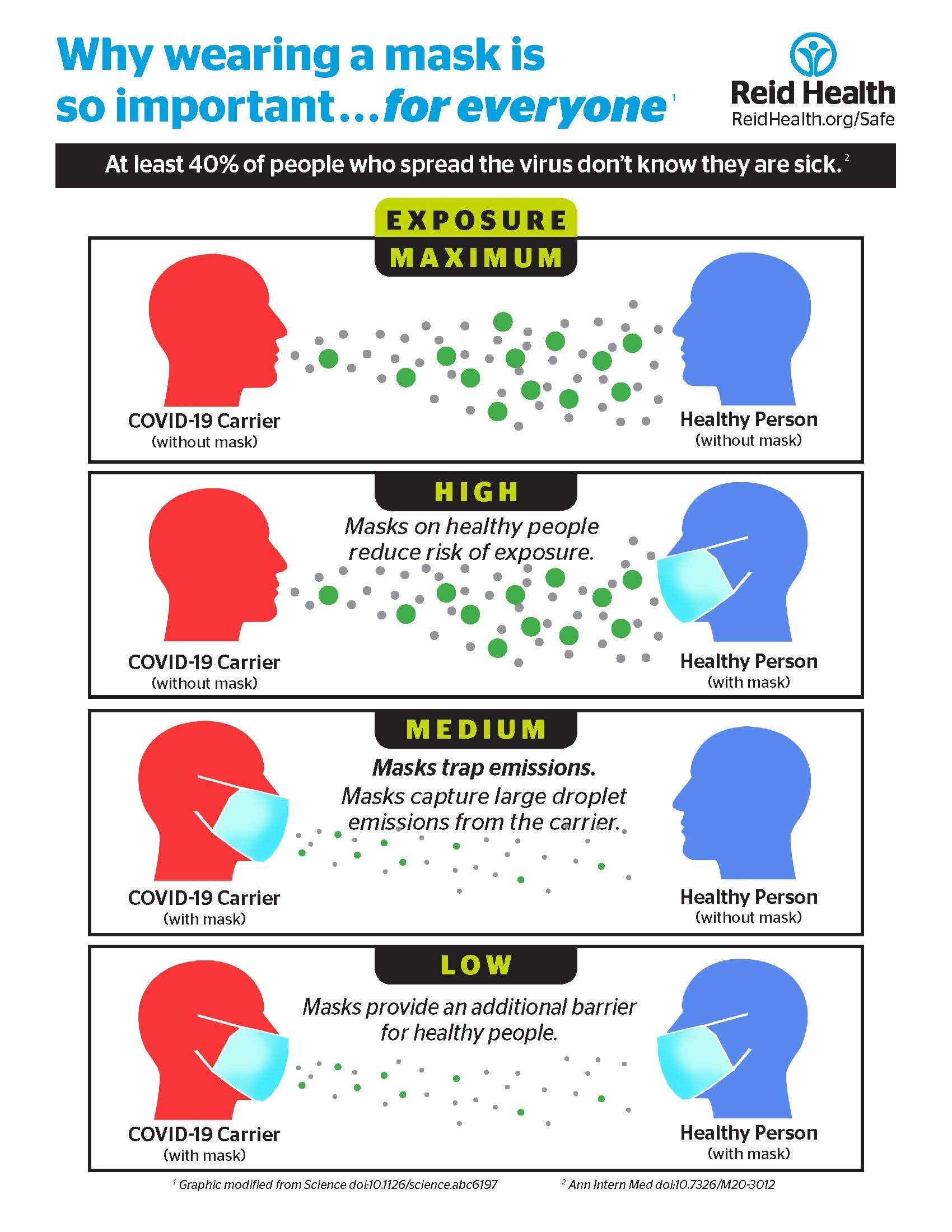 COVID-19 is also referred to as the novel coronavirus because it's new to humans. Official recommendations and guidelines are continuing to evolve as scientists and medical professionals learn more about this pandemic disease.
The Centers for Disease Control and Prevention (CDC) continues to emphasize that maintaining social distancing - at least six feet between you and other people - is the top priority to slow spread of COVID-19.
Initially, the CDC was not advising people to wear face masks in public. One reason was to protect surgical masks and N-95 respirators that must continue to be reserved for healthcare workers and other medical first responders.
The CDC now recommends wearing cloth face coverings in public settings where other social distancing measures are difficult to maintain (grocery stores, pharmacies, etc.). Masks are to be in addition to social distancing, not as a substitution.
State health departments are also urging the use of simple cloth face coverings to slow the spread of the virus and help those who may have the virus and do not know it from transmitting it to others. Medical professionals have determined that COVID-19 can be transmitted by a person who is asymptomatic. That may be a person who is sick but showing no symptoms or even a person who has been infected but not yet fallen ill.
COVID-19 can be spread by tiny droplets that get into the air when we cough, sneeze or even laugh or talk. Social distancing limits the risk of exposure to those droplets. Wearing a mask also can help contain the droplets you produce, but it's important to wear the mask properly.
Cloth face coverings should-
fit snugly but comfortably against the side of the face

be secured with ties or ear loops

include multiple layers of fabric

allow for breathing without restriction

be able to be laundered and machine dried without damage or change to shape
Do NOT touch your eyes, nose or mouth when removing the mask and wash your hands immediately after mask removal.

Cloth face coverings should NOT be placed on:
Young children under age 2
Anyone who has trouble breathing
Anyone who unconscious, incapacitated or otherwise unable to remove the mask without assistance·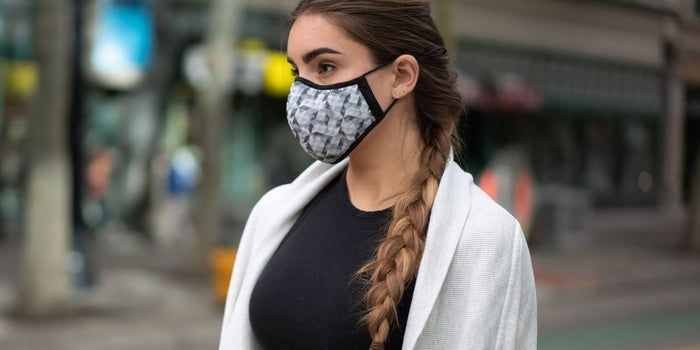 Cloth face coverings fashioned from household items or made at home from common materials at low cost can be used as an additional, voluntary public health measure. The CDC website offers step-by-step tutorials for creating masks. The instructions include "sew" and "no sew" versions. The Surgeon General shares a "no-sew" way to make a cloth face covering in an easy to follow video tutorial.
Reid Health is accepting handmade cloth face coverings (masks), to distribute to our community in need. The need is great and we will accept and distribute all the masks you can produce. Distributing these masks in non-clinical settings, allows us to conserve and utilize our Personal Protective Equipment (PPE) supply at the front lines of patient care.
Get details here: Donation of hand-made masks - information HERE