Prenatal care benefits you and your baby
Pregnancy is an exciting time for you and your family. There's a lot of planning to do to prepare for your little one and it's important that you prioritize your health at the same time. Prenatal care helps you and your bundle of joy be healthy through pregnancy delivery and the beginning of a new life together.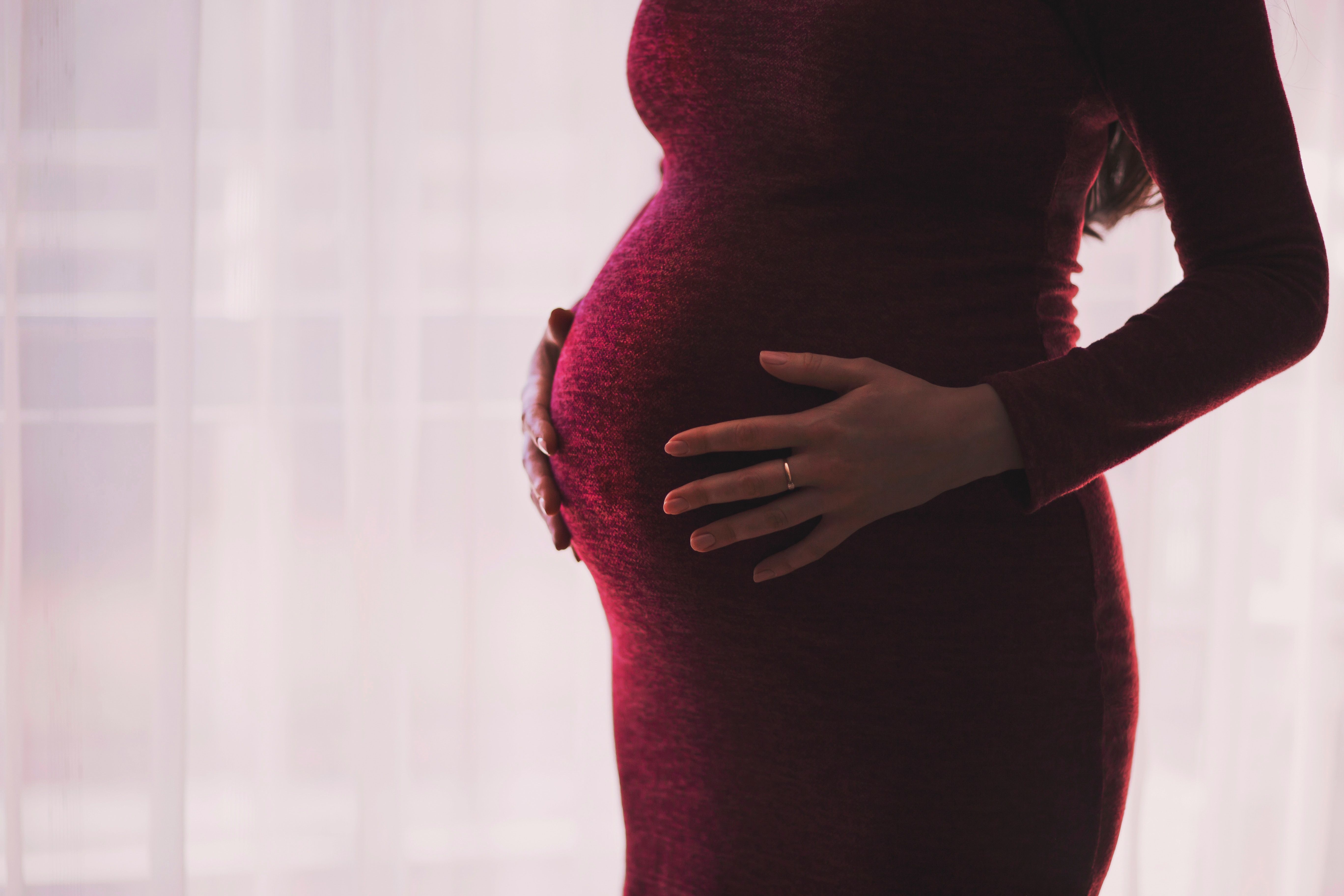 How often should I see my doctor while pregnant?
For some pregnancy can be as nerve-wracking as it's exciting. Expectant mothers find themselves noticing every change in their body and wondering if it's cause to go to the doctor. Early in your pregnancy speak with your doctor about how frequently you should come in for an appointment. Your doctor can also tell what symptoms require visits in between.
After you learn of the pregnancy call your doctor to schedule your first appointment. According to the American Pregnancy Association don't be surprised if the appointment isn't until eight weeks into the pregnancy. If you have certain health conditions or complications with pregnancy in the past your doctor will ask to see you sooner.
During the first 28 weeks your doctor will set up a monthly check-in with you to monitor your and your baby's health. After that point the visits become more frequent - every other week. Eventually you'll see your doctor every week for the last four weeks of your pregnancy noted the National Institutes of Health.
What should I eat?
An important part of any prenatal care plan is proper nutrition for both you and your baby. The food you eat fuels your body which works extra hard to grow and nurture your baby. Here are a few nutritional steps you can take as part of your prenatal care:
Eat fruits and veggies. Make sure you thoroughly wash them before eating to reduce the risk of food-borne illness.
Don't eat fish with a lot of mercury such as swordfish and shark. The National Resource Defense Council advised that even a small amount of mercury can affect brain development.
Don't drink alcohol.
Limit your caffeine intake to 200mg per day. That's about 1-2 cups of coffee the March of Dimes explained.
What supplements should I take?
It's challenging to get all the nutrition your body needs from food alone. Take a prenatal multivitamin containing between 400-800 mg of folic acid. Folic acid is an important nutrient that supports healthy neural tube formation the Mayo Clinic noted. Here's what they said you should look for in your prenatal vitamin:
Vitamin C;
Iron;
Omega-3 fatty acids;
Vitamin D;
Zinc;
Iodine; and
Copper.
Should I exercise while I'm pregnant?
Working out is a great way to complement eating right and taking vitamins. Unless your doctor says not to you should exercise regularly while pregnant. Women's Health explained that a moderate-intensity routine twice a week can keep you fit and provide many other benefits including:
Preventing and easing pregnancy-related aches and pains;
Preparing you for labor and delivery;
Lowering your risk of preeclampsia;
Improving your sleep;
Supporting great mental health;
Lowering risk of premature birth; and
Shortening the time it takes to get to a healthy weight after your pregnancy.
Talk to your doctor about your exercise routine and share any concerns you have about staying fit or working out.
Proper prenatal care can help you have a healthy pregnancy and a healthy baby. Visiting your doctor regularly lets you stay aware of the health of your baby and gives you the opportunity to ask questions. Proper nutrition supplements and exercises are also important parts of your prenatal care plan and can minimize the risk of birth defects or complications.
Image source: Flickr