Our COVID Supporters and Community
The COVID-19 crisis is allowing us to see the true meaning of community. Reid Health appreciates the amazing efforts of people in the region to show support through such a challenging time. While our team members press on in their dedication to serve patients and families, they are encouraged daily by the kindness and gestures that have ranged from donations of food to a parking lot prayer circle. Thanks to our supporters and frontline workers. You are all COVID Heroes!

COVID-19 Support Gallery
Sidewalks at Reid Health's campus and some of its satellite offices have been decorated with supportive messages during the COVID-19 crisis.
Side Walk Art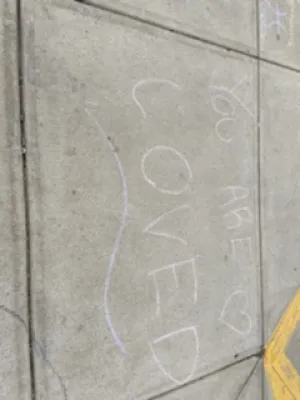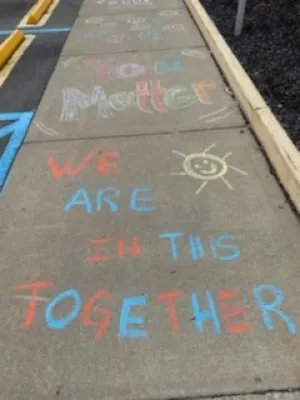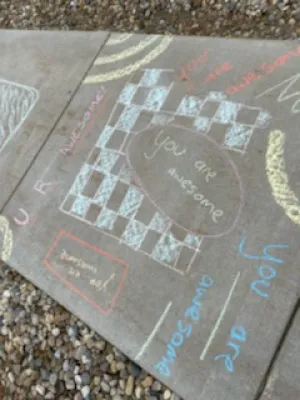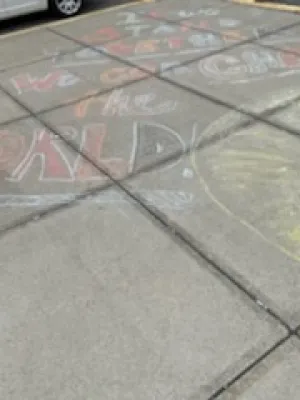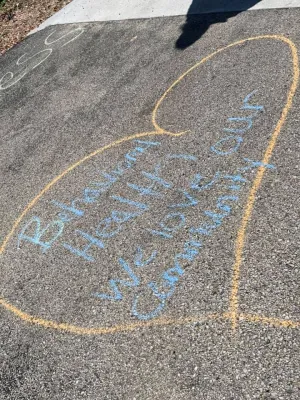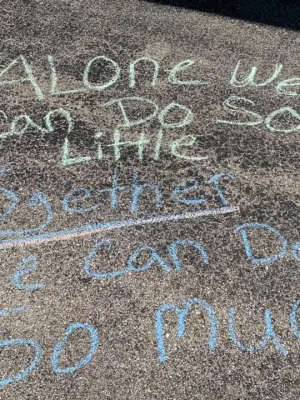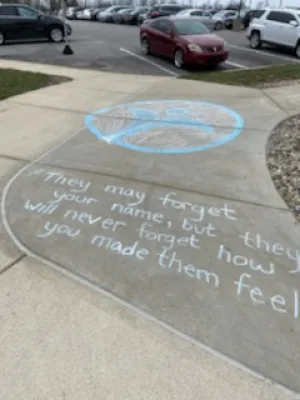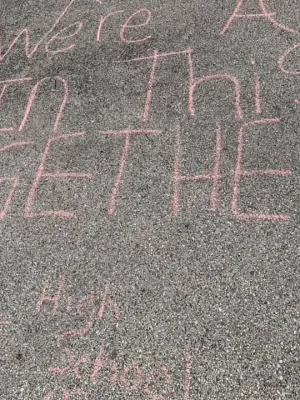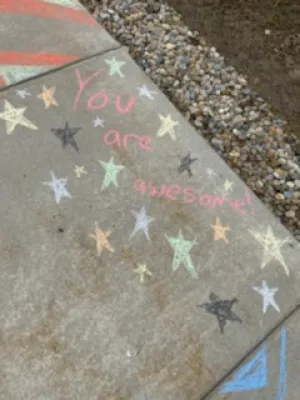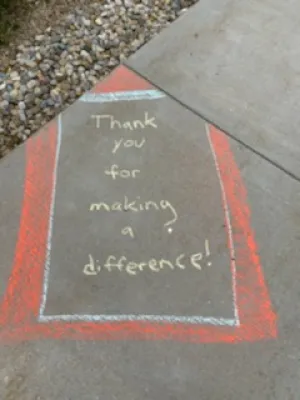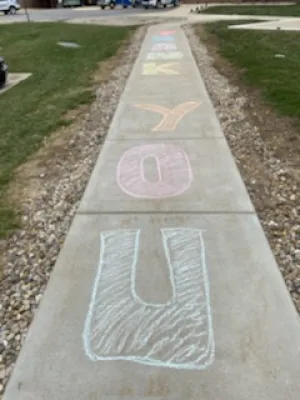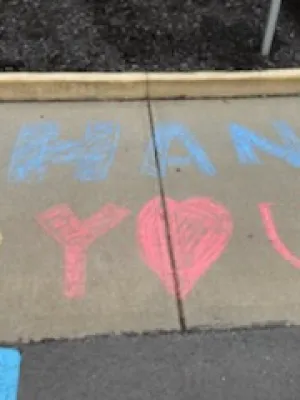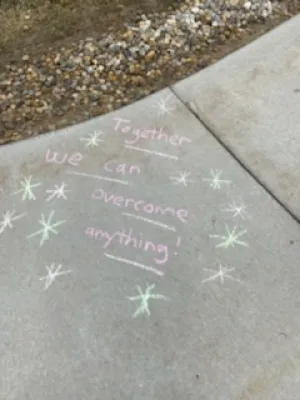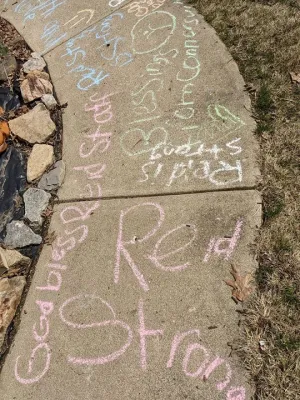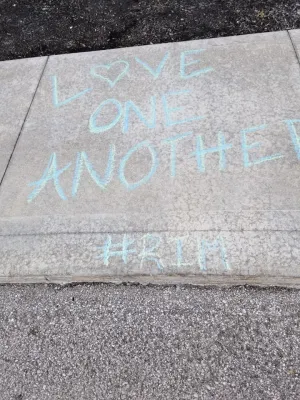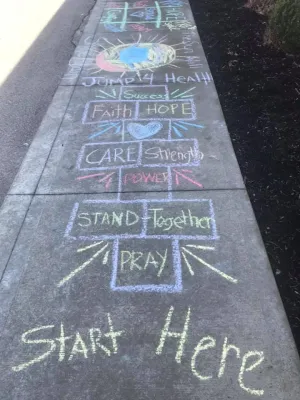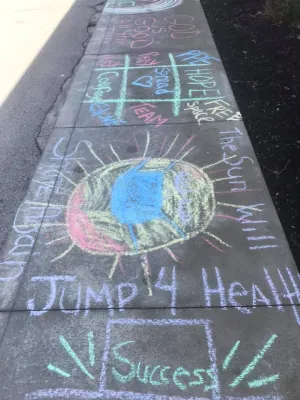 Staff COVID Heroes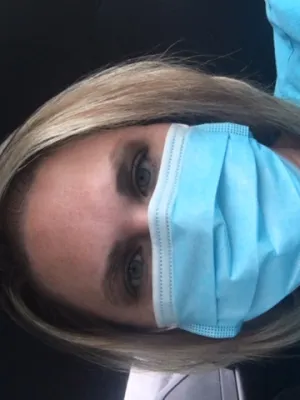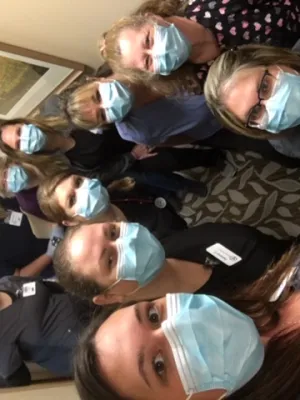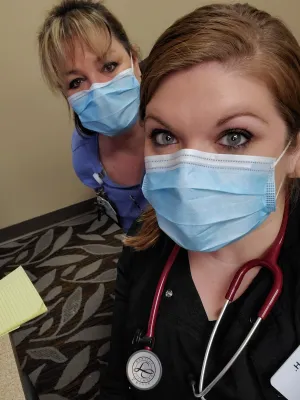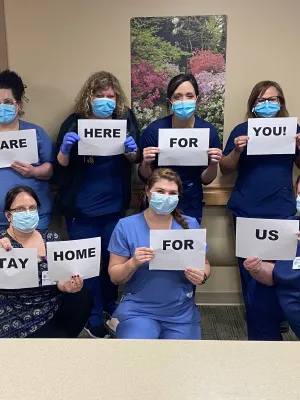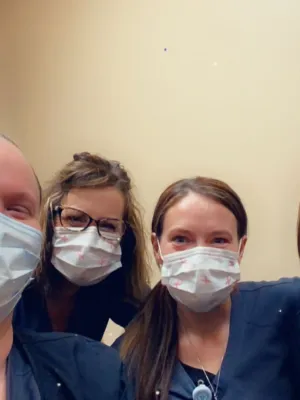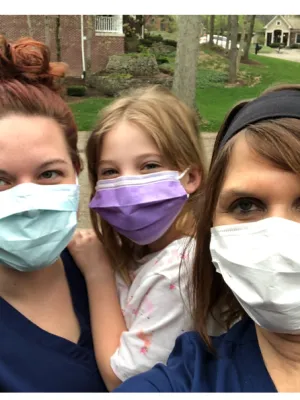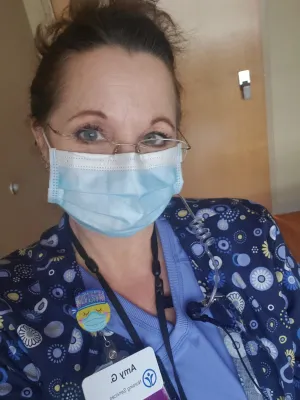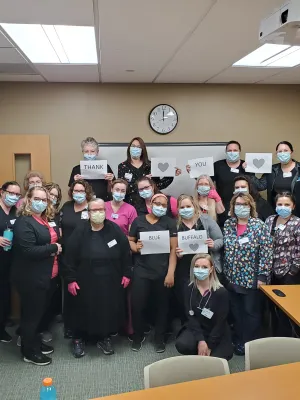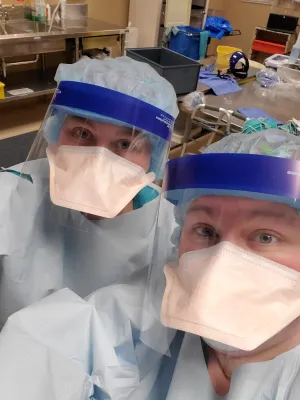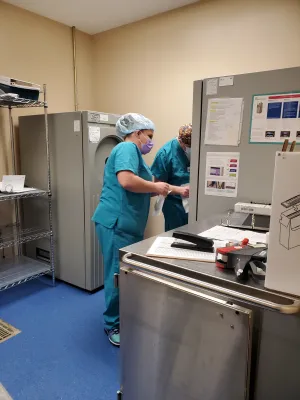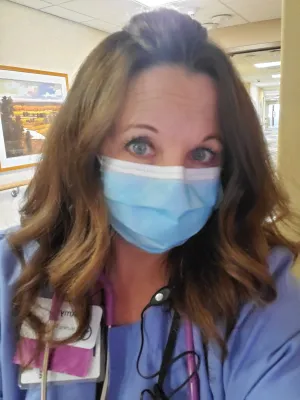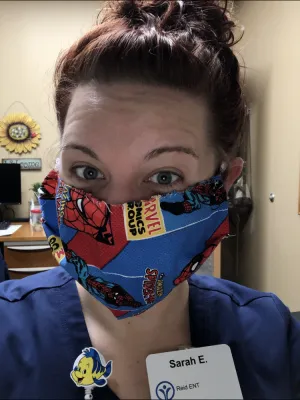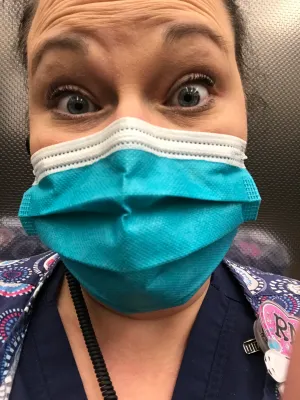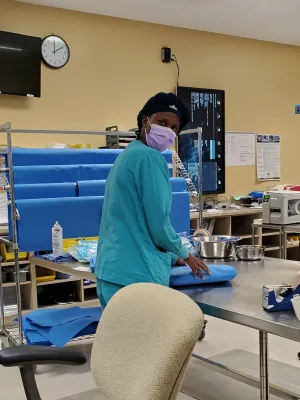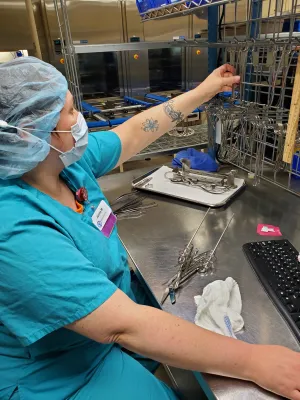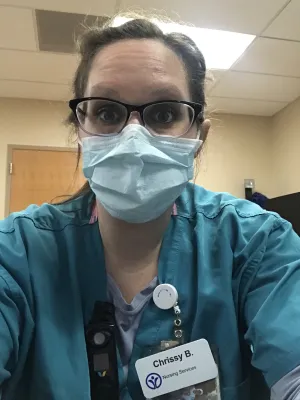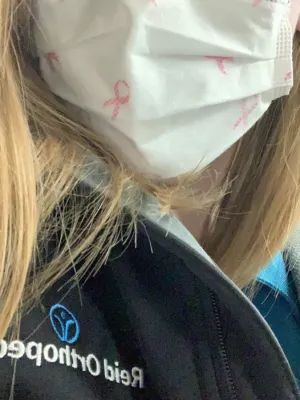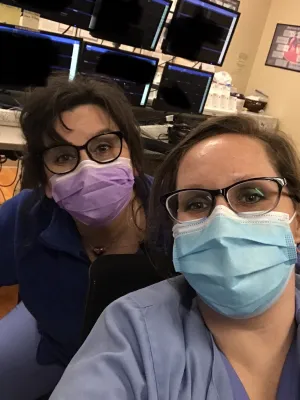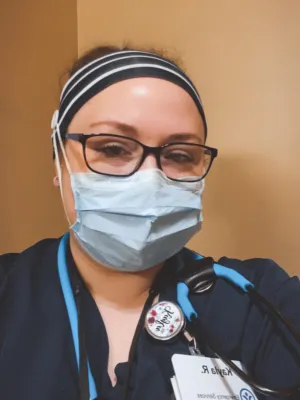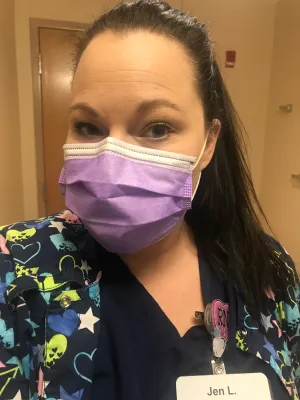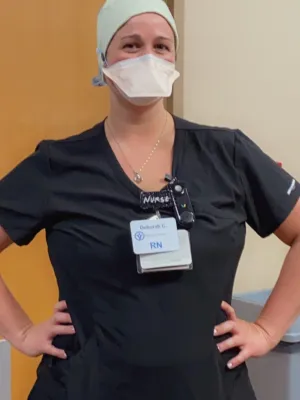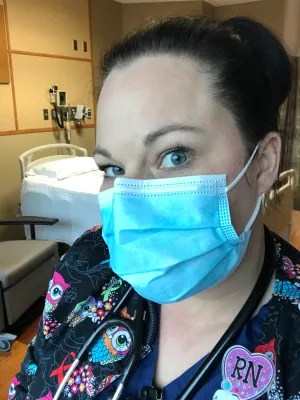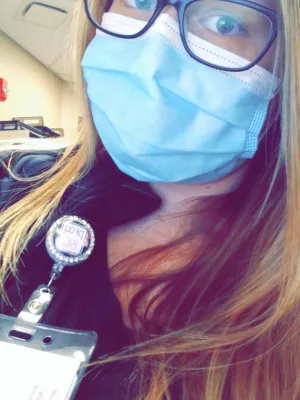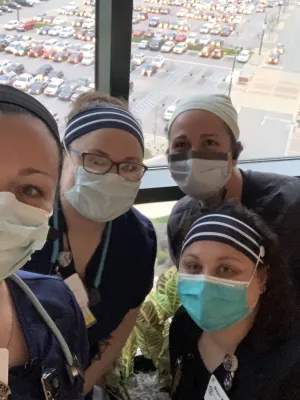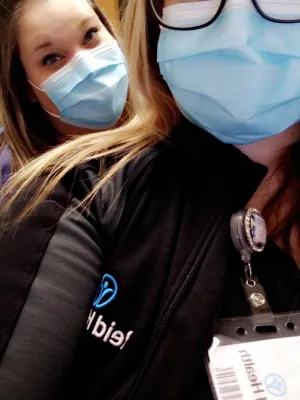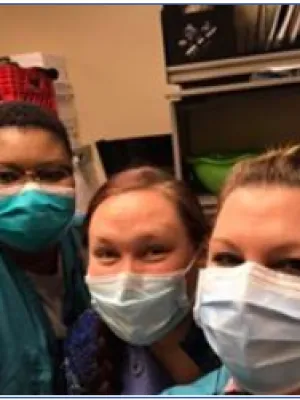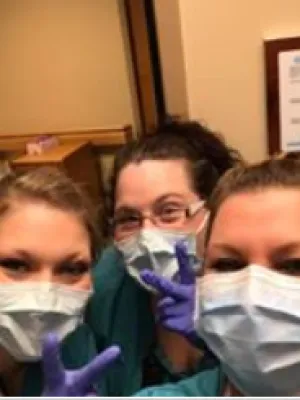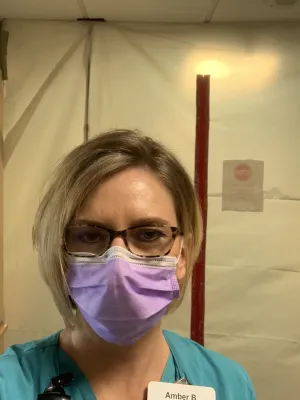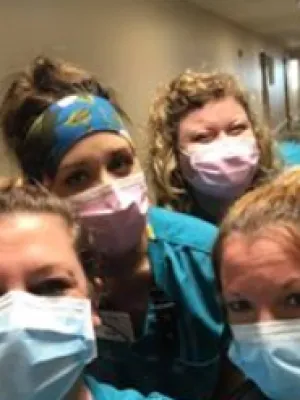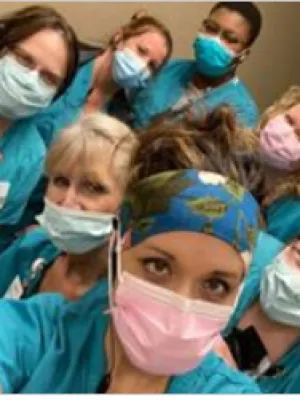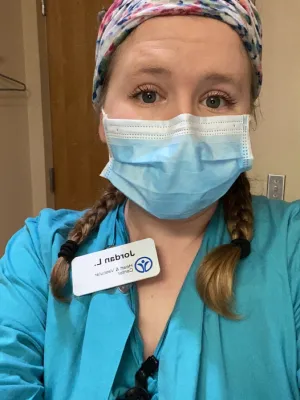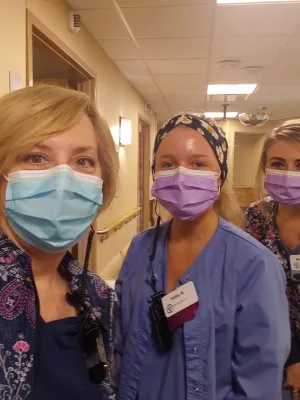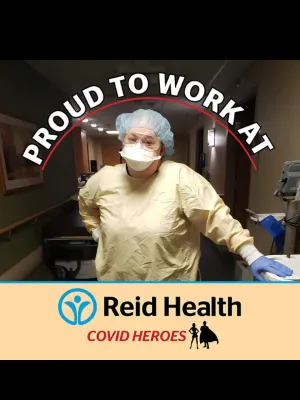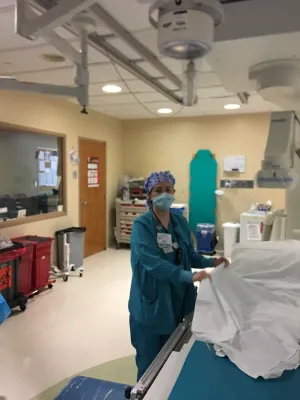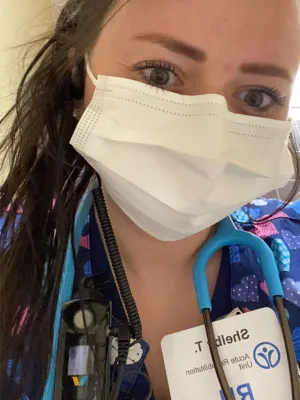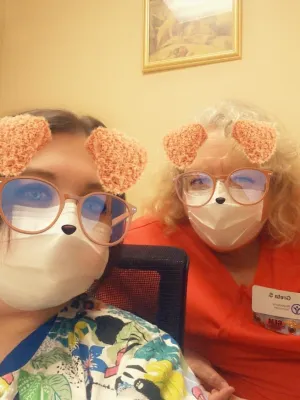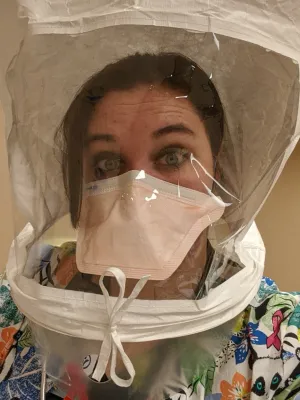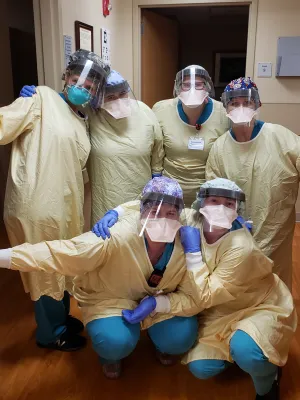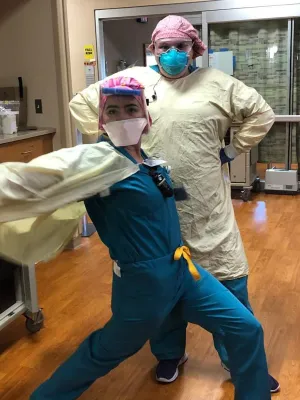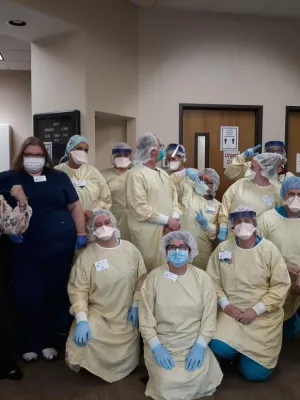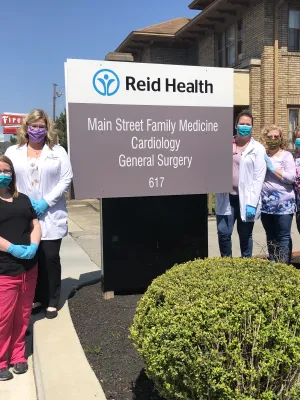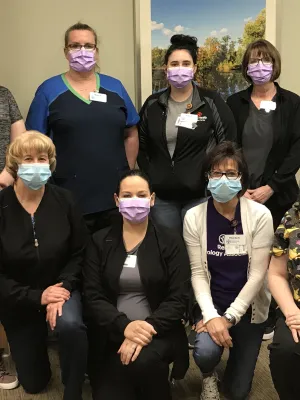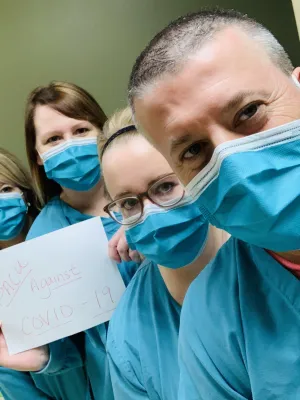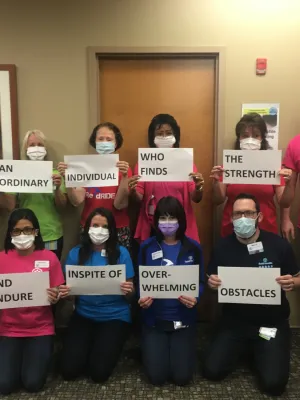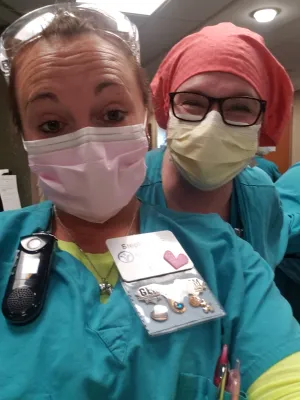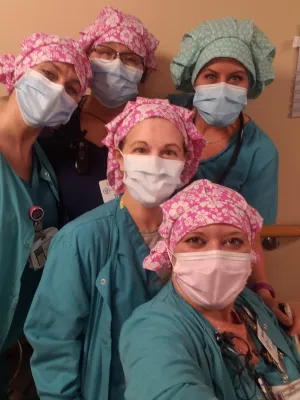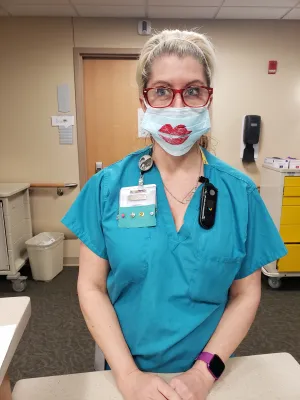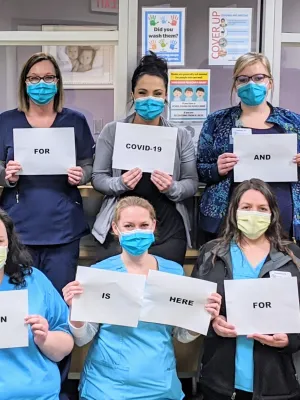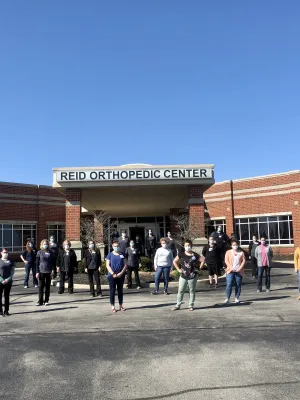 Community Signs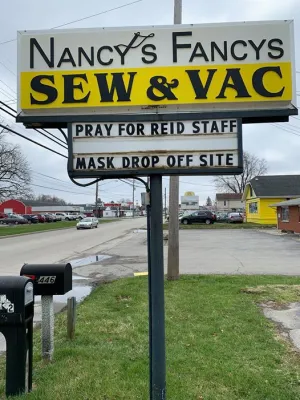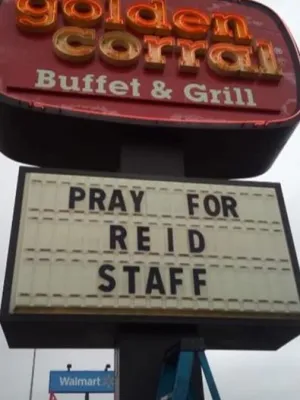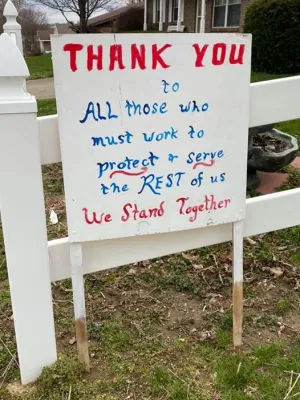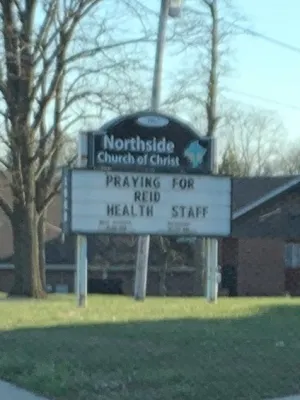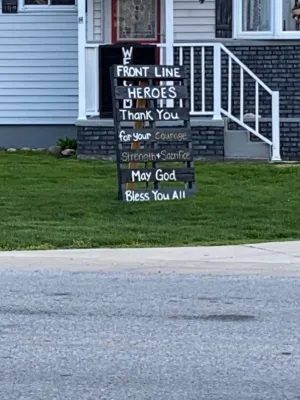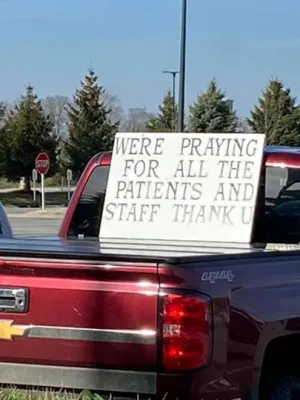 News Blogs
Click the links below to read the blogs on how our community is supporting one another.