Vitamin C For Skincare
We are all familiar with the benefits of vitamin C as a part of a healthy diet. But, did you know this antioxidant has also become a favorite in skin care regimens? Few ingredients are as deserving of a place in your skincare routine as vitamin C.
Vitamin C's widespread properties and ability to regenerate skin can now be found in the formulas of serums and complexes.
Skin Care Benefits of Vitamin C
When we think about a healthy diet, vitamin C certainly comes to mind. Vitamin C boosts your immunity to prevent or treat a cold, helps wounds heal quicker and also may help reduce the risk of heart disease.
Along with touting some major health benefits, vitamin C is also good for your skin. Vitamin C not only helps repair free radical damage, but it brightens the skin and helps fade dark spots. Bailey, skincare specialist at Revive Spa & Skincare, notes vitamin C also "stimulates collagen production, improving the skin's texture and quality giving you a healthy, youthful glow."
Using vitamin C regularly can help prevent the effects of sun damage and pollution from showing up on your skin, too. The antioxidant helps defend against hyperpigmentation by inhibiting an enzyme called tyrosinase, which is responsible for converting tyrosine into melanin in the skin.
Bailey also reminds us that one of the best parts about vitamin C is "It doesn't come with a long list of precautions. Vitamin C is generally safe and effective when used in skin care."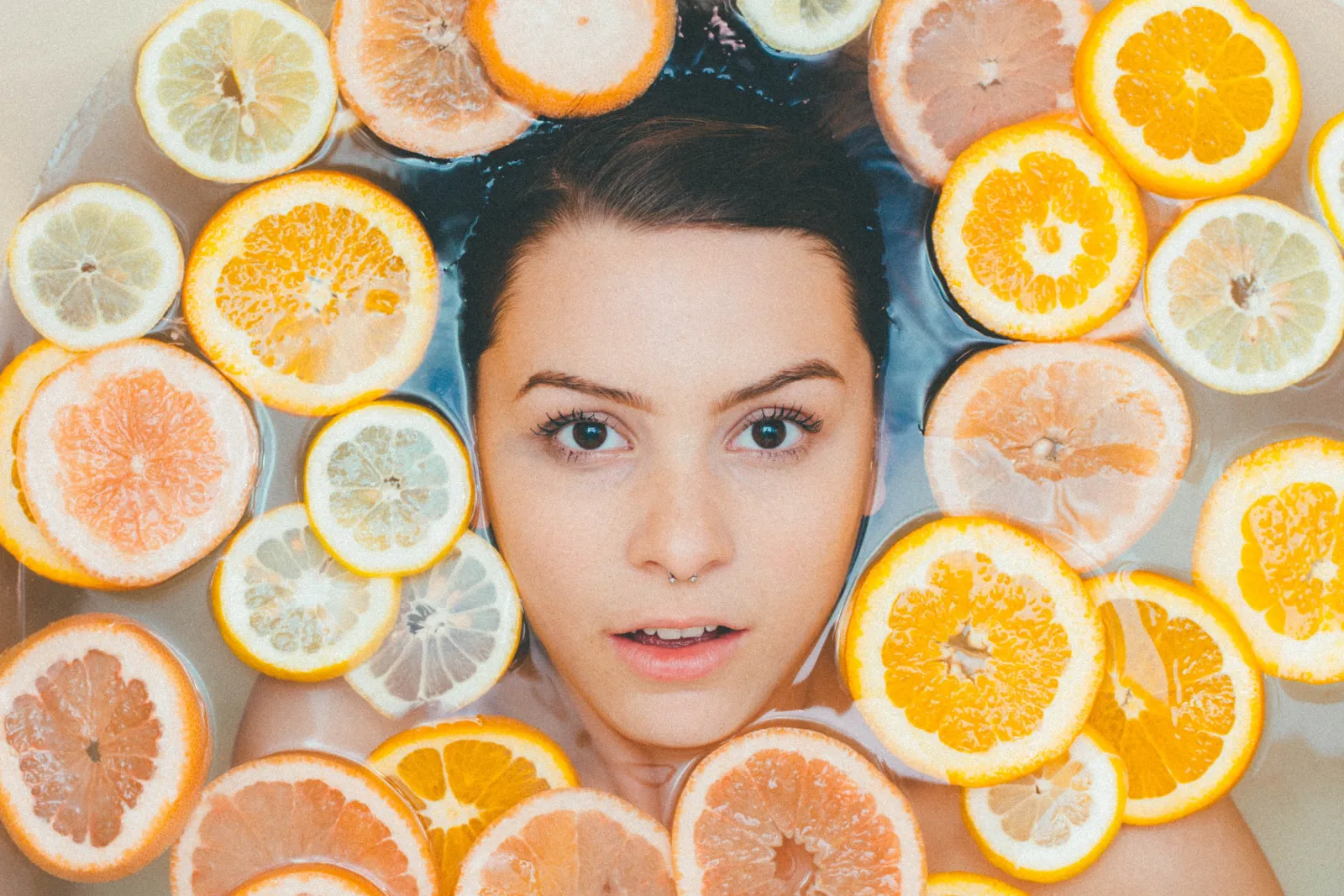 Revive Spa & Skincare offers two amazing skincare options containing vitamin C:
ZO Skin Health C-bright serum
Helps remove surface discoloration

Powerful antioxidants help defend against environmental triggers
Helps minimize the appearance of fine lines and wrinkles
Revision Skincare C+ Correcting Complex
Helps to support the skin's natural production of Vitamins C and E

Delivers the next generation of Vitamin C—correcting existing damage and defending your skin for the future

Supports the skin's Microbiome with prebiotic technology
Call 765 962-4872 or fill out the form to get yours today!