Treating Mutant Head Lice
School is back in session and with a new school year comes an old-school problem: head lice. Today there's an even bigger issue: mutant head lice — lice resistant to traditional over-the-counter (OTC) treatments.
Southern Illinois University researchers recently reported at a meeting of the American Chemical Society that they've discovered that the majority of the head lice population they studied had elevated levels of gene mutations making them resistant to traditional OTC remedies. This new strain of mutant head lice has been confirmed in at least 25 U.S. states including Ohio and Indiana. While not necessarily dangerous head lice are an increasingly annoying problem for kids parents school officials and the public at large.
The good news is that the old stigma linking head lice to poor hygiene is long gone. Even the cleanest kid can get it and according to the Centers for Disease Control and Prevention (CDC) as many as six to 12 million U.S. kids do get it every year. The bad news is that lice cause a child to have an itchy scalp feel irritable and sometimes even develop an infection if left untreated.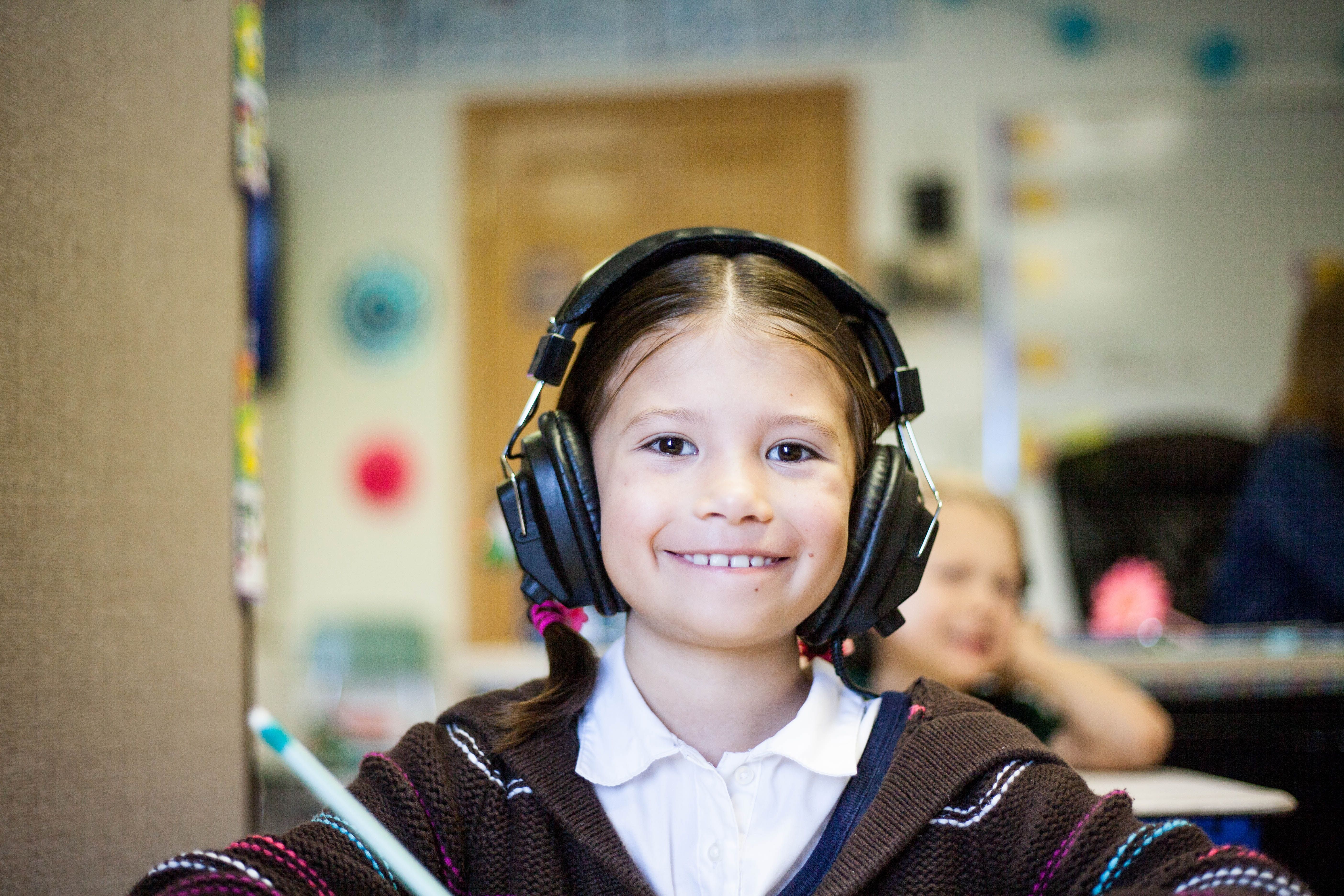 What are head lice?
Head lice are tiny wingless six-legged parasites that feed off the scalp. According to the CDC they're commonly found on the neck, at the base of the skull and behind the ears. Their eggs — called nits — are the most observable sign of an infestation. Nits hatch within eight or nine days and the baby lice — known as nymphs — become adult lice after about 9-12 days. The adult louse has a life span of about 30 days and feeds on scalp blood. When lice cement their nits tightly to the hair they can be particularly difficult to remove.
Treatments — old and new
Traditionally OTC treatment for head lice has involved shampoos containing 1 percent of pyrethroid insecticides such as permethrin or pyrethrin. The shampoos often come with special "nit-picking" combs to help you to detach nits from the hair shaft. If your child has lice these products are often recommended as a first line of defense — but the mutant lice strains have increasingly developed a resistance to these traditional methods.
The American Academy of Pediatrics (AAP) advises parents of kids with head lice to try the OTC shampoo remedies first. However if you live in an area where there's known to be a resistance to OTC treatments or when your efforts on your own are unsuccessful the AAP recommends that you consult a doctor who will generally prescribe a newer medication such as spinosad or topical ivermectin. An article published in Infectious Diseases in Children reports that the new generation of prescription chemicals which don't contain pyrethroids work just as well at the older OTC treatments.
Natural Remedies
Home remedies such as tea tree oil, nit picking or combing and hot hair dryers may also be helpful as Health notes. Applying mayonnaise or certain oils such as olive coconut oil to the hair and then covering it with a plastic shower cap to smother and kill the lice is another tactic that you can try.
Lice are often tricky to eliminate because nits will remain unhatched on children's heads after the adults have been eliminated or children might pick up head lice that remain on bedding or hats. Vacuuming carpets and washing bedding and clothing in very hot water as TeensHealth recommends can also help to kill remaining nits on surfaces.