Reducing your prostate cancer risk
Prostate cancer affects one in eight men, making it the most common type of cancer in America after skin cancer, according to the Prostate Cancer Foundation. Although certain risk factors -- including age, ethnicity, and family history -- can't be changed, you can reduce your cancer risk by taking steps to keep your prostate healthy. Here are five ways to promote good prostate health: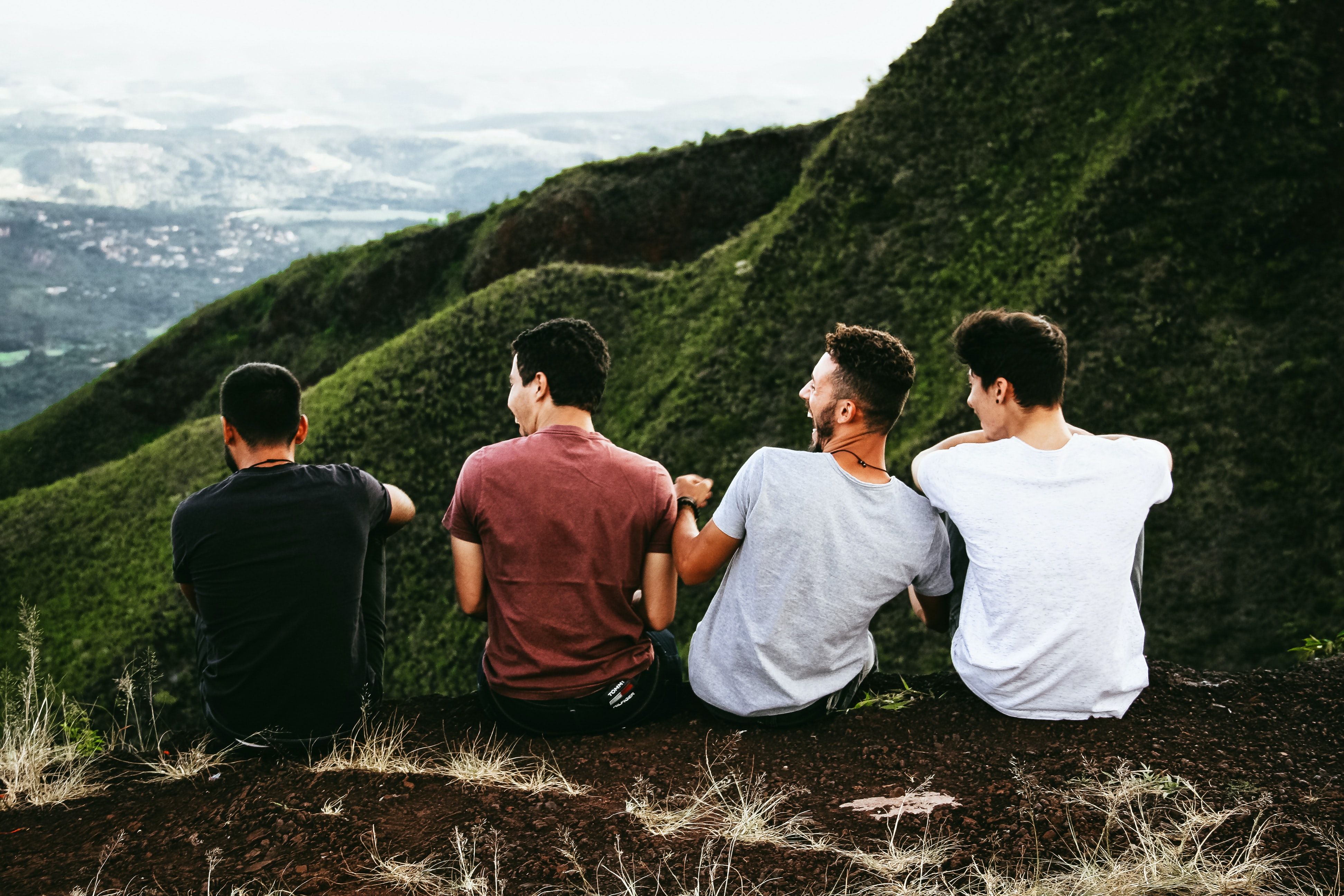 Eat a healthy diet. The Mayo Clinic recommends filling your plate with fresh fruits and vegetables, whole grains, lean protein such as fish and beans, and healthy fats such as olive oil and nuts. In addition, limit your intake of fatty meats and dairy. One specific diet is a Mediterranean diet, which tends to be lower in red meat and saturated fats. Also tomato-based sauces are common, and tomatoes are high in lycopene, which we know has an impact on prostate health.
Maintain a healthy weight. Men who have a body mass index (BMI) greater than 30 could be more likely to develop prostate cancer than men with lower BMIs. Some data suggests increased weight creates hormonal disturbances and chronic inflammation in the body that could predispose people to cancer, including prostate cancer. If you're having trouble keeping your weight in check, discuss it with your doctor to discover if you need to make lifestyle changes or if there may be an underlying medical problem.
Exercise most days of the week. Men who work out tend to have a lower risk than their sedentary counterparts, the Mayo Clinic reports. Aim to be active for at least 30 minutes most days of the week. Brisk walking is a great place to start. As always, talk with your doctor before starting any new exercise program.
Know your risk factors. Experts don't fully understand what causes prostate cancer though they do know certain things can increase your risk. Men who are over age 50, are African American, or have a father or brother with prostate cancer are more likely to develop the disease than other men, according to the American Cancer Society.
Discuss screenings with your doctor. According to the Prostate Cancer Foundation, experts are still debating whether every man should undergo screenings, which can lead to unnecessary invasive tests or treatment. If you have a family history of prostate cancer, it's going to be much more important to have screenings done. Talk with your doctor to weigh your individual risks. If your doctor decides screening is right for you, be sure to follow through.
It might seem like a lot at first, but taking steps to maintain your prostate health is easier than you think. See your doctor to learn more about your risk factors and discuss possible prevention strategies.