Is breast augmentation surgery right for you?
If you're thinking about breast augmentation surgery you're not alone. According to the American Society of Aesthetic Plastic Surgery more than 310000 breast augmentation procedures were performed in 2016 making it the second-most common cosmetic procedure.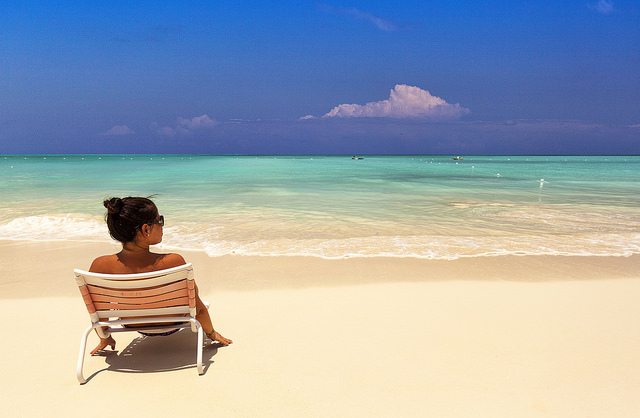 What do I need to know before my breast augmentation surgery?
Only you can decide if augmentation is right for you. Patient satisfaction with breast augmentation is as high as 98 percent according to a 2013 study published in Plastic and Reconstructive Surgery. Even so you should only undergo augmentation if it's something you personally want to do and not because someone else wants you to do it.
There are many different augmentation options. Discuss the choices with your plastic surgeon because there's no one-size-fits-all solution. Options to enlarge your breasts include silicone or saline implants and fat transfers. The incision used to place the implant can be made either around your areola below your breast (along the fold) or in your belly button. You can also choose to have the implants placed either above or below the muscles in your chest. All these options have pros and cons you should discuss with your doctor before moving forward.
Costs vary based on a number of factors. Many things can change the cost of cosmetic breast surgery from the location of your doctor's office to the type of anesthesia used during your procedure. The American Society of Plastic Surgeon's guide to breast augmentation costs can help you understand these different factors.
It's important to choose a doctor with whom you're comfortable. Ask your plastic surgeon about their credentials advised Reid Health's Travis Greathouse M.D. with Reid Health Plastic & Reconstructive Surgery. It's important to know that your surgeon is capable of dealing with any of the possible complications that can occur with breast augmentation.
What can I expect after breast augmentation surgery?
Your doctor will give you instructions on what to do in the first hours and days following your surgery including how to care for incisions and drainage tubes. You'll likely experience some stiffness swelling and pain for the first week or two following the procedure explained the Cleveland Clinic. You should plan to take several days off from work.
It will take time to adjust to your new breast size. The Plastic and Reconstructive Surgery study also found that most women feel "back to normal" after about a month. Your personal experience may be different but know that your doctor is there to talk you through concerns with your new look.
A little research can help you understand the many factors of breast augmentation surgery. Following your research consult with one or more plastic surgeons and discuss what's right for you.
Image source: Flickr