How to mourn in uncertain times
During these uncertain and trying times, dealing with the loss of a loved one becomes extremely difficult and even harder to process. Social distancing regulations have made support, remembrance and grief difficult to fully comprehend, leaving a hole in the spiritual health of many.
Finding your way along this arduous path doesn't have to happen in a vacuum. Turn to family, friends and even caring, community-oriented health professionals to help navigate these difficult waters.
"Remember that you are not alone on this journey," Rick Alvey, chaplain with Reid Health."There are a number of people who are available to talk with you about your grief and even offer some resources that might be an encouragement to you during this difficult experience."
Here are some ways to navigate your grief and build your spiritual health when dealing with a loss.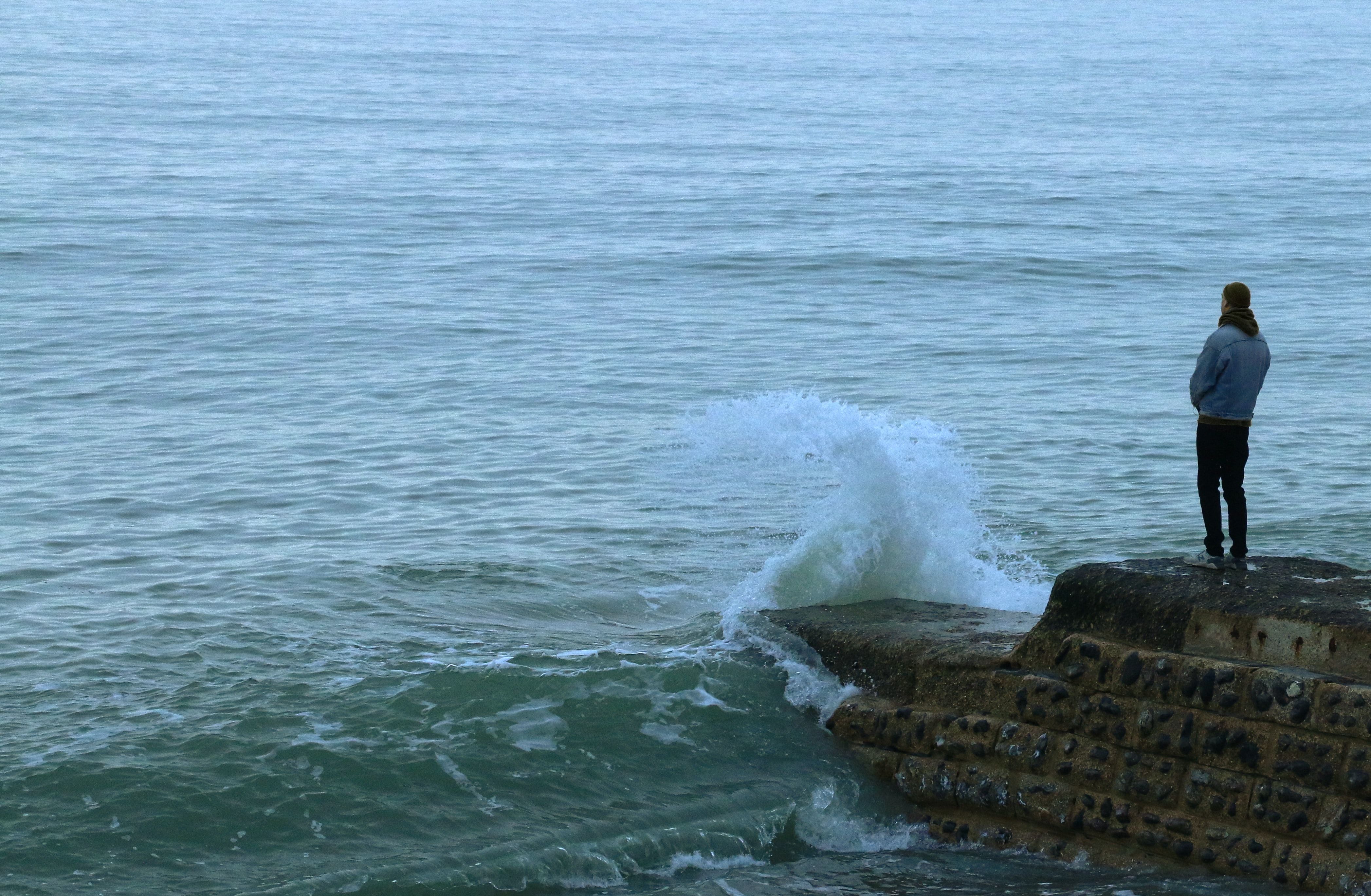 Do what you can

Social distancing and safety protocols have put limitations on what can be done in the aftermath of a loss, but it remains important to both have an outlet for your grief and the celebrate the life of the person who has passed away.

With restrictions on funerals, some people have done private memorials now with the hopes of doing something public when restrictions are loosened. This strategy happens more than you might think, considering family members who live out of state and need more time to travel. In this situation, you can use the extra time to prepare for your gathering and create a special service.

You also can turn to social media and online video to remotely gather and share memories. Conference calls are another great way to connect with others. Try to take advantage of these new technologies even if you have to ask someone for help with the technical side of things. These options can give you the chance to grieve with others who are also searching for an outlet for their feelings.

Follow the signposts

Mourning the loss of a loved one does not follow a blueprint. In building a house, there are three basic steps: laying the foundation, framing the shell and finishing the interior. Each house follows this same basic pattern, but there are a hundred different ways to get to the finished product. There are no such instructions on how to grieve.

There are some elements that are shared among most people. Openly acknowledging the loss, dealing with various emotions involved, remembering your loved one as best you can, turning the page and discovering a new purpose in life - these are all critical signposts in the grieving process.

And while these elements may be common, they don't occur in any particular order. You may find yourself moving back and forth between these elements as you process your loss. The unique health situation in our nation only exacerbates the jumbled way you may feel. These signposts can help indicate where you are at any given time on your path.

Embrace the journey

There is no right or wrong way to process grief. The timeline of dealing with loss is as unique as each person experiencing the journey. That is why it is important to embrace all elements of the process, from the despair in losing someone to the joy in remembering their life to the light at the end of the tunnel.

Do not let anyone push you go to faster or slower than you want during this time. Your spiritual health and grieving methods must proceed at the pace or rhythm that works best for you. Some days will be better than others.

Grief does not end with a single event. Many view public gatherings as a way to create closure, but that rarely happens. Do what you can to remember your loved ones and take the time you need to work through your grief. Utilize all the resources you may have at your disposal, including people who specialize in aiding with spiritual and emotional health.

"Mourning the loss of a family member or close friend can feel like an out-of-control roller coaster ride or an ocean wave that knocks us off our feet and leaves us disoriented," Alvey says. "This can be even more difficult during our current health crisis. Don't try to hurry through the process of mourning your loss. Take all the time you need to grieve and be willing to reach out to others for help as you navigate this challenging season of life."