Dealing with the loss of a child
As a parent losing a child is one of the most traumatic heartbreaking experiences imaginable. Often losing a baby is a completely unexpected and deeply emotional experience for both parents. If you have experienced the loss of a baby through stillbirth or as an infant you are not alone. According to the CDC there were 23215 infant deaths in the year 2014 and the number of stillbirths is about the same every year. It may be difficult to know how to deal with the loss of a child alone but there are many resources to support parents and families through the grieving process.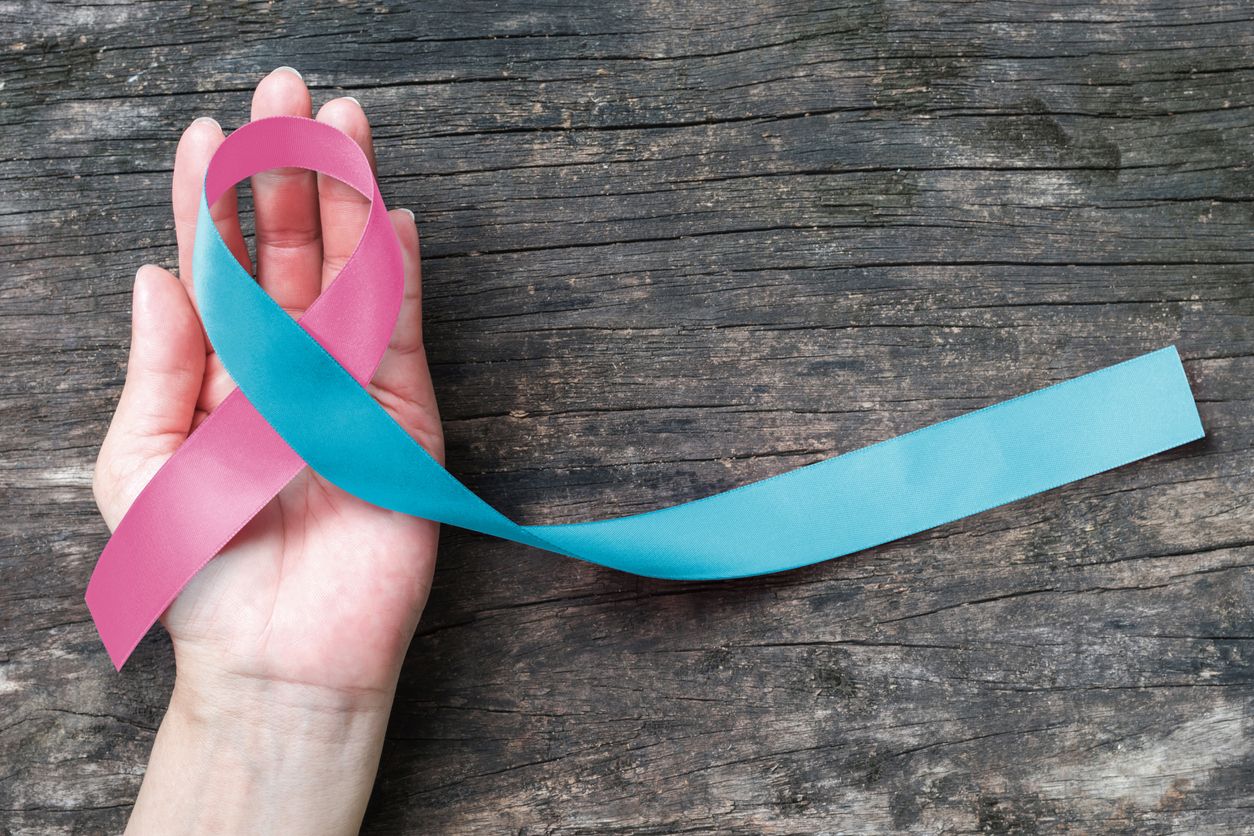 Care for yourself physically
It may be difficult to think about your own physical needs through the grieving process but it is important to keep your body healthy. The March of Dimes suggests eating healthy food avoiding alcohol being active and staying on a normal sleep schedule. Your physical and mental health are intertwined and keeping yourself healthy will give you the boost that you need to make it through especially as your body recovers from birth.
Ask for help
It's likely that your family and friends are grieving with you and will want to help you in any way possible. If you need help making meals cleaning your home or caring for your other children accept their help. Feeling loved by your support system is good for you and your family.
Also consider asking your OBGYN for a referral to a grief counselor who can help you untangle the complex feelings that surround the loss of an infant. It may not be enough to talk to your immediate circle of support so a professional could guide you through the process.
Consider a support group
As stated earlier there are many women as well as their partners who are struggling with the loss of their babies. You are not alone and sometimes it is healing to talk with other women who understand what you are going through. Reid Health offers a perinatal and infant loss support group for parents and loved ones who would like support from others in the same situation.
Family support
If you have other children they will also need some special attention after the loss. They will see their parents are distressed and while they do not have the same feelings as their parents they will need to understand what happened at their developmental level. Share an organization dedicated to supporting bereaved parents has an excellent resource on how to help children through the death of their sibling.
Your relationship with your partner may also become strained as you work through the grieving process. Working with a therapist having patience with one another and attending support group meetings together may help you stay united through this difficult experience.
If you are wondering about how to deal with the loss of a child consider attending one of Reid Health's support groups. For Perinatal & Infant Loss call (765) 983-3020 for more information and to register. If you would like to attend a support group for the loss of an older loved one there are bereavement groups for you as well; call the Chaplain at (765) 983-3344 for more information.