Growth Factors for Skincare
You've likely heard of skincare powerhouses such as retinol, alpha-hydroxy acids or hyaluronic acid. These ingredients have been promoted by dermatologists for years, but more recently, a new skincare ingredient has been gaining attention - growth factors.
Growth factors may sound like something out of a sci-fi film, but adding products with growth factors to your skin care routine can make a real difference in the way your skin looks and feels.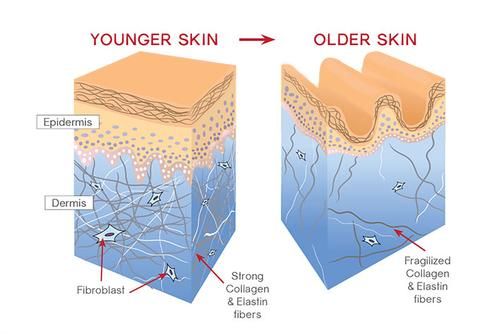 What are growth factors?
Growth factors are proteins that are present throughout the body, communicating messages to your cells to heal and grow. In the skin, they perform a similar function. They focus on repairing, regenerating and rejuvenating by supporting the repair of damaged skin, helping produce new collagen formation and assisting in creation of components which provide elasticity and firmness.
As we age, the natural production of growth factors slows, leading to collagen breakdown, signs of aging and texture concerns. At that time, we begin the search for anti-aging help for our skin. Enter the use of growth factors.
Growth factors ramp up collagen production in the skin and also boost elastin creation. This results in significant improvement in fine lines, wrinkles, tone, texture and discoloration.
Growth factors are universally well-tolerated, which makes them accessible to every skin type.
Revive Spa & Skincare offers ZO Skin Health Growth Factor Serum. This product is formulated with a combination of plant and enzymatically derived growth factors, clinically proven to:
Improve overall appearance of skin

Reduce appearance of fine lines and wrinkles

Improve skin firmness and elasticity

Restore hydration and reinforce the skin's protective barrier
As you incorporate a product with growth factors into your routine, or any product for that matter, it's important to stay consistent in your application. Using products with powerful ingredients can require some time and diligence to see results.

Order yours today for curb-side pickup.