4 benefits of sweet potatoes
The benefits of sweet potatoes are numerous and adding this superfood to your diet may help prevent certain health conditions. Christie Ferriell Diabetes & Nutrition Education Coordinator at Reid Hospital suggests that flavoring sweet potatotes with orange zest is an excellent way to enjoy the natural taste of sweet potatoes without the extra calories from added sugar. Here are some of the biggest benefits these root vegetables have to offer.
Glycemic index effects
Another benefit of sweet potatoes is their low glycemic index or GI. While refined grains such as white bread and white rice make your blood sugar increase rapidly lower-GI foods like sweet potatoes cause a lower blood sugar spike. Therefore low-GI sweet potatoes are often beneficial for people with diabetes who want to fine-tune their blood sugar control notes the American Diabetes Association.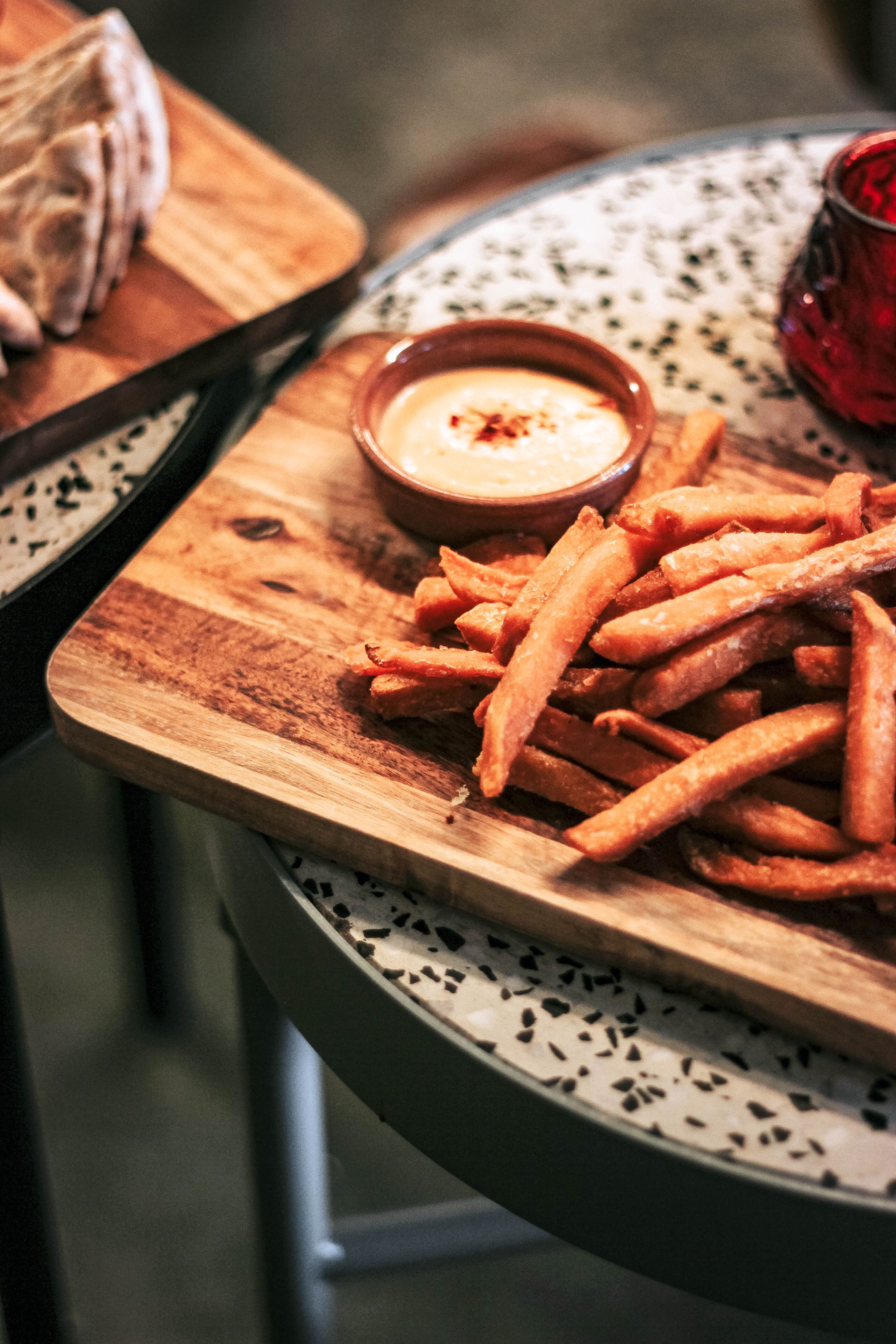 Potassium perks
Eating potassium-rich sweet potatoes helps promote a healthy heart. Higher potassium intake allows you to excrete more sodium lower your blood pressure and reduce your risk for heart disease according to the American Heart Association. Sweet potatoes contain about 475 milligrams of potassium per 1/2 cup cooked portion notes the United States Department of Agriculture (USDA). The Institute of Medicine suggests that adults consume 4700 milligrams of potassium daily.
Vitamin A benefits
High vitamin A content is another one of the numerous benefits of sweet potatoes. Vitamin A is crucial for healthy teeth skin mucus membranes skeletal tissue and vision. As SFGate notes getting too little vitamin A in your diet puts you at risk for vision problems especially in dim light. One large sweet potato provides about 1730 micrograms of vitamin A. The recommended dietary allowance of vitamin A is 700 micrograms per day for women and 900 micrograms per day for men.
Fiber advantages
Dietary fiber is another beneficial nutrient found in sweet potatoes. A 1/2 cup portion of cooked sweet potato with skin contains just over three grams of fiber according to the USDA. A high fiber intake reduces your risk for type 2 diabetes colon cancer heart disease high cholesterol and high blood glucose — and may help improve mood and memory according to a review published in the journal Metabolism. Adults and children need 14 grams of fiber for every 1000 calories they consume suggests a review published in Nutrition Reviews.
Adding sweet potatoes to your food plan each week offers numerous health benefits. However because sweet potatoes are rich in carbohydrates you shouldn't overindulge in them. The Dietary Guidelines for Americans 2010 suggest eating five cups of starchy vegetables such as sweet potatoes each week when following a 2000 calorie per day diet.